'Star Wars Visions' Spoiler-Free Reaction: A Stunning Anime Series That Celebrates Star Wars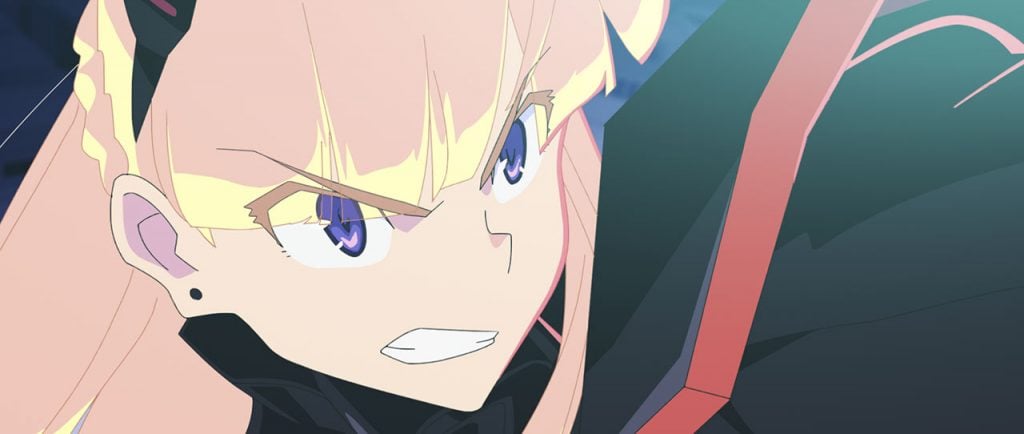 Star Wars Visions arrives on Disney+ tomorrow. It is an anthology of animated shorts celebrating Star Wars through the lens of the world's best anime creators and storytellers. This non-canon series features nine episodes from varying Japanese animation studios reimagining our favorite galaxy far, far away in a way that only anime can. These studios include: Kamikaze Douga, Geno Studio (Twin Engine), Studio Colorido (Twin Engine), TRIGGER, Kinema Citrus, Science Saru, and Production I.G.
I was able to get a first look at the entire series, and Star Wars Visions is absolutely awesome. It is a true balance of the Force with all the elements of what I love about Star Wars and anime. It features stories of love, war, friendship, loss, and most importantly hope – but presented in a new, refreshing way. Fans will walk away from this series with not only new favorite characters and stories, but an excitement of what is possible from storytellers when they are able to explore past the outer rim of what is expected in the Star Wars universe.
Star Wars Visions is a fun addition to Star Wars even though it's not canon. It is visually stunning, with each of the animation studios' style creating beautiful worlds for their characters to explore. Each story is unique in it's own way, but they all are connected through the themes we know and love. It's an example of the exciting characters and adventures we'll get from diverse storytellers if given the chance.
Across this nine-episode series, there is something for every type of fan, from lightsaber battles and action, to family conflict and personal triumph. I hope that this is only the beginning for Star Wars Visions, because it's a big galaxy out there with plenty of stories to tell.
Excited for this new take on Star Wars? Check out our previews of its heroes, villains, and droids, or revisit its amazing full trailer below!
Star Wars Visions premieres exclusively on Disney+ tomorrow, September 22, and we'll have a more in-depth, spoiler-filled review waiting for you too!
Lacey is a co-host on SWNN's official podcast The Resistance Broadcast. You can see and hear her Monday and Thursday recapping the news and having deep discussions with the rest of the TRB crew. When not podcasting, Lacey provides live coverage for events like Star Wars Celebration, New York Comic Con, and more! A Star Wars Fan since 2nd grade, she has always been drawn to the characters and adventures in a galaxy far, far away. You can usually find her either watching The Force Awakens for the 100000th time, or looking for art, toys and collectibles to add to her ever-growing collection. Geek out with Lacey on Twitter and Instagram - @laceygilleran.