Failed 'Star Wars: Knights of the Old Republic' Reforged Collection Pitch Revealed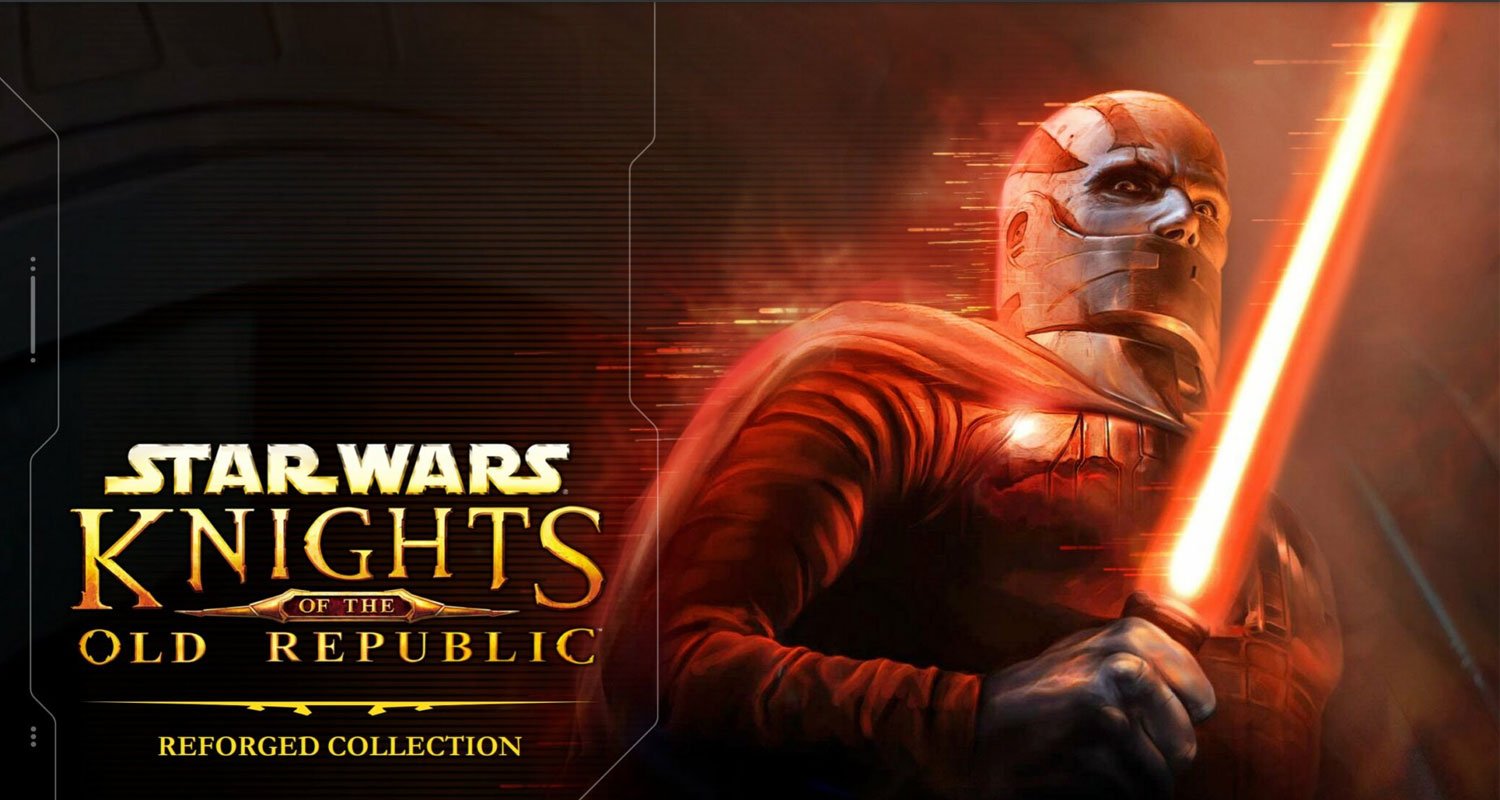 Star Wars gamers recently rejoiced at the recent news that fan favorite Knights of the Old Republic is being given a full remake, though it seems this wasn't the only attempt to revive the classic video game.
Trent Oster, who co-founded BioWare and was part of the team that created the original KOTOR back in 2003, has revealed that he pitched a remaster of sorts to Lucasfilm Games at some point in the past, but it was rejected. It seems Oster was told that the company had decided to go another route, but it wasn't until the reveal that the remake would be coming to PlayStation 5 that he discovered what they had decided.
Huge congratulations to our friends at @AspyrMedia on announcing #KOTORRemake Now we finally know who beat us to it. https://t.co/3ipiRzjbDM

— Trent Oster (@TrentOster) September 9, 2021
Oster is happy for Aspyr, who specifically hired former BioWare developers who he had worked with on the original game, but decided to share some surface details of his failed pitch regardless. The title "Reforged Collection" is all we really know about it, as the details of the presentation are unfortunately still confidential.
Here's a peek at our failed pitch: (The Reforged Collection). I always find it sad to look at failed pitches after the fact and think about the hard work that went into building them. pic.twitter.com/nqg12m2NAw

— Trent Oster (@TrentOster) September 10, 2021
However, Oster did later reveal to a fan on Twitter that the Reforged Collection would have been a remake and not a remaster. As Oster explains, a remake is generally considered to be a total rebuild of a game from the ground up. Conversely, a remaster usually involves updating the graphics and improving loading times without making any drastic changes to gameplay or environment/level design.
Let's clarify terms, I think of a Remaster as keeping the original "game code and scripting" where a Remake is pretty much re-implement the entire game, including scripting and design content. (1/2)

— Trent Oster (@TrentOster) September 17, 2021
(2/2) While we had planned on a Remake, I think what is much more important is that @AspyrMedia is making a KotoR game. Fans will have a KotoR game and that is a wonderful thing.

— Trent Oster (@TrentOster) September 17, 2021
The title of the Reforged Collection also suggests that it would have involved both the original game and its sequel Knights of the Old Republic 2, which was released in 2004. The original Knights of the Old Republic only received a very minor DLC add-on and had no expansions, so it wouldn't make a lot of sense to name it a "collection" if it was only a remaster of a single game. This was never actually confirmed either way, and would have required Oster's new company Beamdog to remaster two games rather than one, which would comprise roughly 70 hours of content, a huge undertaking.
It's easy to see why they would have been tempted to do this, as the sequel was rushed to release and is generally considered unfinished, with multiple sub-plots left hanging by the end of the game. This cut content has since been restored by the Restored Content mod for PC versions of the game, and it would be nice to imagine a remake of both games along with a fully restored story for the sequel.
Perhaps if the official Star Wars: Knights of the Old Republic remake for PS5 and PC does well enough, Aspyr will be allowed to do a similar remake of the sequel. In the meantime, we'll just be waiting for the confirmed remake's release date.
Josh is a huge Star Wars fan, who has spent far too much time wondering if any Star Wars character could defeat Thanos with all the Infinity Stones.