'Star Wars: Knights of the Old Republic' Re-Release Coming to Nintendo Switch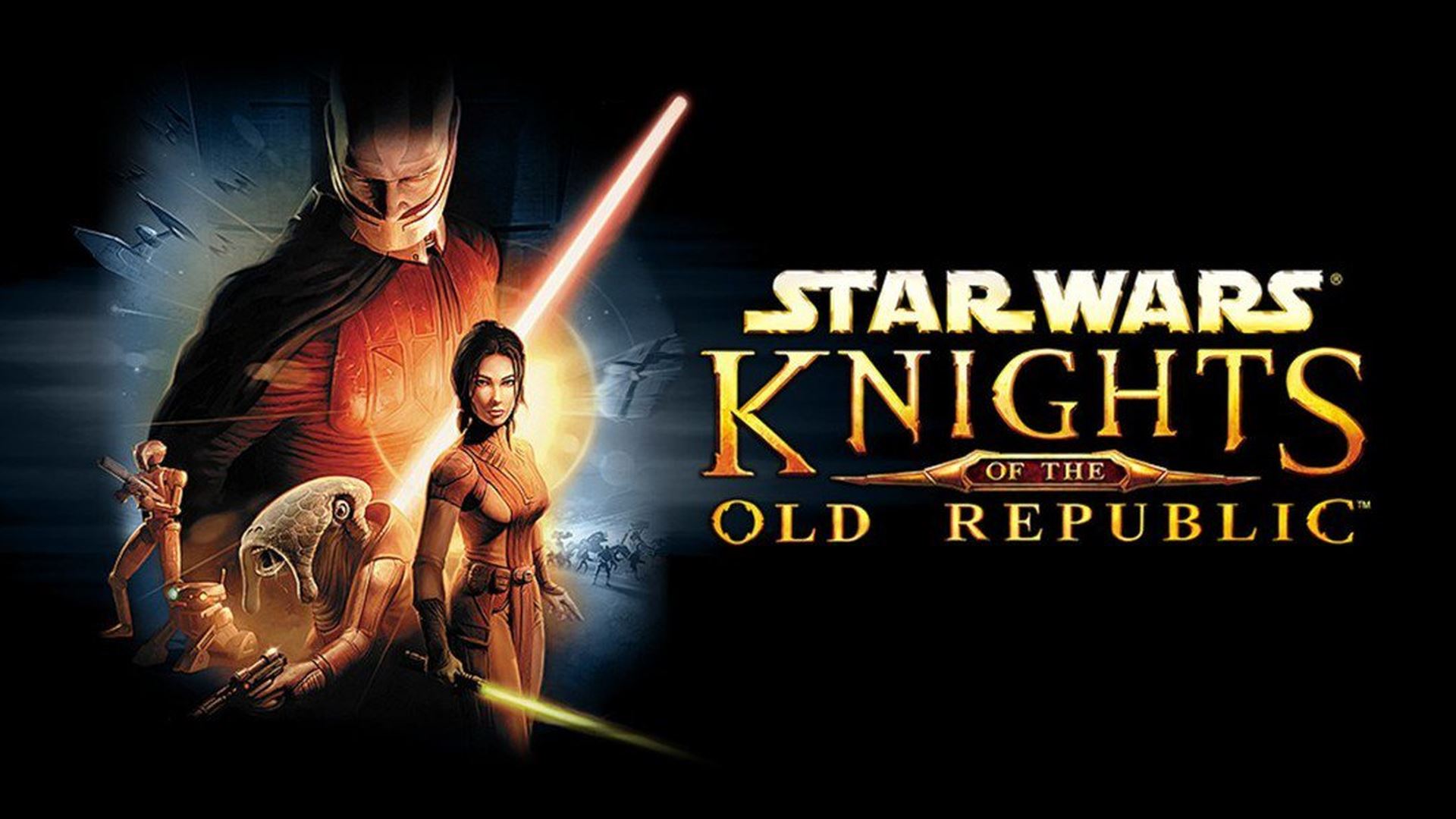 Fans were understandably excited recently to find out the Star Wars: Knights of the Old Republic video game is being remade from the ground up for PS5 and PC. Meanwhile, the original version of the game will soon be arriving on Nintendo Switch.
Nintendo announced during their Nintendo Direct showcase this week that the original Knights of the Old Republic is coming to the Switch on November 11, 2021. Aspyr, the veteran developer who has handled previous ports of the game to other devices, and is also crafting the highly anticipated remake, is (unsurprisingly) the company porting the game to Nintendo's platform.
We're thrilled to announce that we'll be bringing the classic RPG, STAR WARS™: Knights of the Old Republic™, to Nintendo Switch this November!https://t.co/0zTgdSeEXK

A huge thank you to @NintendoAmerica for showcasing our next game in today's #NintendoDirect pic.twitter.com/BSJhTj2gLb

— Aspyr (@AspyrMedia) September 23, 2021
The original Knights of the Old Republic is already available on every Xbox console (it was first released on the original Xbox), PC, mobile, and tablets. With the game arriving on Nintendo Switch, that means the original game is pretty much available on every device except for PlayStation consoles. This makes it particularly weird, given its remake will be a console exclusive on PS5 at launch, while also coming to PC — it seems it will be a timed exclusive though, potentially coming to Xbox Series S/X a year later.
Of course, PlayStation gamers would obviously prefer the modern remake over the 18-year-old original, but it is strange that an entire audience of gamers will be playing the remake without ever being able to access the original game in the PlayStation ecosystem. Vice versa, Xbox gamers can play the original game on any Xbox console, but are left hoping they might be able to play the remake a year after its release on PS5. Nintendo diehards might have to wait even longer to play the remake on their system, since the Switch's hardware won't be able to handle it — a cloud-based version like the ones for Control and other recent graphically demanding titles could be the answer.
It is fantastic that the classic Knights of the Old Republic experience will be available on yet another console, but it makes for a rather confusing situation regarding exclusivity. A Star Wars story as good as this one deserves to be played by everyone!
Josh is a huge Star Wars fan, who has spent far too much time wondering if any Star Wars character could defeat Thanos with all the Infinity Stones.