New Hasbro 'Star Wars' Gaming Greats RC-1138 Figure Revealed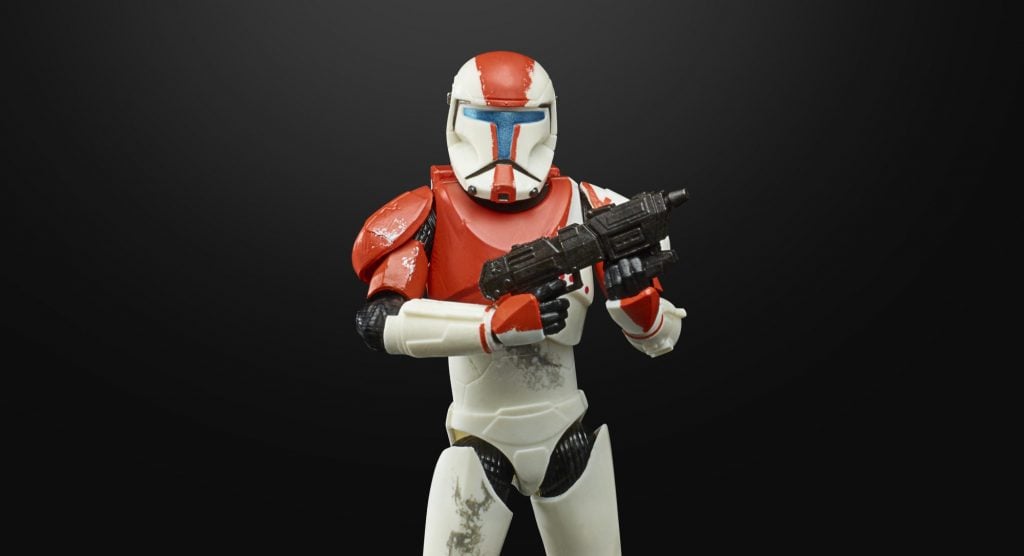 Today, Hasbro has revealed their latest figure to join the Black Series Gaming Greats line – the 6-inch RC-1138 (Boss) Figure! This figure, which is inspired by the Star Wars: Republic Commando video game joins the ranks of other gaming greats like the Imperial Rocket Trooper, and fan-favorite characters like Cal Kestis from Jedi: Fallen Order.
The figure will be hitting shelves in spring 2022,  and is available exclusively at GameStop for $26.49. For photos and descriptions of the figure, please see below! Once we have more information on pre-orders, we'll update the article.
STAR WARS THE BLACK SERIES GAMING GREATS 6-INCH RC-1138 (BOSS) Figure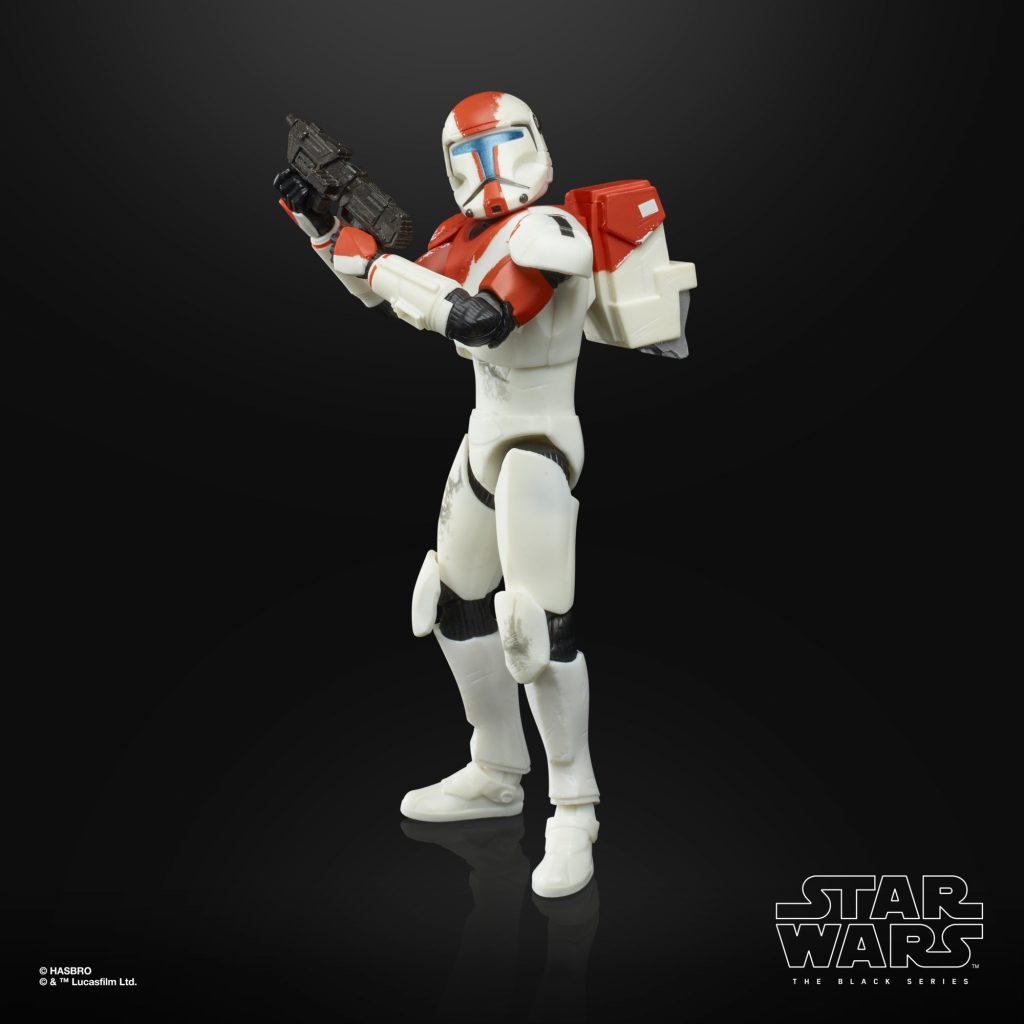 (HASBRO/Ages 4 years & up/Approx. Retail Price: $26.49/Available: Spring 2022) 
Fans and collectors can imagine exciting moments from the STAR WARS Galaxy with this premium STAR WARS: THE BLACK SERIES GAMING GREATS 6-INCH RC-1138 (BOSS) Figure, inspired by the STAR WARS: REPUBLIC COMMANDO video game. STAR WARS fans can display this highly poseable 6-inch-scale figure featuring fully articulated arms and legs, as well as premium deco, in their action figure and vehicle collection. Includes figure and 2 accessories. Available exclusively at GameStop. 
For more toy-related news from a galaxy far, far away, keep an eye on our channels, as our favorite universe is expanding more rapidly than ever now.
Lacey is a co-host on SWNN's official podcast The Resistance Broadcast. You can see and hear her Monday and Thursday recapping the news and having deep discussions with the rest of the TRB crew. When not podcasting, Lacey provides live coverage for events like Star Wars Celebration, New York Comic Con, and more! A Star Wars Fan since 2nd grade, she has always been drawn to the characters and adventures in a galaxy far, far away. You can usually find her either watching The Force Awakens for the 100000th time, or looking for art, toys and collectibles to add to her ever-growing collection. Geek out with Lacey on Twitter and Instagram - @laceygilleran.