Lucasfilm VP James Waugh on the Big 2022 'Star Wars' Year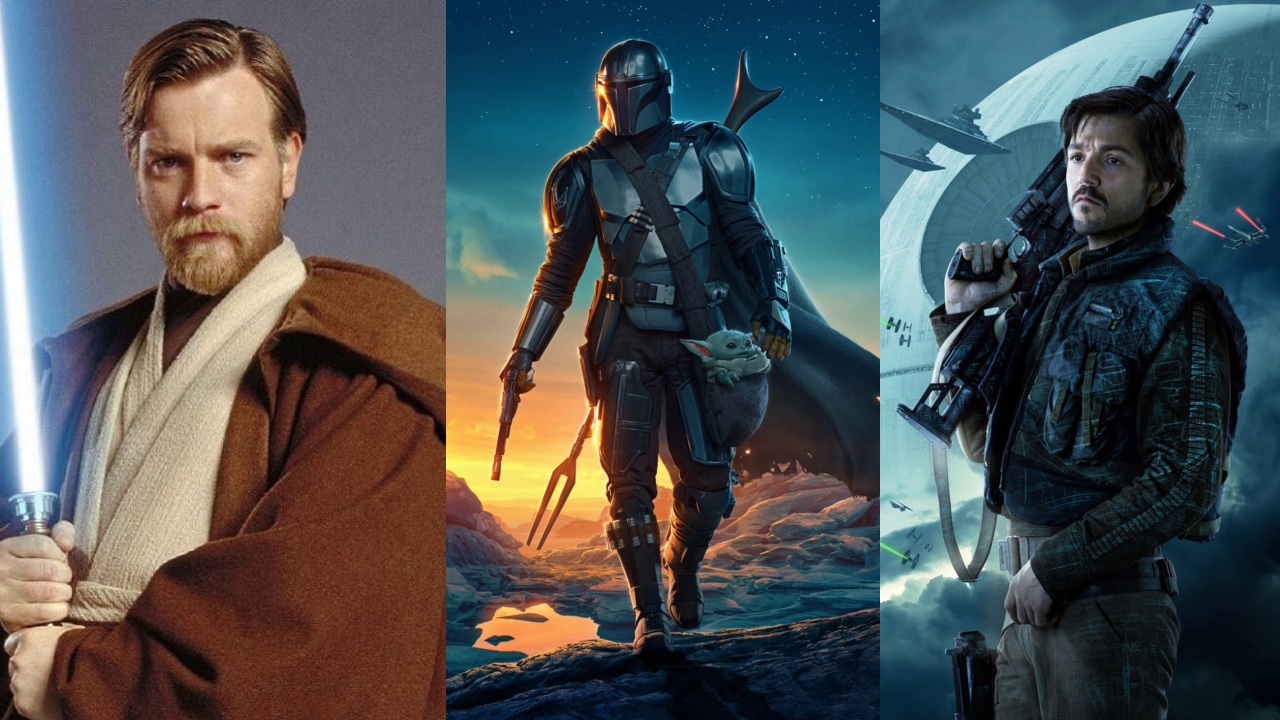 As we've been saying for a while, 2022 is promising to be the most content-filled year in Star Wars history. We already have three live-action shows scheduled to come out next year (The Mandalorian Season 3, Andor, and Obi-Wan Kenobi), but we also have the second season of The Bad Batch and quite possibly we'll also get to see another animated project announced last year: A Droid Story. If you're wondering how are they going to pack it all into 52 weeks, make sure to check out our editorial where we tried to guess how the upcoming schedule will look like, right here.
James Waugh confirmed in a recent interview with The Direct that 2022 is indeed going to be a huge year for Star Wars content, pointing out that this was initially planned as a regular year, and the pieces just fell into the right places. He said:
"Oh, I don't know… I don't think it was planned on as being a regular… I think it was just the way things lined up for the year. I think there will be ebbs and flows of Star Wars as great creators come in and have great takes on Star Wars, that we believe fans will want to see."
He then added that this is all possible thanks to Disney Plus:
"I think what Disney+ does offers a lot of rich potential to explore the galaxy in new ways, and that's exciting."
Waugh is an executive producer on Star Wars: Visions, and for the past couple of weeks, he's been making the press tours, promoting the show and talking about its creative process.
It is undeniable that the upcoming slate of content is unlike anything we've ever had in this franchise, and will truly test whether or not there can be such thing as too much Star Wars. The floodgates will be opened in December with the release of The Book of Boba Fett. At this point, we don't know what will follow next, but it is possible we'll learn about it next month. On November 12, Disney Plus is celebrating its two-year anniversary, and the company has already teased they will be making some big announcements, as well as showing new trailers and previews. It is possible we'll then learn more about 2022's schedule.
Stay tuned for our full coverage on that, and everything Star Wars-related before that, as well as a full year of Star Wars releases!
Miguel Fernández is a Spanish student that has movies as his second passion in life. His favorite movie of all time is The Lord of the Rings, but he is also a huge Star Wars fan. However, fantasy movies are not his only cup of tea, as movies from Scorsese, Fincher, Kubrick or Hitchcock have been an obsession for him since he started to understand the language of filmmaking. He is that guy who will watch a black and white movie, just because it is in black and white.