Lucasfilm Reveals Qi'ra Led 'Crimson Reign' Comic Series Premise and New Cover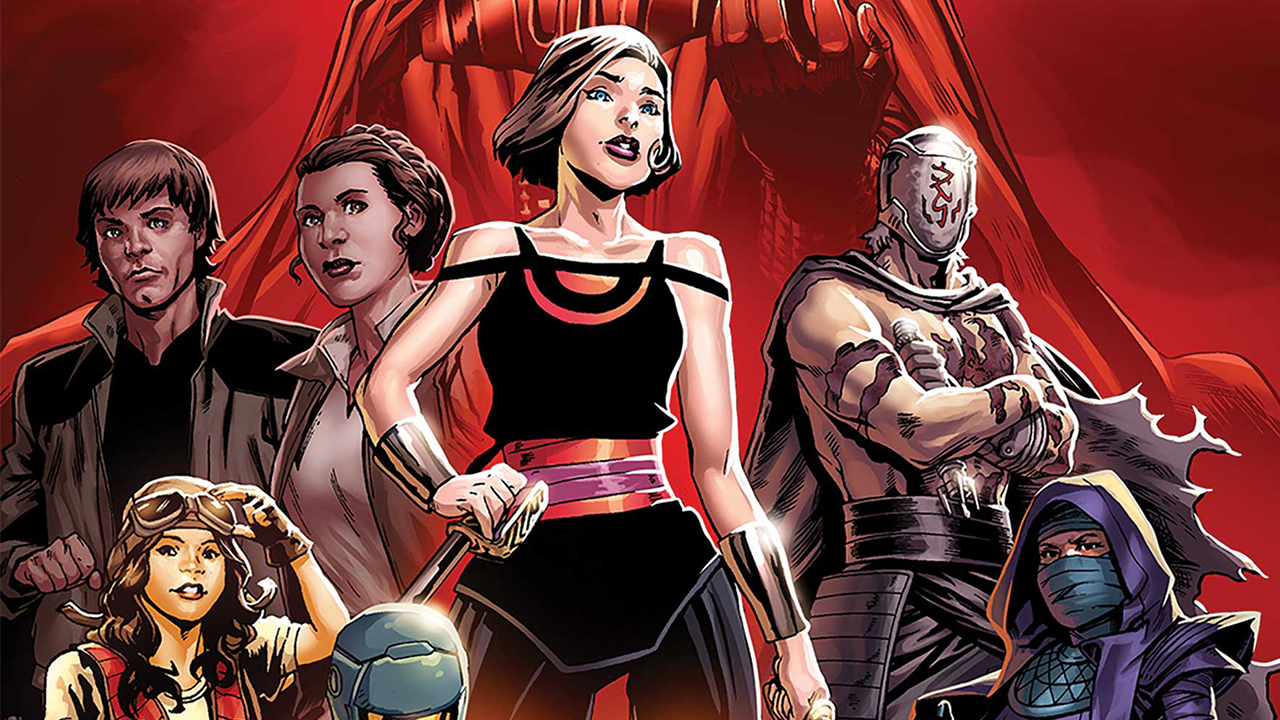 Last month, it was announced that the War of the Bounty Hunters comic run that is currently being released would be the first in a series of three. The second one, coming out right after War of the Bounty Hunters ends, will be called Crimson Reign, and will be focused on Qi'ra, who was revealed to be a part of the story in the first issue of War, which came out back in June.
Today, StarWars.com released a series of covers from the first issue, and out of them, there is one we hadn't seen (see below). This came to us in a new article promoting the issues coming out in December. That may come as a surprise, as it was first announced that Crimson Reign would release its first issue in November. While no explanation was given, and the article didn't talk about the series having a new release date, we are left to assume that the run was pushed back one month.
Along with the new cover, we also have the official synopsis for the first issue:
AFTER THE DAWN… COMES THE REIGN!

The story that began with WAR OF THE BOUNTY HUNTERS continues here, in the second installment of a trilogy that will reshape the history of the Star Wars Galaxy during the Age of Rebellion. Featuring the return of beloved characters, shocking twists, epic feats of the Force and a story that will reach from Star Wars' darkest underworld all the way to the Imperial palace on Coruscant, Crimson Reign is a Star Wars saga like no other!
Charles Soule wrote the entire run, which was drawn by Steve Cummings. Leinil Francis Yu worked on the cover. War of the Bounty Hunters will release its final issue next month. While you wait, make sure to check out our review of issue #4, which was released last week. Look forward to our review of the one-shot comic War of the Bounty Hunters: Boushh, which is part of the whole cross-over event.
Here is the new cover for Crimson Reign: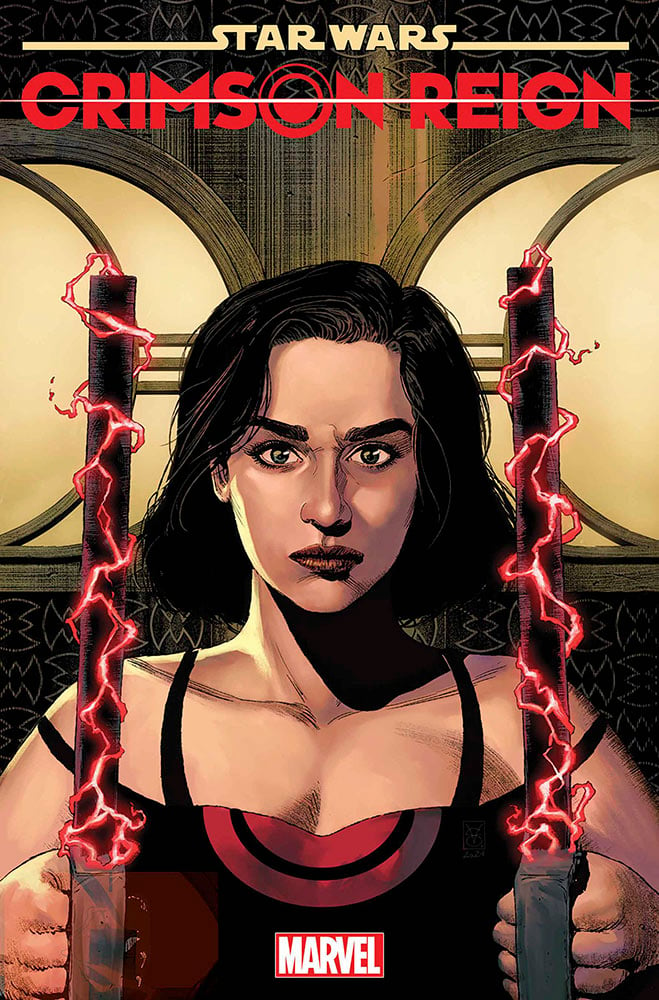 Miguel Fernández is a Spanish student that has movies as his second passion in life. His favorite movie of all time is The Lord of the Rings, but he is also a huge Star Wars fan. However, fantasy movies are not his only cup of tea, as movies from Scorsese, Fincher, Kubrick or Hitchcock have been an obsession for him since he started to understand the language of filmmaking. He is that guy who will watch a black and white movie, just because it is in black and white.