Lucasfilm Long-Time PR Head, Lynne Hale, Is Retiring After 35 Years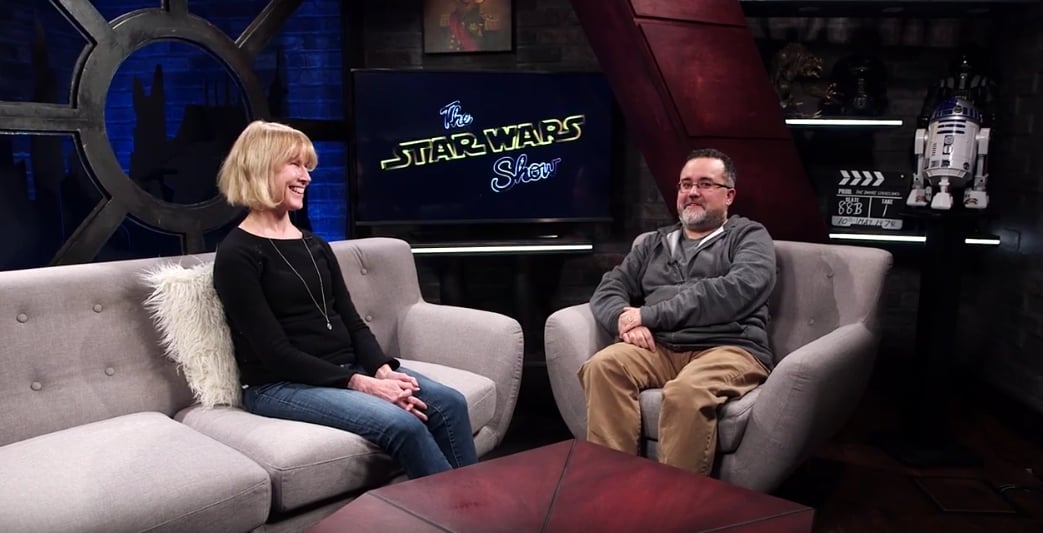 The old guard is starting to move on. Lynne Hale, who has been the head of publicity and communications at Lucasfilm for the past 35 years, will retire by the end of the year, The Hollywood Reporter confirms. She told the outlet:
"George took a chance on me early in my career and gave me the opportunity to not only learn from a visionary filmmaker, but also from someone who cared very deeply about humanity. In addition to all the wonderful years of working on the Star Wars franchise, projects such as Red Tails and The Adventures of Young Indiana Jones will forever be a part of me. My bliss has always been connecting with people, so to be able to make lifelong friends with artists, writers, directors, actors, crew members, journalists, photographers and of course my PR family has meant the world to me."
George Lucas himself also gave a statement to The Hollywood Reporter:
"Across 35 years of working with her, I've never had a colleague more astute, collaborative and loyal than Lynne Hale. A good person through and through, she's one of the mainstays of the Star Wars experience and went on to be a key player in Lucasfilm. I've valued Lynne's sage advice and friendship and couldn't be happier for her to be realizing her dream of seeking new challenges and adventures."
President of Lucasfilm, Kathleen Kennedy, commented on Hale's retirement too:
"I have had the joy of working with Lynne throughout her 35 years at Lucasfilm. Lynne has made many significant contributions to the company in so many areas, especially as Lucasfilm has grown and integrated with Disney. I'm really happy that Lynne will be able to pursue some of her dreams and enjoy the rewards of such a fulfilling career, but we will all miss her contagious smile and enthusiasm!"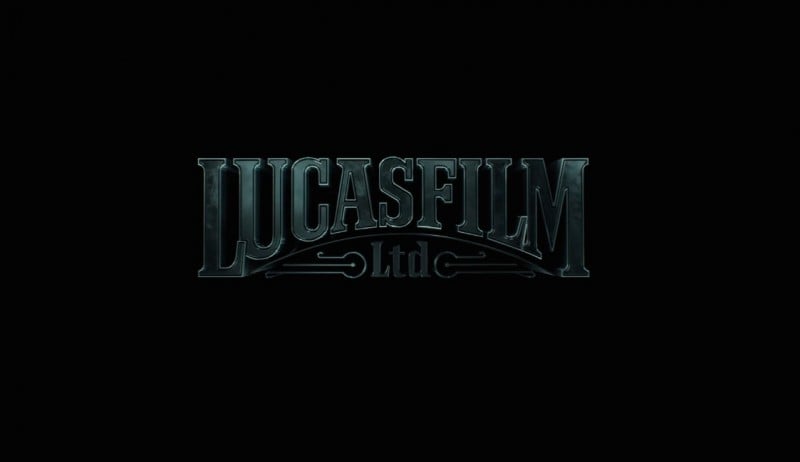 Hale was instrumental in the marketing of the prequel trilogy. The Phantom Menace, in 1999, was her first major marketing campaign, 13 years after she was hired by the company. To this day, that is still remembered as one of the best campaigns in movie history, bringing back the name Star Wars after more than a decade of obscurity, and getting people to line up for days in front of movie theaters to get their tickets.
She went on to lead the marketing campaigns of the rest of the prequel trilogy, and when Disney acquired the company, she remained at her desk. In fact, she also led the marketing campaigns of the entire sequel trilogy, and both Rogue One and Solo. Her work was, of course, not solely dedicated to feature films — in these last couple of years, she coordinated the marketing campaign of The Mandalorian as the first Star Wars show for Disney Plus, but also previous TV shows from the company like The Adventures of Young Indiana Jones (1992).
But her work has been much more than leading marketing campaigns for high-budget movies. She has also been in charge of connecting the fans with the franchise, and the actors in particular. As Hale herself put it to The Hollywood Reporter:
"Our actors are incredible in these cases. They get involved without question. We don't publicize it and they don't want us to. Mark Hamill has connected with hundreds of kids going through hardships. Dee Bradley Baker recorded a message from Captain Rex letting a little boy know that the clone troopers were with him as he was marching into battle for his bone marrow transplant. The boy played the message repeatedly as he sat in isolation in the hospital."

"So many of our filmmakers and actors send heartfelt messages to kids and adults facing terrible things. When we can do this — act selflessly to help others — it uplifts us all. And it's also very much what Star Wars teaches us to be. That's maybe what I'm most proud of."
There is one marketing campaign left before her retirement, that of The Book of Boba Fett. It is unknown, however, if she'll be in charge of that, or if she'll start to hand things off to the next individual in charge. No announcement has been made on that front yet.
Miguel Fernández is a Spanish student that has movies as his second passion in life. His favorite movie of all time is The Lord of the Rings, but he is also a huge Star Wars fan. However, fantasy movies are not his only cup of tea, as movies from Scorsese, Fincher, Kubrick or Hitchcock have been an obsession for him since he started to understand the language of filmmaking. He is that guy who will watch a black and white movie, just because it is in black and white.