Lucasfilm Plan to Release 11 New 'Star Wars' Disney Plus Shows in the Next Few Years
A new report from The Hollywood Reporter suggests that, starting with The Book of Boba Fett, Lucasfilm want to get out 11 shows in the next few years.
The Hollywood Reporter, covering today's surprise-drop of the first poster for The Book of Boba Fett, shared an interesting tidbit that was somewhat buried within the article:
The Book of Boba Fett will be the second live-action Star Wars series to debut on Disney+. The streamer also has a limited series centered on Obi-Wan Kenobi (Ewan McGregor) in the works along with two other Mandalorian spinoffs, Ahsoka and Rangers of the New Republic. All told, Disney plans to air 11 Star Wars series in the next several years.
"Next several years" is a vague enough range, but it sounds like having most, if not all of the projects in question, release their first (or only, in the case of limited series) by 2024 could be doable provided that Lucasfilm continues to keep up and even increase the pace with live-action and animated productions.
We already know what seven of these projects are, by means of Lucasfilm's previous announcements at the Disney Investors Day presentation shown above: Obi-Wan Kenobi, Andor, Lando, Ahsoka, Rangers of the New Republic, and The Acolyte, plus The Book of Boba Fett, which was announced with the second season finale for The Mandalorian. (Also in the pipeline are Indiana Jones 5, Willow, and Children of Blood and Bone, which otherwise have no bearing on this discussion.) Worth noting is that A Droid Story is not among those, since it is an animated movie. So that leaves four shows left to be accounted for, and we don't suspect that these are new seasons for shows that have already launched – and even if we were to account for The Mandalorian, The Bad Batch, and potentially Visions getting additional seasons, we'd still be one show short. The Clone Wars is officially over, so that can't count either, and neither will featurettes like Biomes, Vehicle Flythroughs, or Galaxy of Sounds, or third-party content like the LEGO Star Wars specials.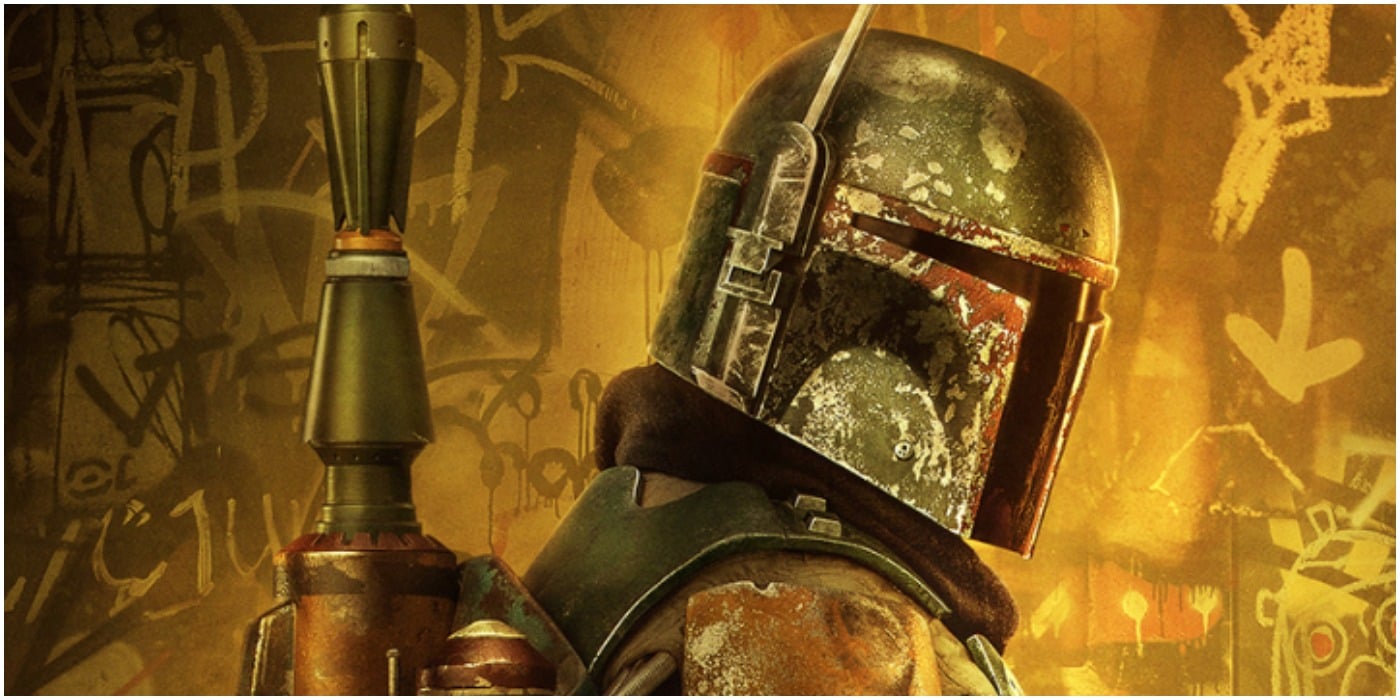 Of the Lucasfilm productions listed, The Book of Boba Fett, Obi-Wan Kenobi and Andor have all wrapped. Rumors have indicated that casting for Ahsoka has been a priority for a while, so it stands to reason that it should film relatively soon. Lando should also be high on the list of priorities, given that Billy Dee Williams has implied that he'll be involved in the series even if it will most likely star Donald Glover. The Acolyte has been in development for quite some time, so it can be suspected that that should also be among the shows that move forward in the relatively near future. Rangers of the New Republic seems to be the furthest away, given that it was last mentioned as not being in active development.
In terms of what's shooting where, Boba Fett, Obi-Wan Kenobi, and all three seasons of The Mandalorian have all shot in Los Angeles (with Mando currently filming), while Andor shot in the United Kingdom. It was reported by The Ronin in May that three Lucasfilm productions are gearing up for filming in the UK that weren't Willow, Indiana Jones 5, or Andor. The Ronin speculated that these would correspond to the Ahsoka and Lando shows and the Rogue Squadron film. (Ahsoka filming abroad would be a departure from the precedent set by The Mandalorian and its first spin-off.) Lucasfilm is committed to creating new Volume sets to help increase the pace of their overall live-action output. Animation can be done anywhere if another new series or two are in the pipeline on top of The Bad Batch, but it seems like live-action productions are primarily stuck to LA or the UK for the time being. Nonetheless, with the development of new production facilities and an increase in creative output, Lucasfilm should be more than able to provide a wealth of content for Disney Plus in the years to come, between new series and continuations of existing series.
The next major Star Wars release for Disney Plus, The Book of Boba Fett, begins streaming on December 29, 2021.
Grant has been a fan of Star Wars for as long as he can remember, having seen every movie on the big screen. When he's not hard at work with his college studies, he keeps himself busy by reporting on all kinds of Star Wars news for SWNN and general movie news on the sister site, Movie News Net. He served as a frequent commentator on SWNN's The Resistance Broadcast.