LEGO Star Wars Battles – Apple Arcade Release Date Revealed
Looking for a new Star Wars game to play? Warner Bros. Games, The LEGO Group and Lucasfilm Games today announced that LEGO® Star Wars™ Battles, a new, action strategy game, is releasing September 24 exclusively on Apple Arcade. The game blends iconic LEGO® Star Wars™ characters, vehicles, and locations with real-time, one-versus-one multiplayer battles.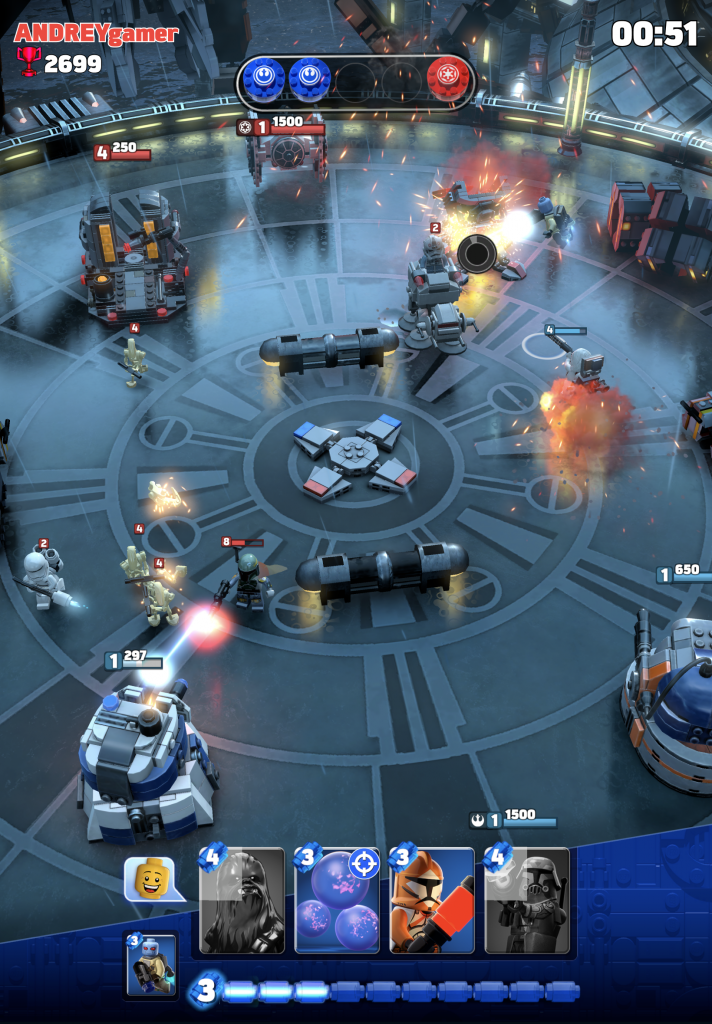 From the LEGO Star Wars Battles team:
Developed by TT Games Brighton and published by Warner Bros. Games, LEGO Star Wars Battles allows players to mix and match characters and vehicles from all over the Star Wars galaxy to create unstoppable armies. Strategy is required to deploy troops and build LEGO towers on the battlefield as they attempt to destroy their opponent's base. Players will master both sides of the Force with a deck of light side and dark side armies, each with their own play style.
The game is playable across iPhone, iPad, Mac, and Apple TV, the game will be available exclusively on Apple Arcade for a low monthly subscription of $4.99 with a one-month free trial. Apple Arcade is also part of Apple One's Individual ($14.95), Family ($19.95), and Premier ($29.95) monthly plans, with a one-month free trial. *
*The Apple One free trial includes only services that are not currently used through a free trial or a subscription. Plan automatically renews after trial until cancelled. Restrictions and other terms apply.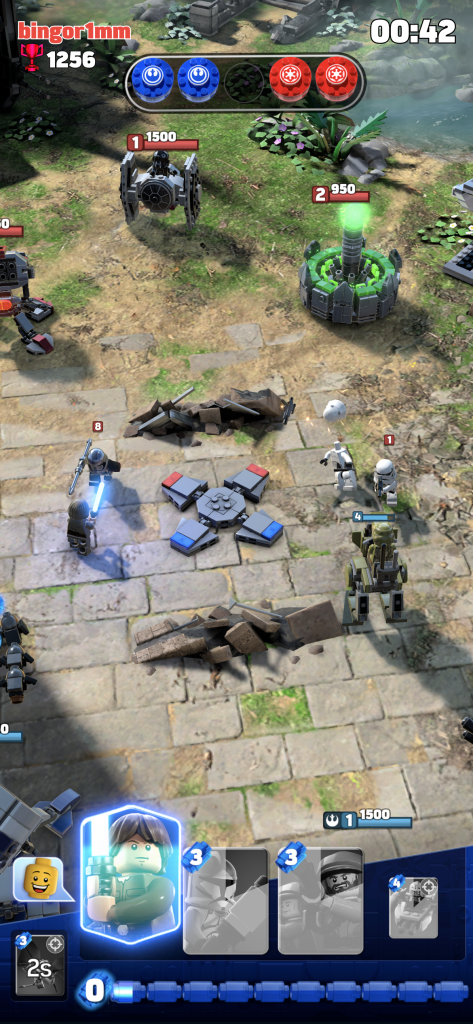 While fans can get ready to battle it out on September 24, Star Wars News Net is excited to get a first look at the game next week, so stay tuned for more details! Check out some more screenshots of the gameplay below.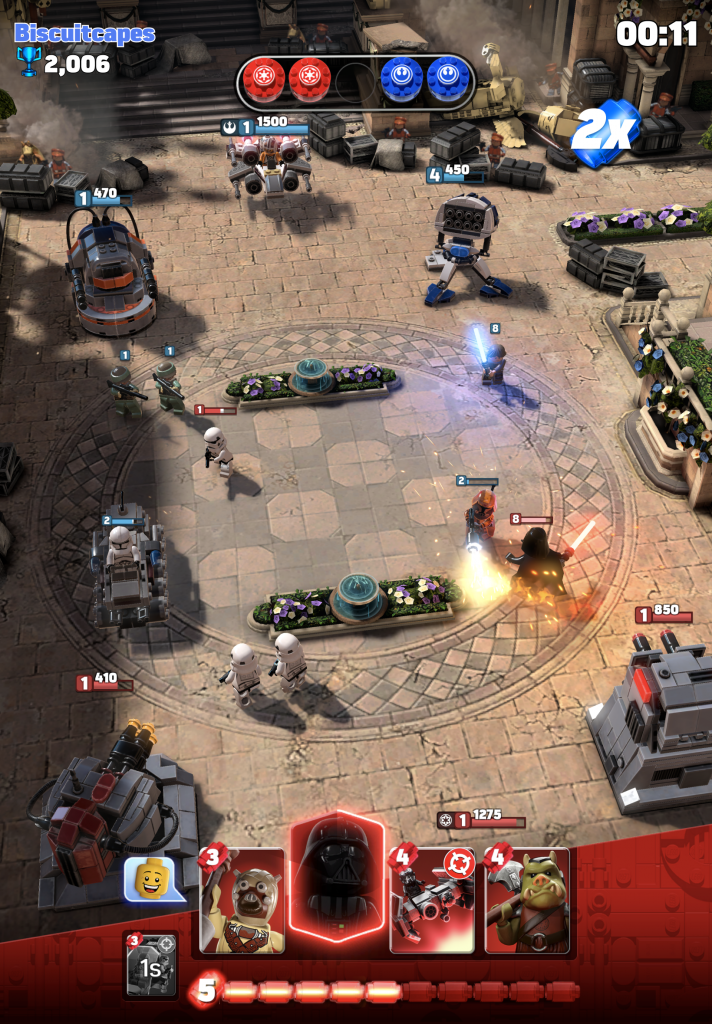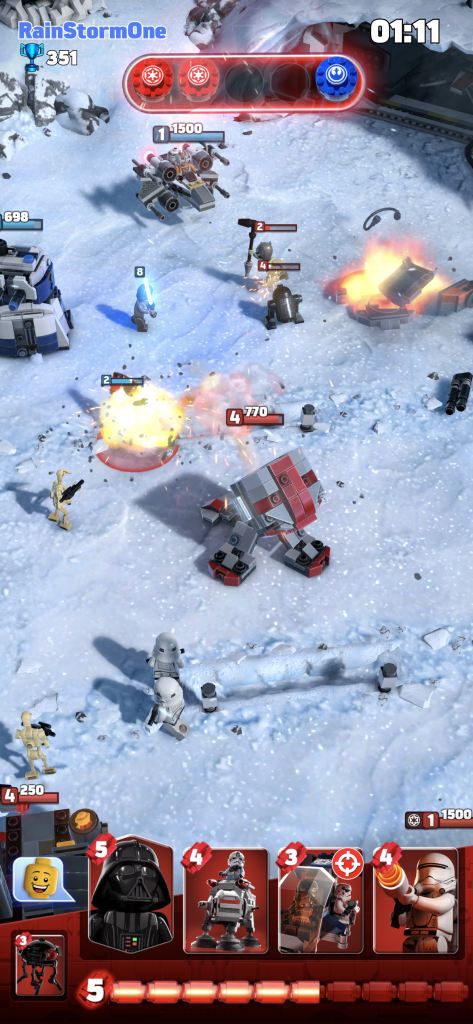 Lacey is a co-host on SWNN's official podcast The Resistance Broadcast. You can see and hear her Monday and Thursday recapping the news and having deep discussions with the rest of the TRB crew. When not podcasting, Lacey provides live coverage for events like Star Wars Celebration, New York Comic Con, and more! A Star Wars Fan since 2nd grade, she has always been drawn to the characters and adventures in a galaxy far, far away. You can usually find her either watching The Force Awakens for the 100000th time, or looking for art, toys and collectibles to add to her ever-growing collection. Geek out with Lacey on Twitter and Instagram - @laceygilleran.