The Mando Fan Show: 'The Mandalorian' Making of Season 2 Finale Review
Welcome back to The Mando Fan Show, our show all about The Mandalorian! This episode we discuss the making of the season 2 finale!
This week on The Mando Fan Show:
John Hoey, James Baney, Lacey Gilleran
The Mando Fan Show is now a LIVE show, so make sure you are subscribed to our YouTube channel so you are notified when we go live, and also notified when episodes of this show, The Resistance Broadcast, and all of our SWNN videos are posted to the channel!
If audio is your preferred method, you can always find every episode on Soundcloud, Apple Podcasts!, Spotify, and anywhere podcasts are found!
In addition to the show, the SWNN team will be writing reviews of each episode right here on the site! Here is Miguel's review of The Mandalorian Disney Gallery on the Making of Season 2 Finale!
The Mando Fan Show will return this December to cover The Book of Boba Fett followed by The Mandalorian season 3. Thank you to everyone for watching and listening to the show, it has become a way bigger success than we imagined and that is all thanks to you.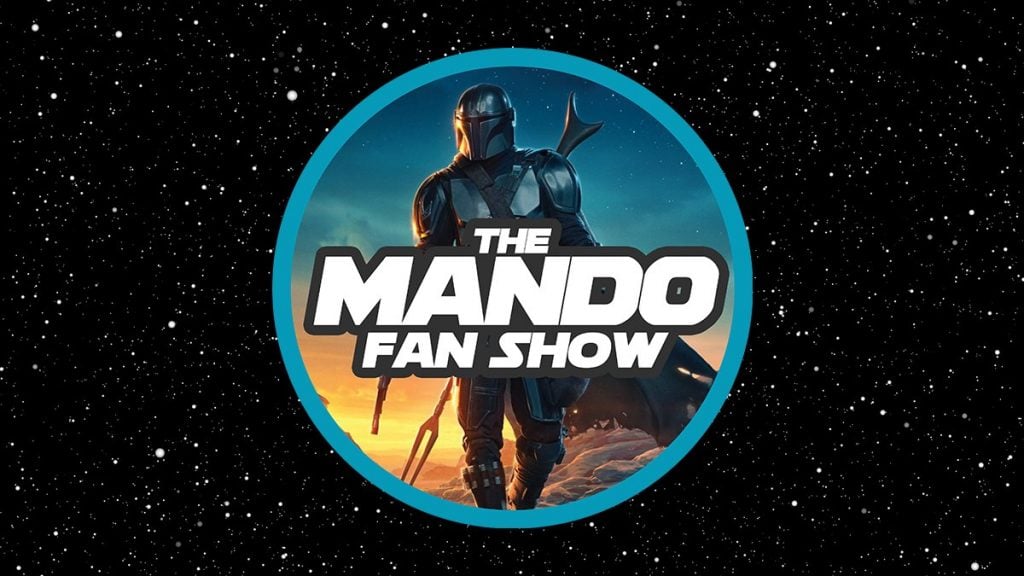 We hope you enjoy the show and we'll see you next time on The Mando Fan Show!