'The Mandalorian' Season 3 Will Start Filming Soon According to Giancarlo Esposito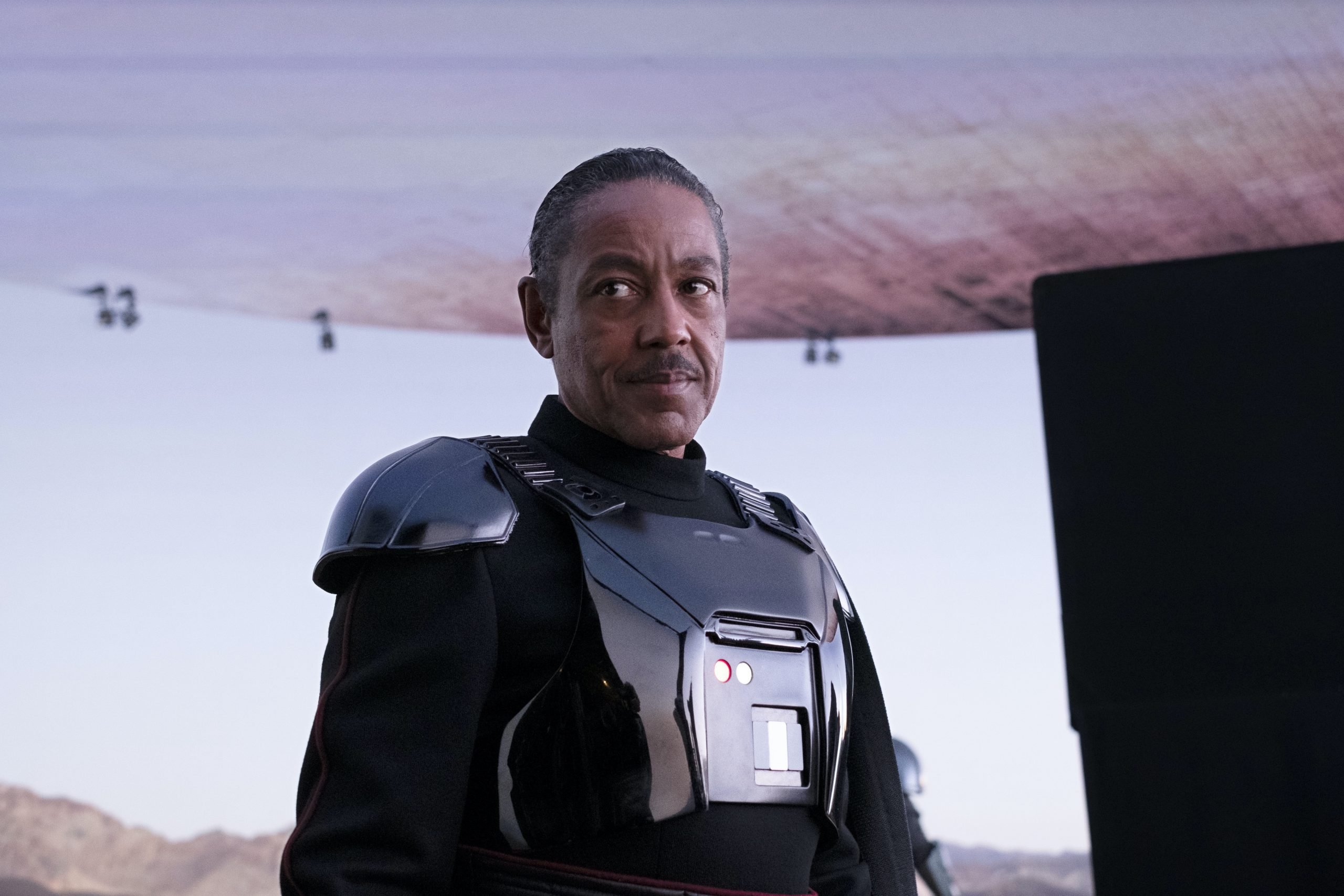 The Mandalorian season 3 has been in the works for a while, but we still know very little about it. Jon Favreau told GMA it would film after The Book of Boba Fett back in December, and Pedro Pascal briefly talked about it to Ewan McGregor during an episode of Variety's Actors on Actors. Now, Giancarlo Esposito has taken the spotlight.
In an interview at GalaxyCon Raleigh (hat tip to DigitalSpy), the actor confirmed that season 3 would begin filming soon:
"They just finished shooting Boba Fett and soon they will start on season three. "
Many people have questioned this, since the lead actor is currently shooting The Last of Us for HBO, a job he'll have until June of next year. Pascal didn't really have to be on set for season 1 (in fact, he barely was), and his face was covered for the vast majority of season 2. But given the character arc Jon Favreau is seemingly planning for him, many thought that season 3 would require more helmet-less Din Djarin. Esposito doesn't seem to agree with that:
"We never have to wait on Pedro."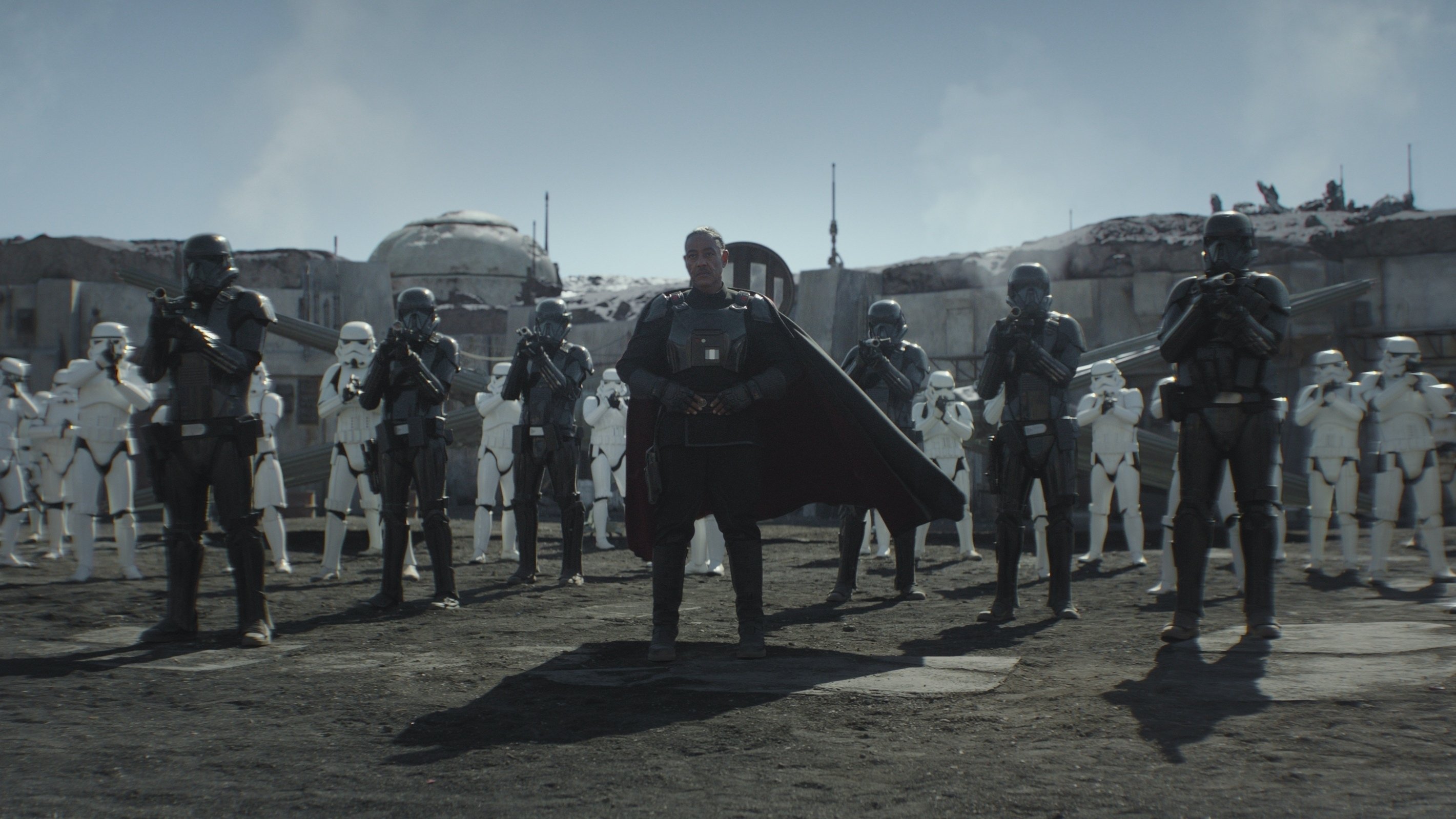 When asked about the speculation on Pedro having more time off the helmet, he said:
"I can't speak to that. I mean, I know he'd love to be more off the helmet, but you know, his job is to be in the helmet. You know what I mean? That's the deal."
It is unclear whether he has read the scripts and know what is going on with Pedro and the entire series' schedule, or if he's basing his comments off of past seasons. But for now, since he's an important actor in the series (who will seemingly have a larger role in future seasons), we'll take his word for now.
While we all wait for The Mandalorian season 3 to come, make sure to check out our editorial where we speculate on what could be coming this season. The next chapter of the story will come through The Book of Boba Fett, due out this December, which will effectively act as The Mandalorian season 2.5.
Miguel Fernández is a Spanish student that has movies as his second passion in life. His favorite movie of all time is The Lord of the Rings, but he is also a huge Star Wars fan. However, fantasy movies are not his only cup of tea, as movies from Scorsese, Fincher, Kubrick or Hitchcock have been an obsession for him since he started to understand the language of filmmaking. He is that guy who will watch a black and white movie, just because it is in black and white.