'The Mandalorian': New Videos From the Crew Focus On the Production and Costume Designs, as Well as Cinematography and Visual Effects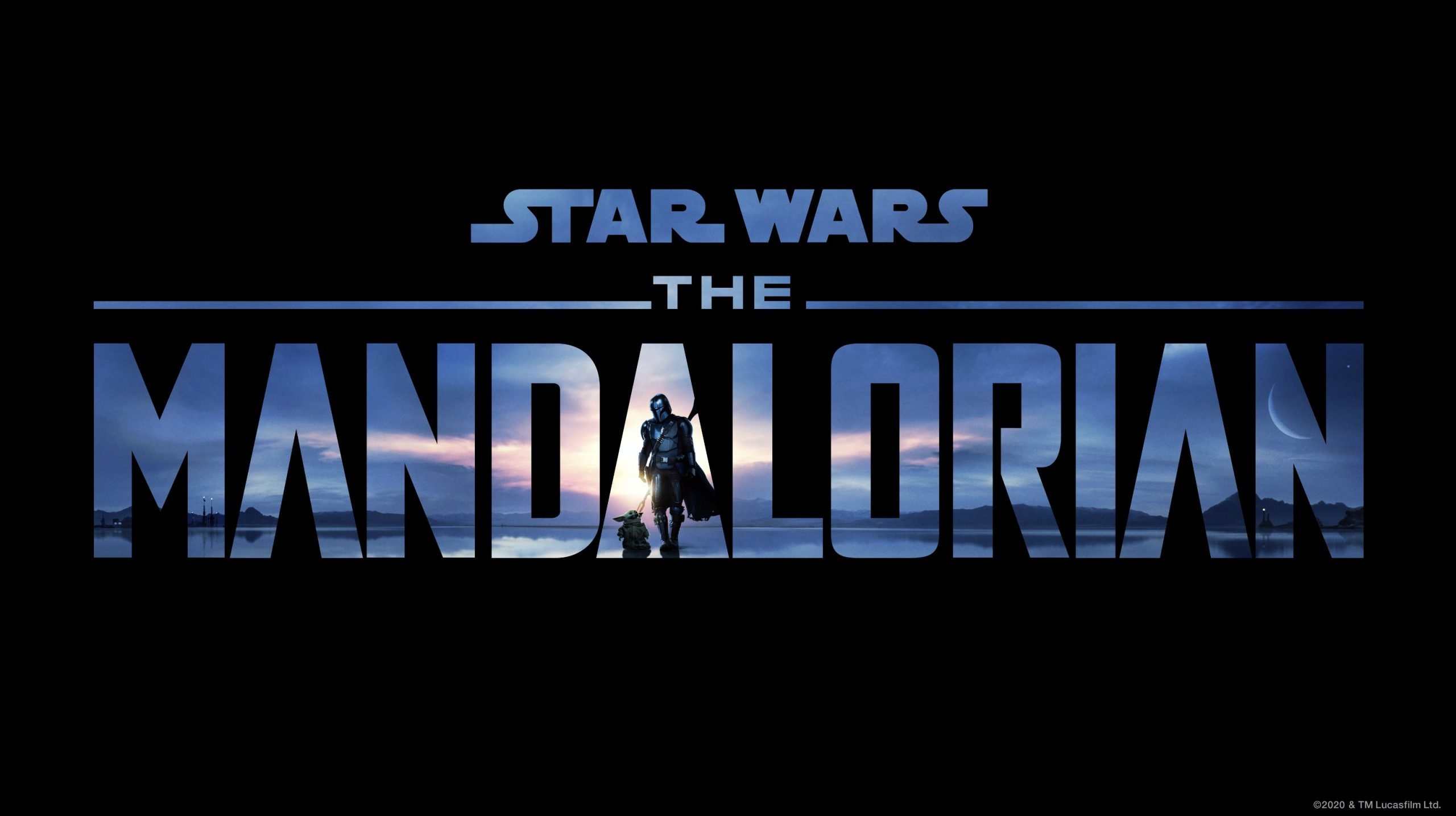 The Mandalorian is warming up for its second Emmy season, in which it will fight for 24 nominations in 19 different categories. Among those, there are less publicized categories like nominations for its production or costume design. IndieWire is trying to bring some of the nominees from these categories to the general public's eye, and they have published a story on some of them.
Doug Chiang is a veteran artist at Lucasfilm, having worked on several Star Wars projects as a production designer, concept artist and even VFX artist. He is nominated for Outstanding Production Design for a Narrative Period or Fantasy Program (One Hour or More) for his work on Chapter 13: The Jedi. He told IndieWire:
"This goes back to sort of the classic idea from George Lucas, which is Star Wars is really a historical drama. We're not really creating sci-fi environments. These are grounded environments as if it's on a real different place."
This quote makes even more sense if you consider that the chapter of The Mandalorian he is nominated for is the one that featured Rosario Dawson as Ahsoka Tano, in a remote planet called Corvus, which included a fortress surrounded by a forest that was very reminiscent of the production design of the entire filmography of Japanese legendary director Akira Kurosawa, who was one of the biggest inspirations of George Lucas back when he was first coming up with Star Wars (and continued to be throughout his career). Dave Filoni, who directed the episode, is also a self-professed fan of Kurosawa.
Chiang shares the nomination with Andrew L. Jones (production designer), David Lazan (art director), and Amanda Moss Serino (set decorator). Jones also told the outlet:
"The scripts are completely aspirational and the artwork is very aspirational. When it starts to become real, that's when we've got to see how we can keep everything we've liked so far, matching the concept and the spirit of that, but also starting to think about how it'll work with a performance that'll go through the environment."
These quotes are taken from a video that was also posted in the original article, which you may check out here:
That episode received a lot of nominations besides production design. One of them was in the category of Outstanding Fantasy/Sci-Fi Costumes, where Shawna Trpcic, Julie-Marie Robar, and Sara Fox are nominated. Trpcic told IndieWire:
"I called my friend at Skywalker Ranch and asked her to photograph every single inch of his original black jedi costume. They measured every fold, the width of the belt, I had every single bit of information, what kind of fabric they used, close-ups of the weave, I even had them show me the seam allowance."
She has been a Star Wars fan since the original trilogy's release, and was heavily inspired by it to become a costume designer. Here's the video from the costume designers:
Lastly, no matter how beautiful your costumes are or your production design is, there is another key element — you must photograph it well. Baz Idoine is the credited cinematographer for Chapter 13: The Jedi in The Mandalorian, and is also nominated for this episode in the category of Outstanding Cinematography for a Single-Camera Series (One Hour). He is already an Emmy winner since last year, when he won for his outstanding work as a cinematographer in Chapter 7: The Reckoning. He said:
"We did have that steep learning curve in Season 1. And so [for Season 2] Jon Favreau wanted us to do more challenging lighting environments we hadn't previously considered."
The Jedi is not the only episode of The Mandalorian season 2 that received a nomination for its cinematography. Chapter 15: The Believer also will fight for a statue through its cinematographer, Matthew Jensen, but in the category of half-hour series. He said:
"I really was amazed at the tools and how integrated a DP could be in the process. We all had to work as a team to construct something that was realistic, but also useful for me in terms of a lighting environment."
Here are Baz Idoine and Matthew Jansen:
That is not it for a roundup of behind-the-scenes artists that worked on The Mandalorian. Another story published by The Hollywood Reporter focuses on the amazing VFX people that brought the unbelievable worlds featured in season 2 to our screens. For example, Richard Bluff is a visual effects supervisor nominated with a long list of people in the category of Outstanding Special Visual Effects in a Season or a Movie. He is already familiar with the feeling of winning an Emmy for his work on The Mandalorian, which is exactly what he did last year. Recalling his work on The Jedi, he told The Hollywood Reporter:
"We were going through the wildfires in Northern California. What became apparent when we were going through that horrific time was that there was so much smoke in the air that the sunlight started to change color and was diffused through the smoke. That became part of the environment and the world that Dave created in that particular episode. We used a lot of references of what happens during wildfires."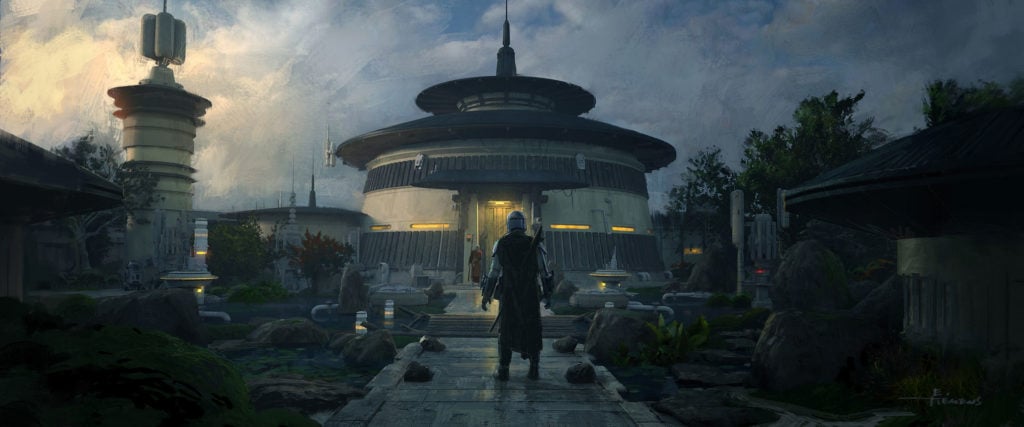 Season 2 of The Mandalorian updated the Volume used in season 2 (among many technical changes, the size of the overall studio was larger in the second season). That, according to Bluff, allowed them to create a more tangible atmosphere while working on the planet Corvus in Chapter 13. He added:
"Effectively we had atmosphere, in CG, on the screens, that we could dial up or down with an iPad. [DP] Baz Idoine would work with the special effects team onstage and fill the physical volume with smoke until he reached just the right level that he felt gave us the mood and the atmosphere that we knew that we wanted. We would then dial in the LED screens to match the same level of atmosphere."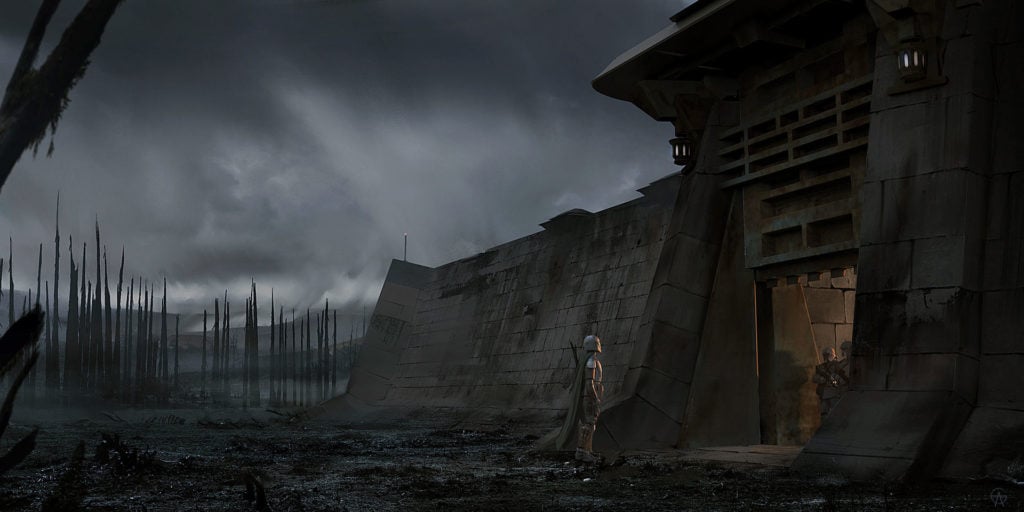 Lastly, he added one last comment on Grogu. The cutest baby in the galaxy was brought to life in the first season largely through the work of puppeteers. This was replicated in season 2:
"Unless it's doing something that the puppeteer physically couldn't do with the character, it's largely practical. And whenever we do CG, we are trying to mimic the limitations that you would get with the puppet to make sure that we're never breaking that illusion."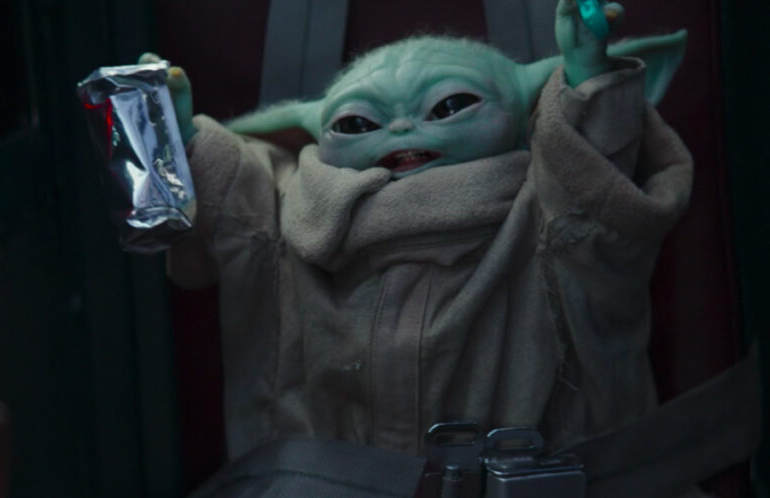 More stories like this are probably coming in the next few weeks, as the TV industry prepares for 73rd Primetime Emmy Awards, which will take place on September 19. The Mandalorian will be competing in 19 different categories, including Best Drama Series. We wish all the best to all the nominees.
Miguel Fernández is a Spanish student that has movies as his second passion in life. His favorite movie of all time is The Lord of the Rings, but he is also a huge Star Wars fan. However, fantasy movies are not his only cup of tea, as movies from Scorsese, Fincher, Kubrick or Hitchcock have been an obsession for him since he started to understand the language of filmmaking. He is that guy who will watch a black and white movie, just because it is in black and white.