'Obi-Wan Kenobi': Indira Varma Says Ewan McGregor and Deborah Chow Have Made This 'Beast' Feel Like an Independent Movie
Filming for the Obi-Wan Kenobi is currently underway. One of the more intriguing additions is that of Indira Varma, the actress that was first introduced to the general public through HBO's Rome, and then became a worldwide recognizable face through Game of Thrones, where she acted alongside another Star Wars Disney Plus actor, Pedro Pascal. Apparently, even though she's having the best time filming, she doesn't know that much about Star Wars.
Last week, she was interviewed by Metro News about all of her current projects, but the first two questions were, as anyone would expect, about Obi-Wan Kenobi. She said:
"It's such a beast, like an octopus that needs wrangling but I'm having a brilliant time. Obviously, I can't say anything about any of it but director Deborah [The Mandalorian] Chow and Ewan [McGregor] on the acting side have somehow made it feel like an independent movie. Everyone has input, there are no fraying tempers."
When asked about her background on Star Wars, she added:
"It's all new to me and really embarrassing. I keep getting called out on stuff but I did play Princess Leia in the playground when I was six without having seen it – I had long plaits so I could do the hair. I've watched all the old ones now but I wouldn't say I'm up to speed. I'm still not sure what order they all go in."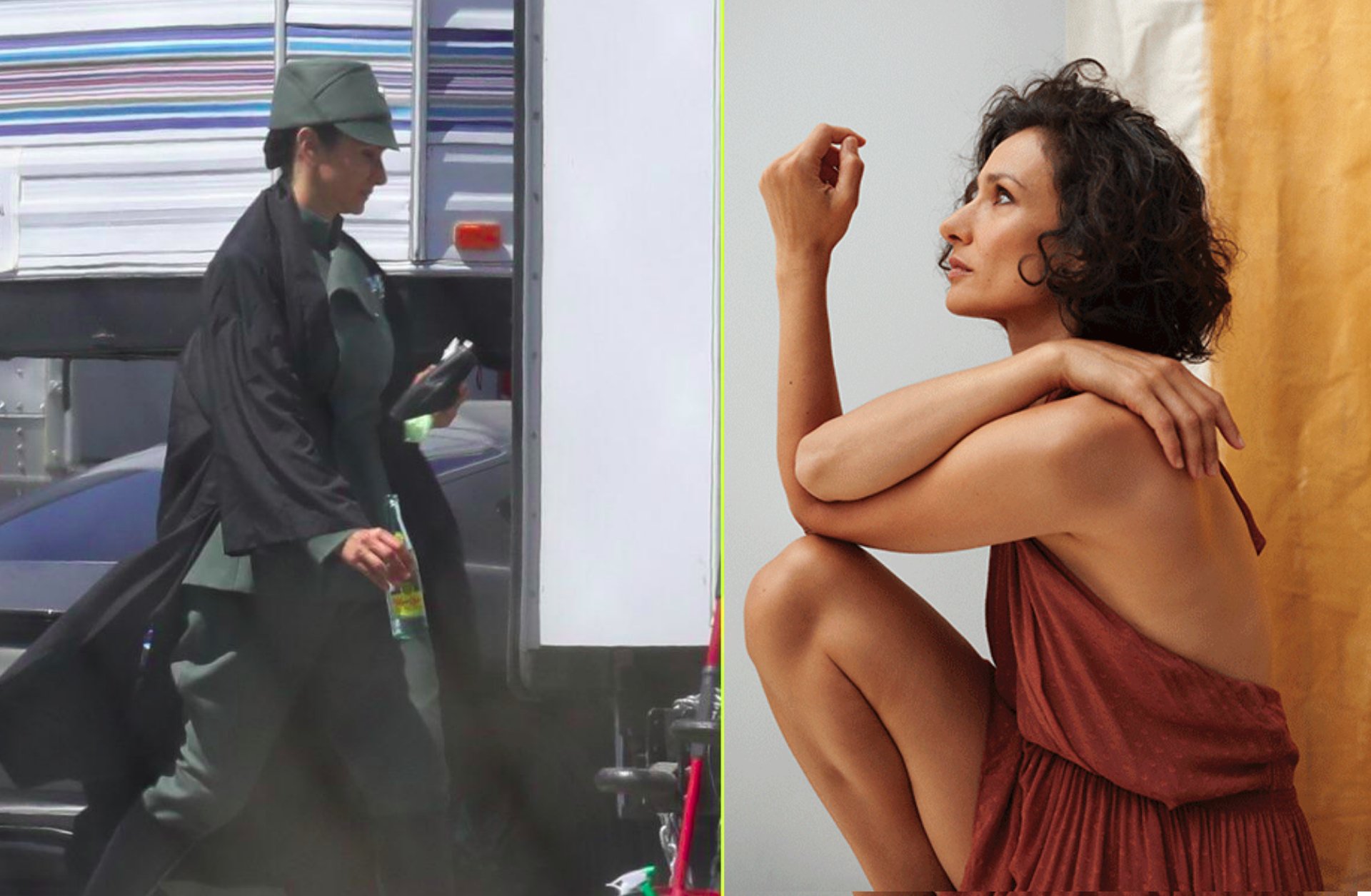 Many Star Wars fans will already have their arms up in the air, but let's cool it. We must recall that she's an actress doing her job, and we know she's quite excellent at it. She's not the showrunner. Furthermore, we must remember that Irvin Kershner, who directed The Empire Strikes Back, wasn't a Star Wars fan. Neither was Tony Gilroy, who from all accounts saved Rogue One from an absolute disaster, and will deliver a great Andor show next year. Even Leslye Headland insisted on having writers from all backgrounds in the writers room for The Accolyte, even one who had no idea about Star Wars.
Obi-Wan Kenobi will be outstanding, and one of the many reasons is that Indira Varma is an amazing actress. We don't know for sure who she's playing, but we have seen pictures of her with an Imperial Officer costume on, so that could already give us a big hint about the nature of her character. We'll check it out for ourselves next year, when Obi-Wan Kenobi (all written by Joby Harold and directed by Deborah Chow) debuts on Disney Plus.
Miguel Fernández is a Spanish student that has movies as his second passion in life. His favorite movie of all time is The Lord of the Rings, but he is also a huge Star Wars fan. However, fantasy movies are not his only cup of tea, as movies from Scorsese, Fincher, Kubrick or Hitchcock have been an obsession for him since he started to understand the language of filmmaking. He is that guy who will watch a black and white movie, just because it is in black and white.