'Obi-Wan Kenobi': A Roundup of the Actors That Have and Have Not Wrapped Filming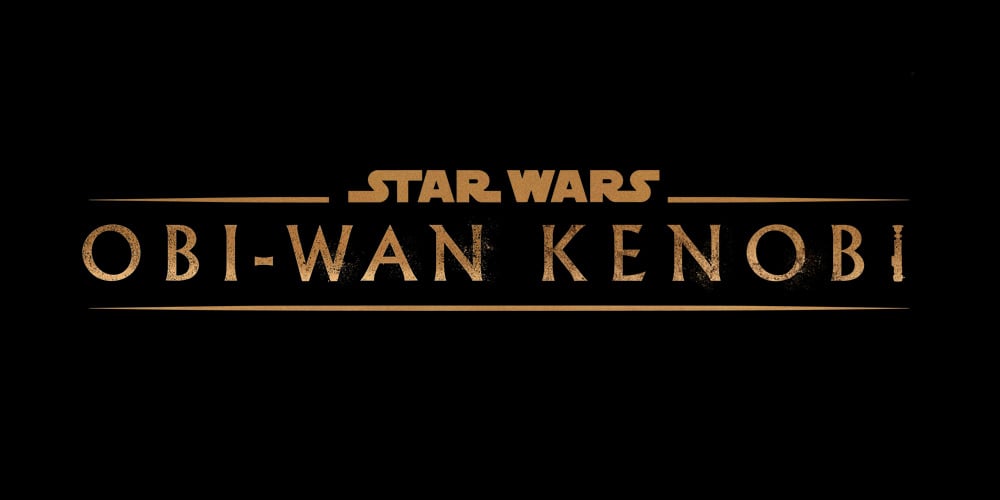 Filming for the Obi-Wan Kenobi series is winding down, and as such, several of the main actors have already wrapped their parts. However, despite many reports stating the contrary, it looks like the show is not done yet. Let's break down everything we know so far.
Earlier this month, we shared the fact that, according to a throwaway line in an article from The Hollywood Reporter, actor Rupert Friend had wrapped his role in the series. A few days earlier, Indira Varma announced on her Instagram page that she was also done.
According to Bespin Bulletin, actor O'Shea Jackson Jr. has already moved on from Kenobi and is already in Ireland filming Elizabeth Banks' Cocaine Bear (a movie that will also star other Star Wars names, including Keri Russell and Alden Ehrenreich). That movie started filming a week ago.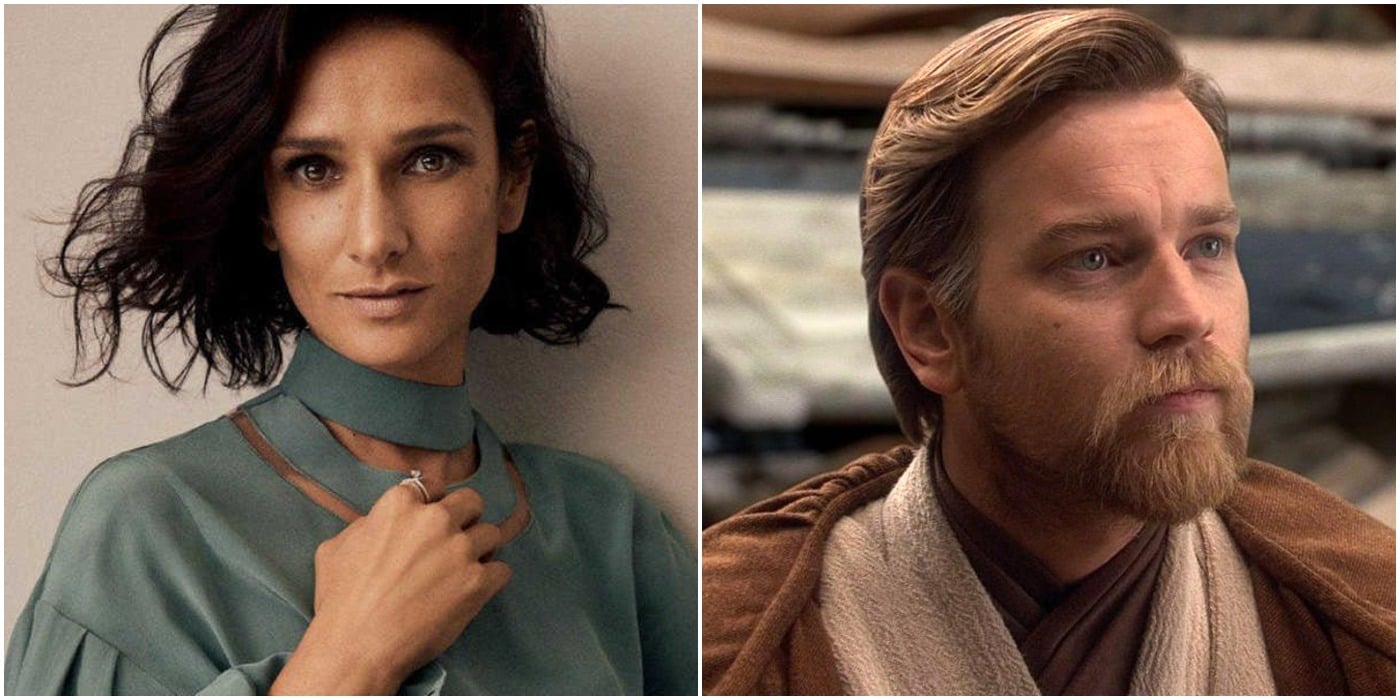 Sung Kang seemingly started principal photography on his directorial debut, Shaky Rivers, in early August. He's been regularly posting updates on his Facebook page about that, so he's at least been off the set since the beginning of this month. That might also tell us that his role will be limited in the series because he probably left the set in July to prepare for the movie.
But not everyone is done filming for the upcoming series. The New York Times posted an interview with Moses Ingram this week, conducted while she was on her way to the Obi-Wan Kenobi set. While the interview was probably conducted at least days before being published (August 25), it probably happened after the rest of the actors started wrapping. If so, this would support what Variety published earlier this year, that Ingram's role was to be significant.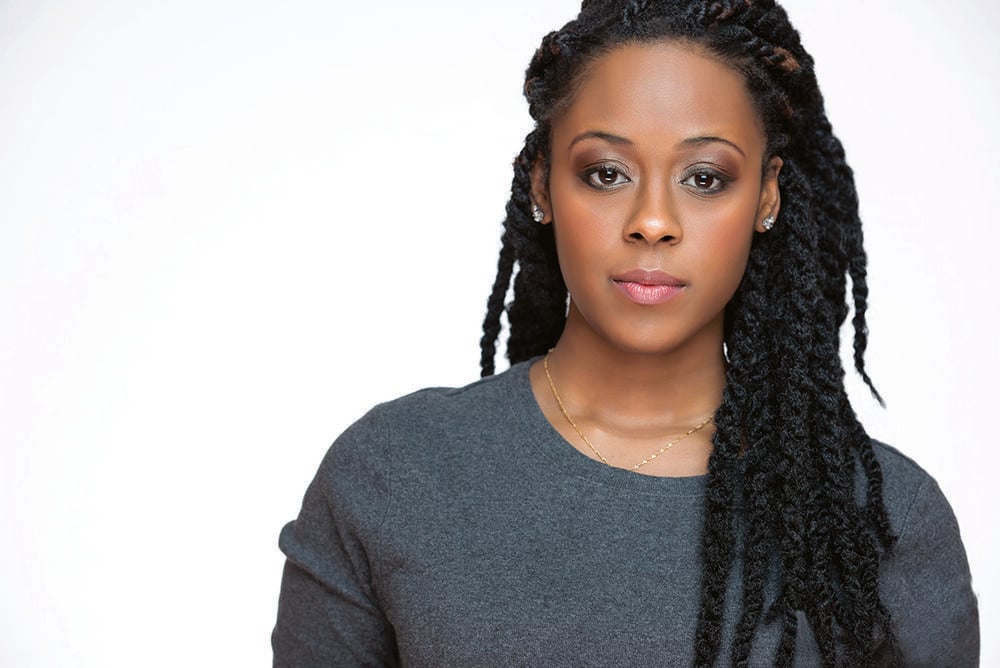 Additionally, another report posted yesterday suggests more scenes will still be filmed next week. This might mean that while most of the supporting cast may have wrapped, the main actors in the show, including Ewan McGregor, Hayden Christensen, and Moses Ingram, could still be going to work in Los Angeles.
Another indication that the shoot is not done is the fact that we haven't had any announcements from the cast and/or crew. Ming-Na Wen posted pictures of her wrap gifts back in June, a few weeks after The Book of Boba Fett wrapped, and cinematographer Baz Idoine announced the same thing for The Mandalorian season 2.
There are multiple reports out there saying that The Book of Boba Fett wrapped in early May, several weeks before Ming-Na Wen's Twitter post. And if social media posts from casts and crews are being used as any form of evidence, there is another thing to consider — Andor may have wrapped filming as well.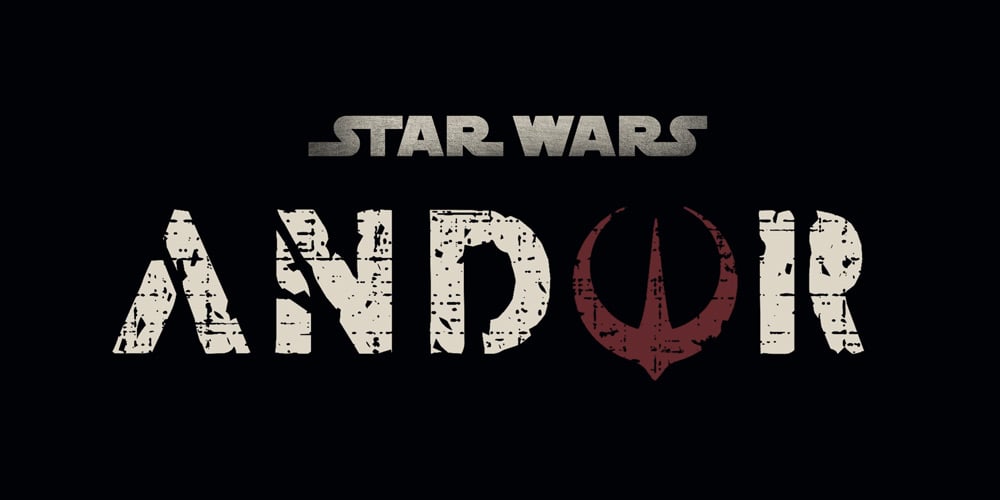 This one is trickier since the Andor shoot has been a project for which we haven't received much official information on, though we have had plenty of leaks from it, including dozens of set photos. The project started filming in December 2020 (and on December 10 Kathleen Kennedy confirmed the show started production by showing a behind-the-scenes reel which revealed elaborate physical sets). Earlier this year Deadline reported that the series would wrap this summer.
There are currently no specific debut dates for either show (though both are projected to arrive on Disney Plus in 2022). Keep checking in with SWNN daily to keep up with all of the news on Obi-Wan Kenobi and all current and future Star Wars content.
Miguel Fernández is a Spanish student that has movies as his second passion in life. His favorite movie of all time is The Lord of the Rings, but he is also a huge Star Wars fan. However, fantasy movies are not his only cup of tea, as movies from Scorsese, Fincher, Kubrick or Hitchcock have been an obsession for him since he started to understand the language of filmmaking. He is that guy who will watch a black and white movie, just because it is in black and white.