Frank Oz Talks Yoda and 'The Empire Strikes Back' in New Interview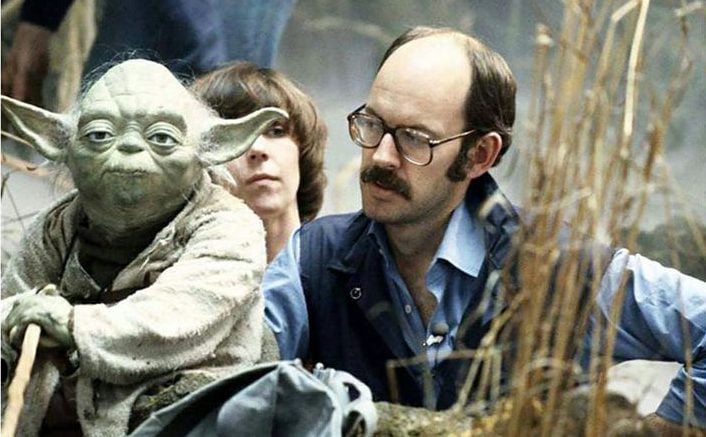 In a new interview with The Guardian, Frank Oz opened up about his career as a puppeteer in Hollywood, including his work as the voice and soul of Yoda in the Star Wars movies. According to him, in The Empire Strikes Back script, Yoda originally spoke in a very colloquial way, with that odd syntax structure barely present in his lines. He said:
"It's funny you ask about that because I was just looking at the original script of The Empire Strikes Back the other day and there was a bit of that odd syntax in it, but also it had Yoda speaking very colloquially. So I said to George [Lucas]: 'Can I do the whole thing like this?' And he said: 'Sure!' It just felt so right."
The Yoda voice is almost as iconic as the character himself, and with that comes a large amount of impersonators. For that reason, one would think the person who came up with it, and has been voicing him all these years, would be tired of people coming up to him with impressions of the voice. Apparently, that's not the case:
"No I'm used to it. But people don't understand, anyone can do a voice. It's not the voice – it's the soul."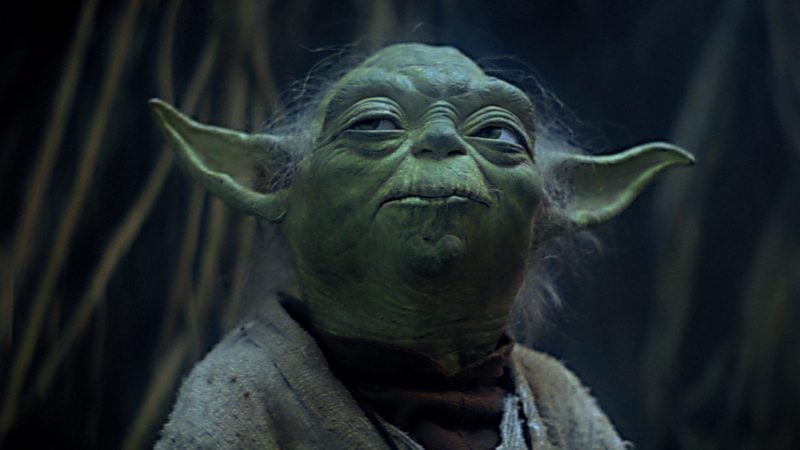 Frank Oz returned to puppeteer and voice Yoda for The Last Jedi and lent his voice for a few sentences in The Rise of Skywalker. The icon has been one of the most beloved figures in the Star Wars franchise since he was brought in for The Empire Strikes Back. While he's not officially attached to any Star Wars projects right now (that fans know of), hopefully we haven't seen the last of Frank Oz's contributions as Yoda. Maybe in Obi-Wan Kenobi? One can only hope.
Miguel Fernández is a Spanish student that has movies as his second passion in life. His favorite movie of all time is The Lord of the Rings, but he is also a huge Star Wars fan. However, fantasy movies are not his only cup of tea, as movies from Scorsese, Fincher, Kubrick or Hitchcock have been an obsession for him since he started to understand the language of filmmaking. He is that guy who will watch a black and white movie, just because it is in black and white.