Carl Weathers Reveals 'The Mandalorian' Season 3 Starts Filming Next Month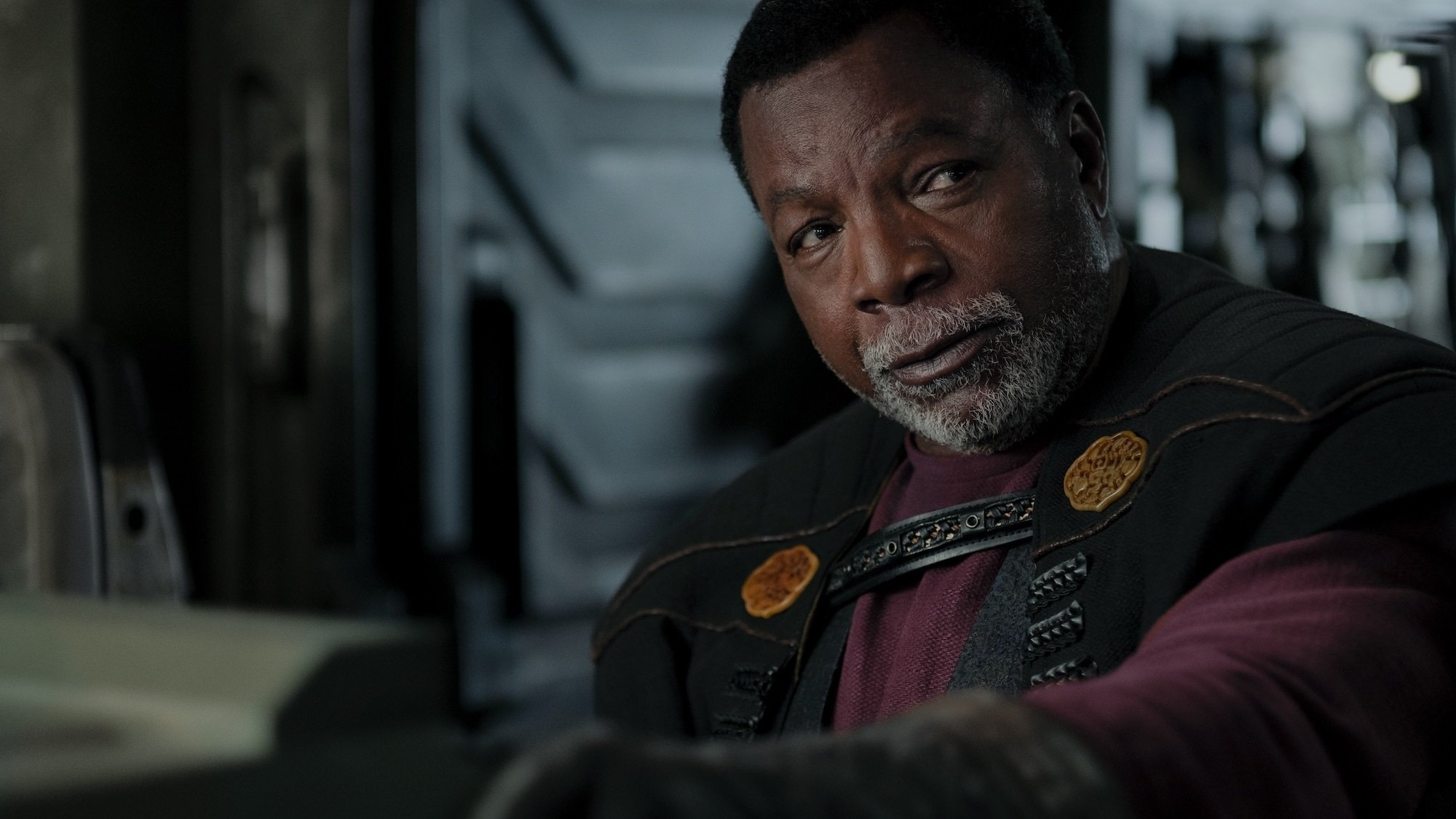 Great news! It looks like The Mandalorian season 3 might be finally heading into production. According to Carl Weathers, the series will begin filming season three next month.
The actor/director, who played Greef Karga in the first two seasons of the show, recently had a panel at Steel City Con (see video below), and at the very end, he was asked about The Mandalorian. After telling the story of how his character came to be in the show, he confirmed that the new season will start shooting next month, and that he will be both in front of and behind the camera:
"[…] And so now we are gonna start a new season of 'The Mandalorian' in the next month. And I get to be in front of the camera again, and I get to direct again. So I hope you all stay on the lookout for it, watch it, and support it.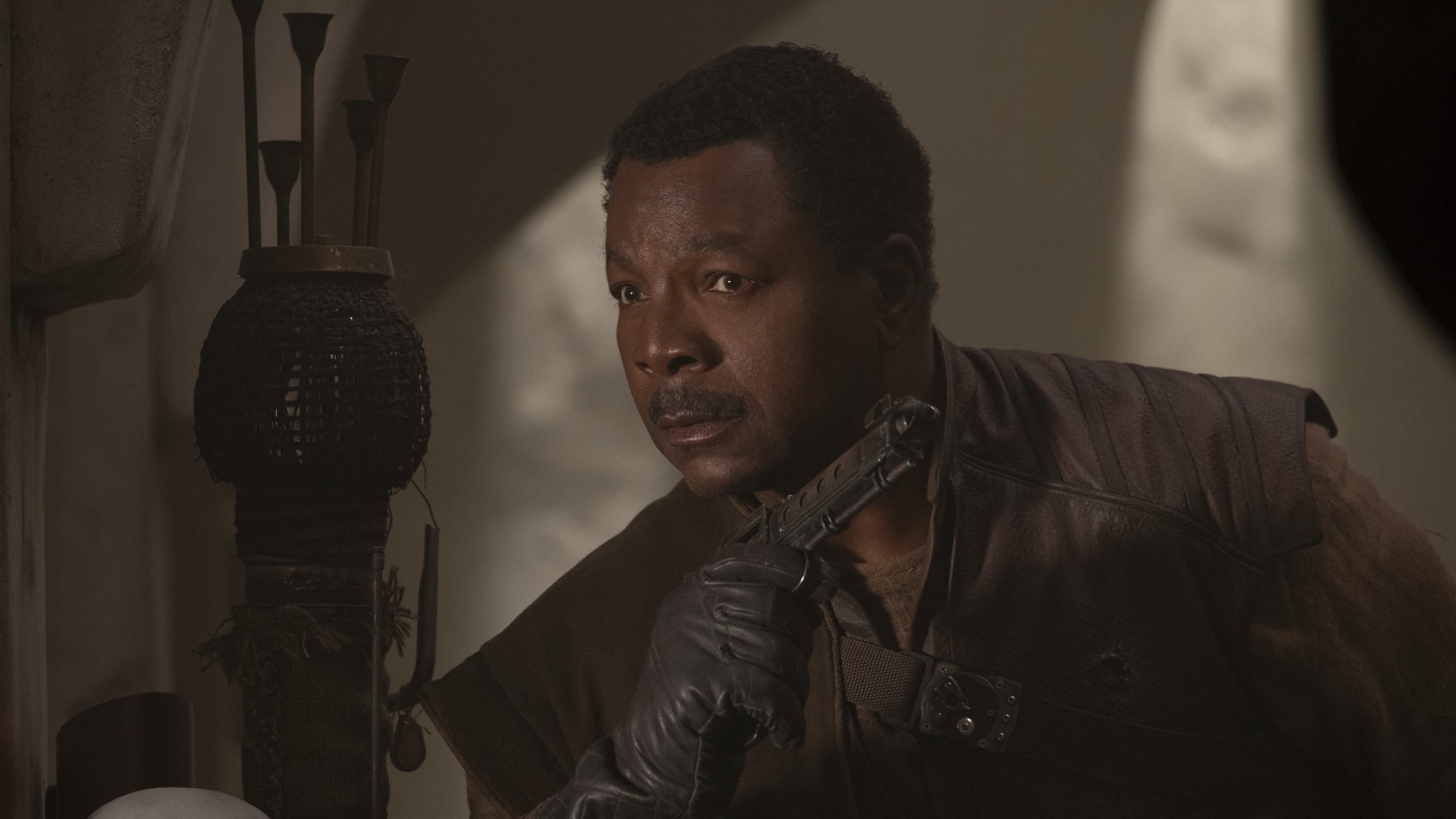 After the way season two ended, and the fact that Cara Dune will seemingly not be a part of the show anymore, many questioned whether Greef Karga would return. It turns out that yes indeed, and with that awesome piece of news, came another one — Carl Weathers, who did an excellent job on Chapter 12: The Siege, is directing another episode!
This is not the first time we've heard about a possible production start of September for The Mandalorian. A few months ago, Production Weekly posted that the new season would begin filming on September 20. Also, Giancarlo Esposito, who is set to have a larger role in the upcoming seasons, said in a recent interview that filming would begin soon.
Additionally, the Production Weekly posting said that they'd be filming at Manhattan Beach Studios, which is where Obi-Wan Kenobi has been filming for the past number of weeks. Schedules seem to line up — Kenobi started shooting late April/early May, and some actors have already wrapped, which could be an indication filming for the limited series is nearing an end. These rough calculations match with the studio being freed up by September 20.
Pedro Pascal is currently in Canada shooting The Last of Us for HBO, which could potentially mean that we are not going to get a lot of helmet-less Din Djarin in season 3. Either way, with The Mandalorian starting filming next month, that all but confirms the show will return next Fall after taking a year off to build our anticipation.
Here is Carl Weathers' panel at Steel City Con (the Mandalorian answer starts around 44:30):
Miguel Fernández is a Spanish student that has movies as his second passion in life. His favorite movie of all time is The Lord of the Rings, but he is also a huge Star Wars fan. However, fantasy movies are not his only cup of tea, as movies from Scorsese, Fincher, Kubrick or Hitchcock have been an obsession for him since he started to understand the language of filmmaking. He is that guy who will watch a black and white movie, just because it is in black and white.