Rumor: Alex Lawther Joins The Cast of 'Andor'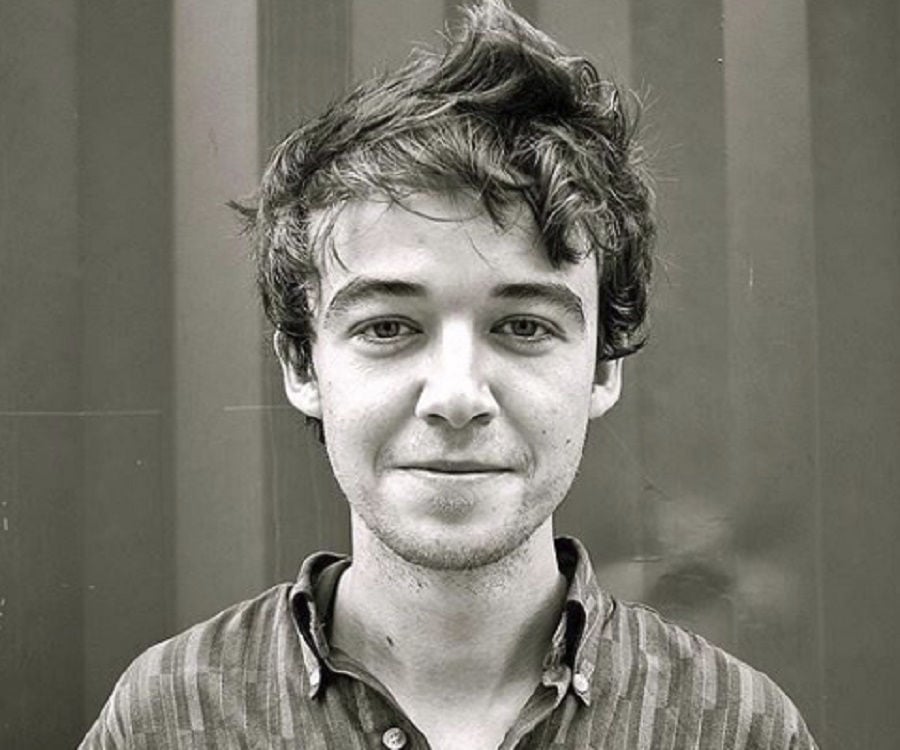 Andor has reportedly added a new cast member in the form of Alex Lawther, as production on the series continues.
According to The Direct, Alex Lawther has been cast in an unspecified role. It's unclear how big a role his character will play in the series, but Lawther is another excellent addition to the series' star-studded cast.
A young British actor, Lawther is perhaps best known for his excellent turn in End of the F***ing World, as well as his incredible performance in an episode of Black Mirror. He recently starred in The French Dispatch and is set to appear alongside fellow Star Wars alum Adam Driver and Matt Damon in The Last Duel.
In Andor, Lawther will be working with the likes of Diego Luna, Ben Mendelsohn and Forest Whittaker as they reprise their roles as Cassian, Director Krennic and Saw Gerrera respectively. Additionally, Stellan Skarsgard, Denise Gough and Kyle Soller will be joining the production as brand new characters.
It will be interesting to see what kind of character Lawther will be playing. In End of the F***king World, he played a teenager who dreamed of being a serial killer who was surprisingly kind-hearted and sweet, while his character in Black Mirror hides a dark secret underneath an innocent and likeable surface. Whoever he plays, there's a good chance he might not be who he seems if his career so far is anything to go by.
Andor, the Rogue One prequel series focusing on the origins of rebel alliance member Cassian Andor, is currently slated for release on Disney+ in 2022.
Josh is a huge Star Wars fan, who has spent far too much time wondering if any Star Wars character could defeat Thanos with all the Infinity Stones.