'Ahsoka' Series Looking for an Actress To Play Live-Action Sabine Wren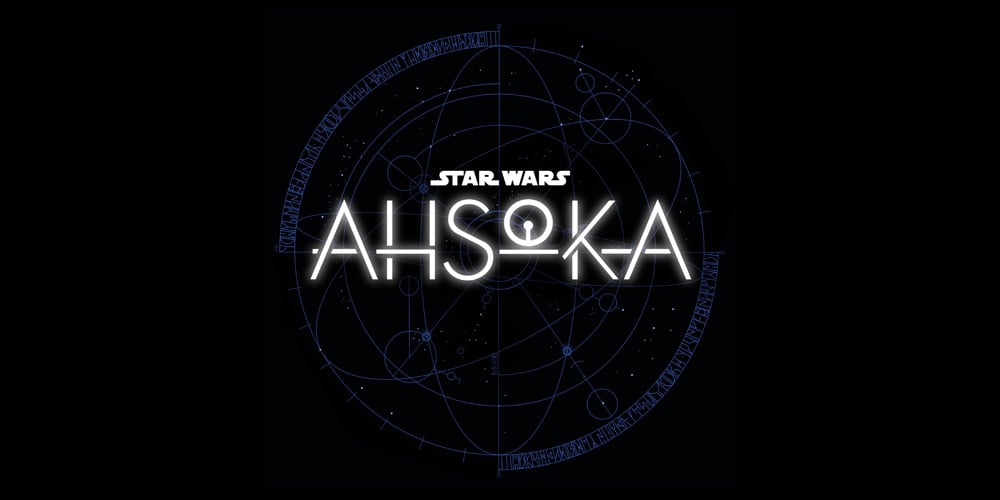 The Ahsoka series has been one of the biggest sources of speculation since it was announced last December. The character made her live-action debut in late November 2020, played by Rosario Dawson in the fifth episode of The Mandalorian's second season. Many fans assumed this would be the place where more characters from Star Wars: Rebels would make the jump to live-action, and rumors from these past six months (which Rosario Dawson may or may not have confirmed) run in that direction too. Now The Hollywood Reporter is stating Lucasfilm is looking for an actress to play Sabine Wren, the Mandalorian from the animated show.
Indeed, hidden in an article by THR about the newly released What If…? series from Marvel Studios, writer Aaron Couch is saying that Lucasfilm sources have told them that this is the case. In particular, here are his words:
"Now, Dawson is leading a live-action Ahsoka spinoff for Disney+, with sources saying Lucasfilm is looking for an actress to star opposite Dawson as Mandalorian warrior Sabine Wren."
This means that we can now take it to the bank — Sabine Wren is definitely making the jump to live-action. Even though they didn't make an entire article about it, they are directly citing Lucasfilm sources. Let the fan-casting begin!
Tiya Sircar played the voice of the character in the original show, and even though she is a live-action actress (unlike Ashley Eckstein, who voiced Ahsoka but didn't play the character in live-action), it sounds like if they are looking for an actress, she might not be given the job (like Katee Sackhoff was with Bo-Katan).
Ahsoka's state of development is unknown. Back in December, Jon Favreau confirmed that Dave Filoni was writing the series.
The next chapter from The Mandalorian pocket of the universe will come to us this December in the form of The Book of Boba Fett, which will effectively act as season 2.5 of The Mandalorian. We will keep you informed of everything regarding this and any other Star Wars series.
Miguel Fernández is a Spanish student that has movies as his second passion in life. His favorite movie of all time is The Lord of the Rings, but he is also a huge Star Wars fan. However, fantasy movies are not his only cup of tea, as movies from Scorsese, Fincher, Kubrick or Hitchcock have been an obsession for him since he started to understand the language of filmmaking. He is that guy who will watch a black and white movie, just because it is in black and white.