RUMOR: 'Extraction's Sam Hargrave and Legendary DP Dean Cundey Have Worked on 'The Book of Boba Fett'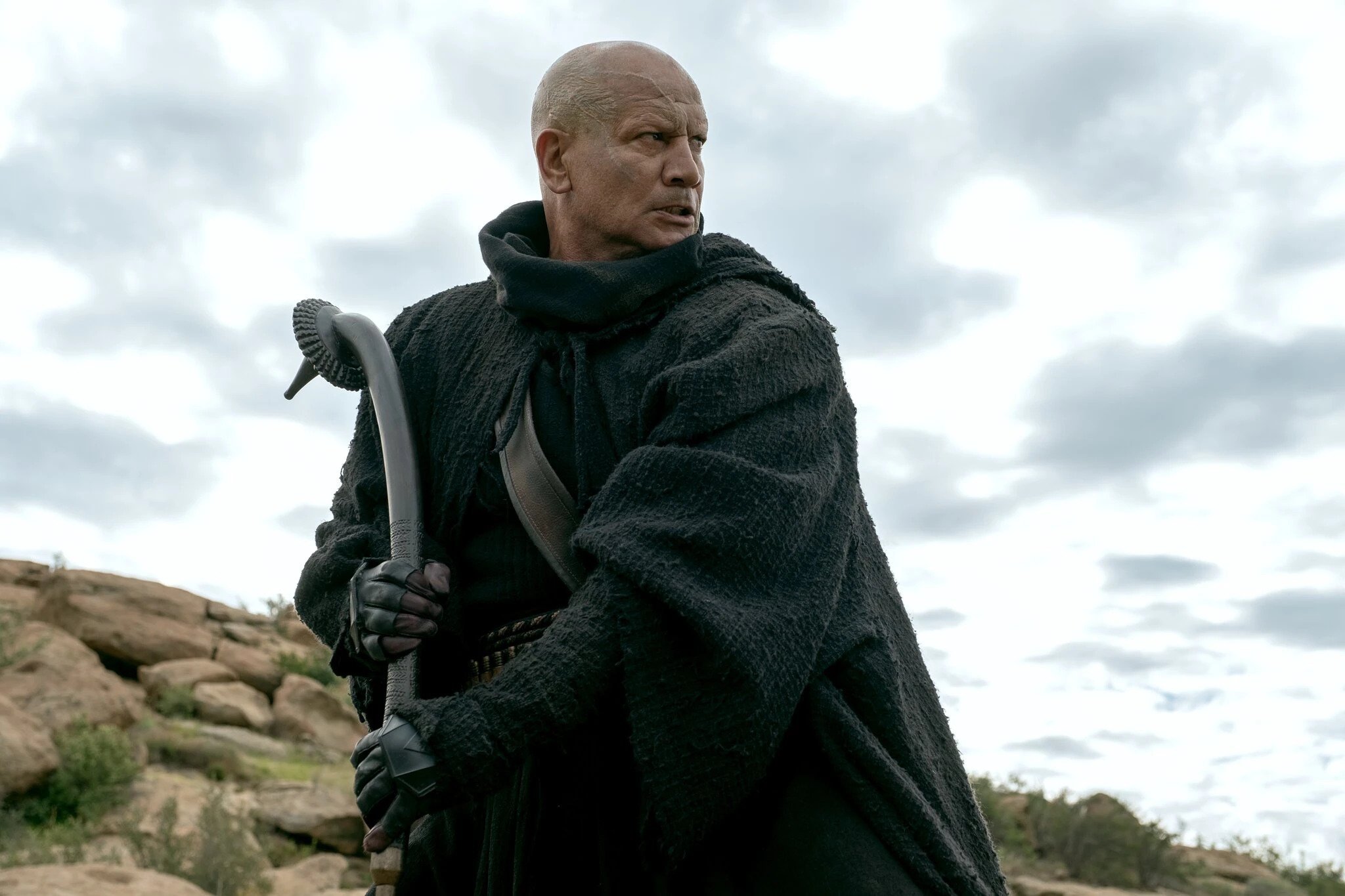 Star Wars is returning to live-action later this year with The Book of Boba Fett, and it appears to be bringing out all the big guns…
It wasn't long ago when we learned that Jon Favreau, Bryce Dallas Howard, and Dave Filoni would unsurprisingly rejoin Robert Rodriguez as directors for Boba Fett's own series. You gotta keep the veterans around. Still, some fans have been wondering about newcomers that could potentially bring new directing chops and different energy to the next Star Wars show. After all, this technically isn't The Mandalorian 2.5, even though it directly comes from that story.
Now, respectable insider and fan site The Ronin is reporting that Sam Hargrave, who directed Netflix's surprise hit Extraction (2020), could have helmed at least one episode of The Book of Boba Fett. This comes as no surprise, as he served as second unit director (the folks who handle most of the action-heavy scenes) in The Mandalorian Season 2.
Hargrave has been knocking it out of the park with second unit work ever since 2016's Suicide Squad, and through both Avengers: Infinity War and Endgame, although most of his resume is filled with extensive stunt and choreography work. It simply makes sense to give him more responsibilities, and his unique approach to action will surely come in handy.
Moreover, we're seeing reports that Dean Cundey, the legendary cinematographer behind films such as Jurassic Park or Back to the Future, has worked on The Book of Boba Fett too. This bit of news is a bit odd, as the info first appeared last month as one of the final notes in a retrospective article on Cundey by American Cinematographer, but additional sources are saying that's correct. IMDb is listing him as the DP for only two episodes though — the same thing happened in the first season of The Mandalorian, where Greig Fraser (Rogue One) did three episodes out of eight, with Barry Baz Idoine taking over the rest and sticking around for Season 2.
We still haven't heard anything regarding the show's first trailer, but it's reasonable to expect it within the next two months if we look at Mandalorian's marketing schedules. For now, a bit of speculation and theory-making shouldn't hurt.
Francisco J. Ruiz is that guy who has watched Jurassic Park a thousand times and loves Star Wars. His hunger for movies is only matched by his love for video games. He graduated in English Studies from the University of Malaga, in Spain. As he keeps writing about what he enjoys (and doesn't) for websites all over, he's continuing his studies.