'Obi-Wan Kenobi': Joel Edgerton Talks 'Star Wars' and the Reason Behind the Secrecy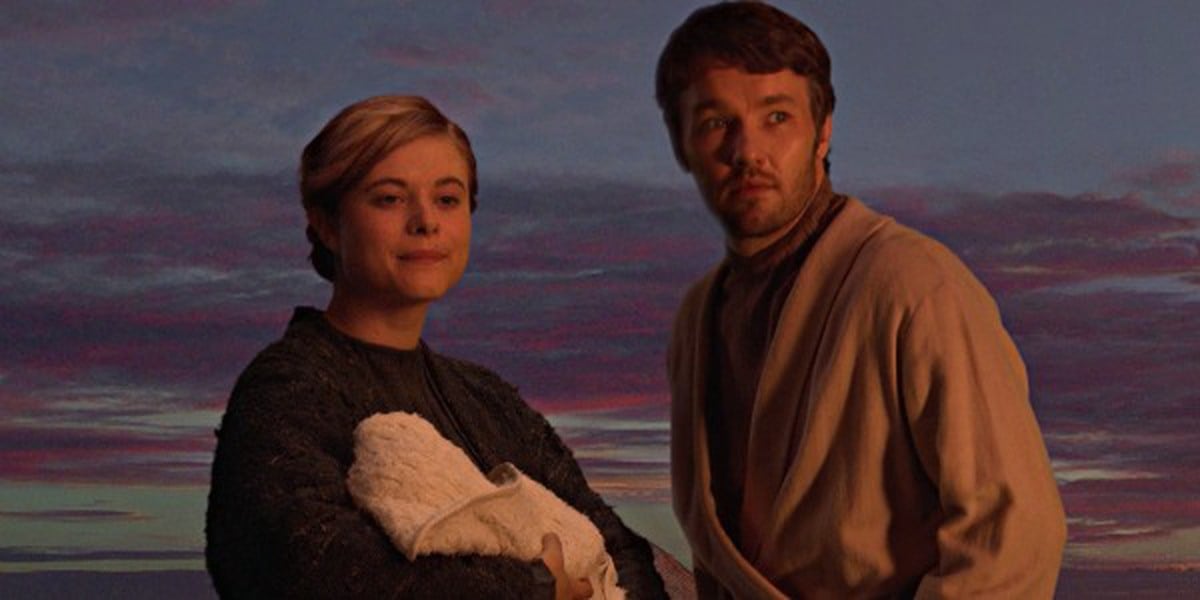 The upcoming Obi-Wan Kenobi series for Disney Plus is currently in production. Back in late March, when Lucasfilm announced the cast, fans around the world rejoiced when they saw the name Joel Edgerton (as well as his on-screen wife, Bonnie Piesse) back in a Star Wars cast. Edgerton played Owen Lars in the prequels, and was rumored for a long time to be back for the Kenobi series as well. Speaking to ComicBook.com while promoting his latest movie, The Green Knight, he was briefly asked about Obi-Wan Kenobi and his role in it. Here's what he said:
"I'm unable to discuss [the series] and potentially totally as in the dark as you are. We all know the universe of 'Star Wars' is on serious lockdown. Part of the reason for that is that people don't want the stories too spoiled before they come out. The great thing about 'Star Wars' fans are they are the creators of the next 'Star Wars' universes and I think that whoever's creating these things are creating them with the fans in mind, knowing that they hold the keys to that universe. To deviate too far from what you might expect could mean death by lightsaber and yet, to not introduce surprises within that mix is death to creativity."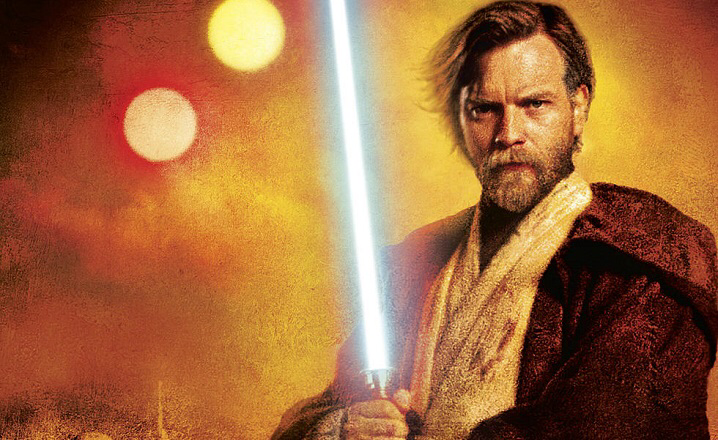 One would assume that Uncle Owen is going to stay on Tatooine for at least the majority of the show, if not all of it, so him saying that he doesn't have much of a clue about the plot of the show does not necessarily come as a surprise. Nevertheless, it is always fun to hear members of the cast talk about the series, and the hopes that fans will enjoy it. Obi-Wan Kenobi might be the most anticipated series for most fans. Hearing the actors talk about how much they are taking the fans into consideration while making it, as well as how huge fans the creators are themselves, shows how much they want to get this right and make the best series the can.
Obi-Wan Kenobi has been filming in Los Angeles since May. The series is expected to be six episodes and is slated to debut on Disney Plus in 2022.
Miguel Fernández is a Spanish student that has movies as his second passion in life. His favorite movie of all time is The Lord of the Rings, but he is also a huge Star Wars fan. However, fantasy movies are not his only cup of tea, as movies from Scorsese, Fincher, Kubrick or Hitchcock have been an obsession for him since he started to understand the language of filmmaking. He is that guy who will watch a black and white movie, just because it is in black and white.