Marvel Unlimited: This Week's Star Wars Releases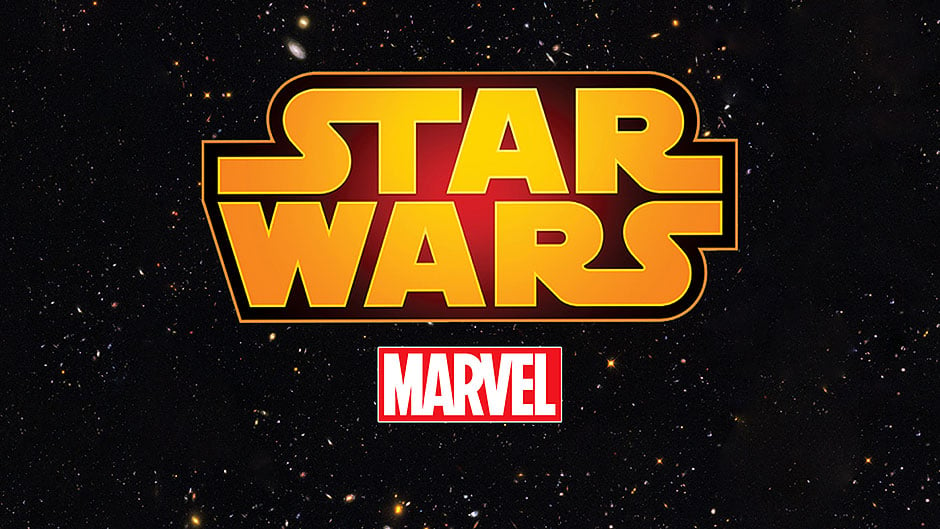 Marvel Unlimited is the Star Wars comic publisher's subscription service. Think of it as like Netflix/Spotify but for Marvel comics. The comics are released on the service three months after they're released for individual purchase (either physically/digitally).
They've got the entire canon Marvel Star Wars back catalog in their library plus anything they've released under the Legends banner.
Released this week:
Star Wars: The High Republic #4
THE JEDI TURNED AGAINST EACH OTHER?! AVAR KRISS and her band of brave JEDI helpless in the clutches of a traitor in their midst. STARLIGHT BEACON under attack from an insidious foe. Danger from an age-old enemy. Who is really pulling the strings on the distant planet of SEDRI? Plus: The secret history of the terrifying DRENGIR revealed.
Verdict:
With amazing art and an intriguing storyline, this series continues to impress. This issue is an impressive middle entry, with lots of twists and action, while also delving into the history of the Drengir. If you've made it this far into the series you'll definitely want to keep going after this issue, it's a non-stop ride! Read the full review with spoilers here.
Happy Reading, and may the force be with you.
Alex Newman is huge Star Wars fan and loves to keep up to date with the canon. He's also loved movies for as long as he can remember. He's a massive Disney and superhero fan but will watch anything. He's worked at a cinema, a comic book store and at Disney World but is currently working in radio in London!