Hasbro Reveals Star Wars Black Series Dave Filoni Trapper Wolf Action Figure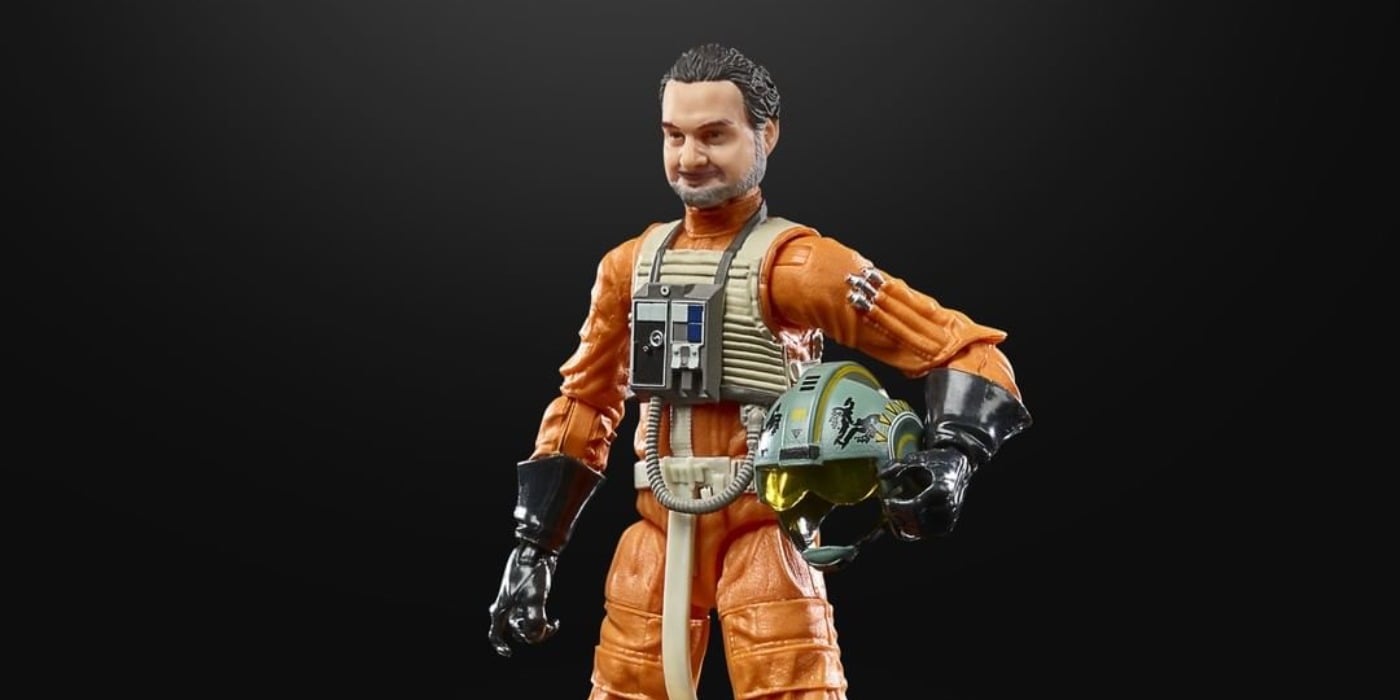 Dave Filoni joins the rare few of Star Wars creators who have been made into an action figure with an exclusive Black Series Trapper Wolf!
This figure is a Hasbro Pulse Con 2021 exclusive and will be available this fall for collectors. Bookmark the link to the pre-order page to keep it handy and for more details. The 6-inch scale figure features the X-Wing pilot from The Mandalorian in exclusive packaging. He comes with a blaster and his helmet.
Wolf is a veteran of the Rebellion against the Empire and now serves as a pilot in the New Republic. He flies his X-wing as part of a squadron that patrols the outer reaches of the galaxy, which fans saw in his two appearances so far in the series. This marks the first time Filoni has been an action figure.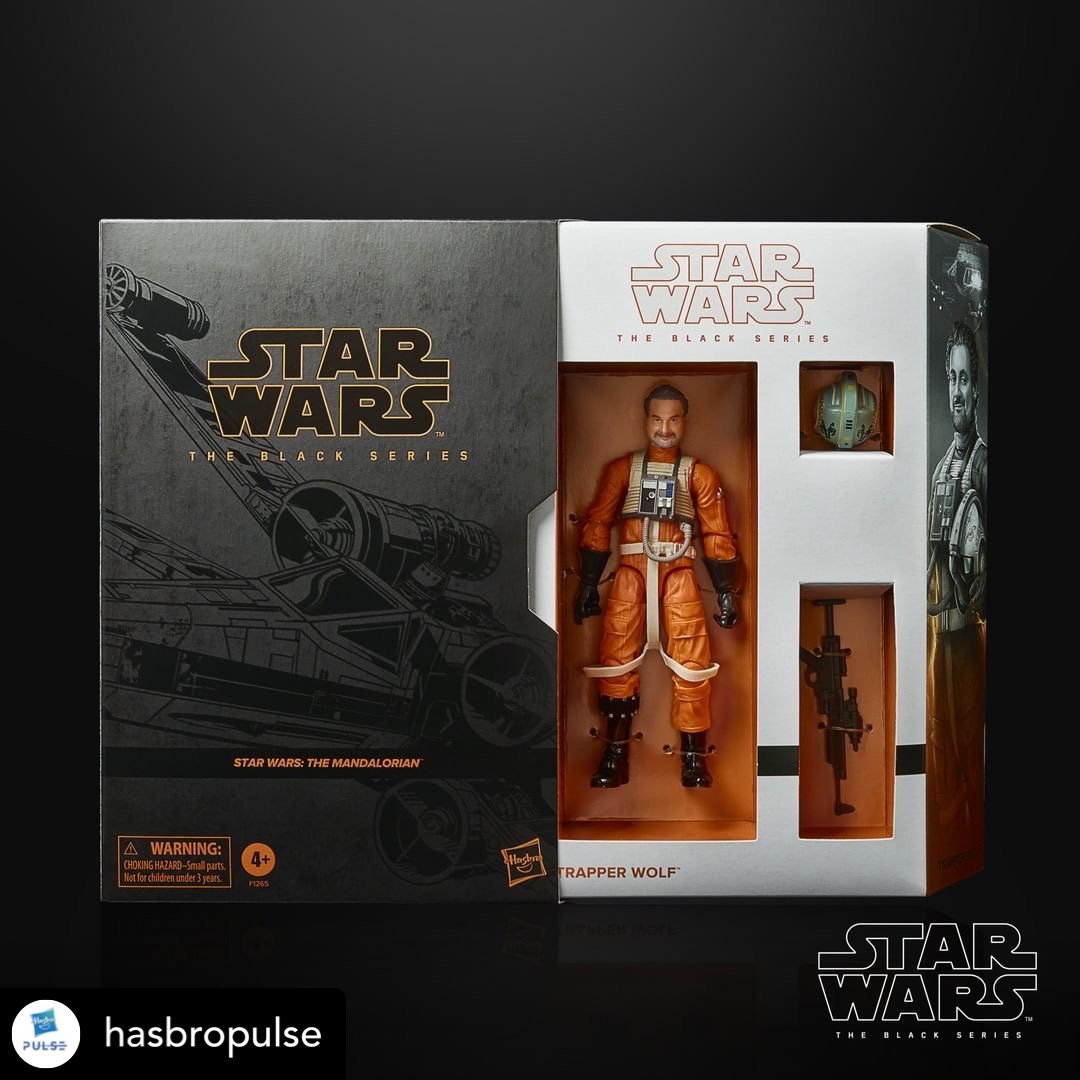 Filoni joins George Lucas, who was rendered as an exclusive action figure (and an X-Wing pilot to boot) for the 2002 Star Wars Celebration celebrating Attack Of The Clones. Concept artist Ralph McQuarrie also had a figure made of his background cameo role in The Empire Strikes Back for the 30th Anniversary line back in 2007.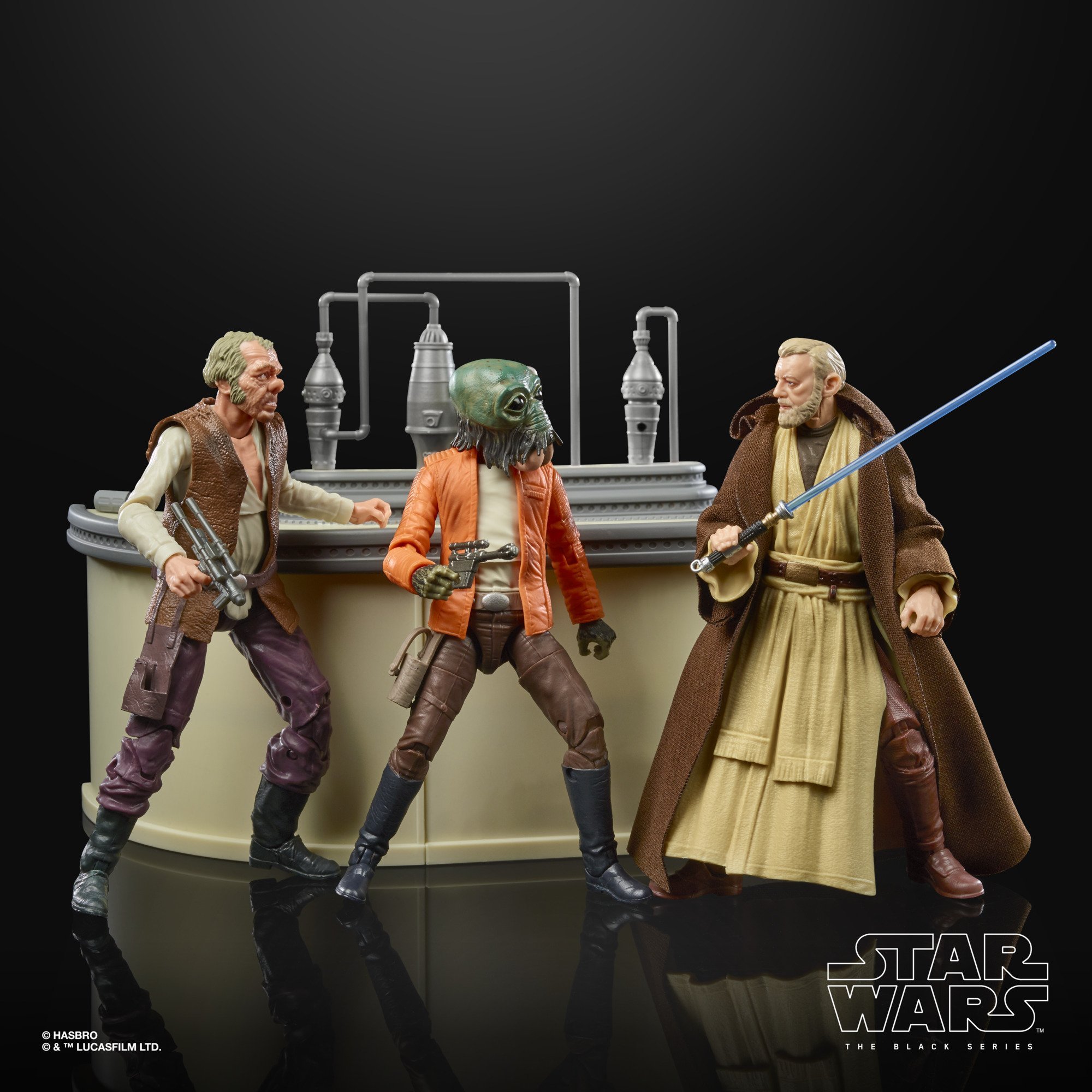 There are other Pulse Con Star Wars exclusives revealed today as well. A Black Series Cantina set with Obi-Wan Kenobi, Ponda Baba, and Dr. Evazan has been revealed, along with The Emperor's Throne Room from The Vintage Collection. This set features a new Emperor figure with a throne and backdrop from Return of the Jedi.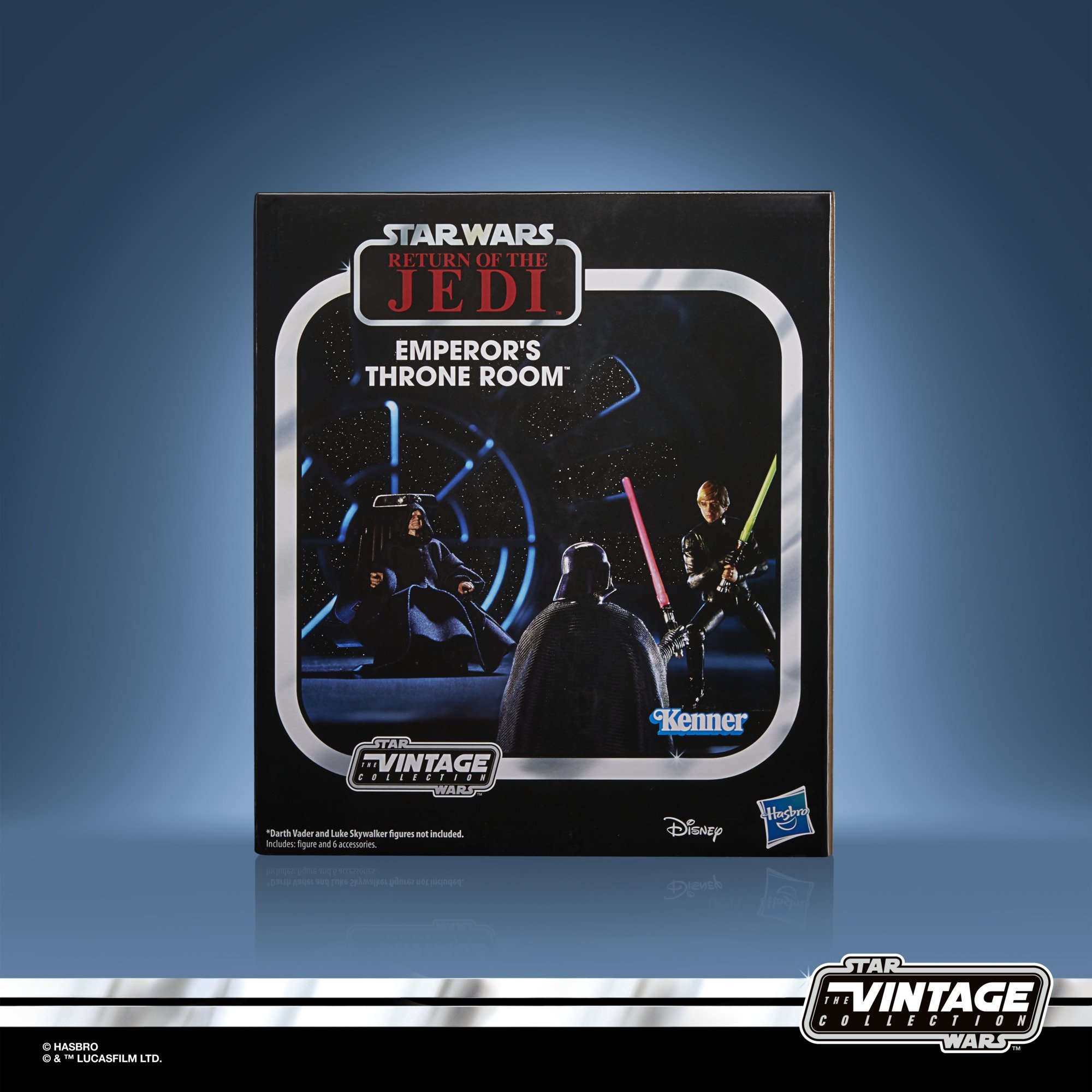 For more details, be sure to check out the links and stop back here for the latest news!
DARBY HARN is a novelist, freelance writer and podcaster. His novels include Ever The Hero, The Judgement of Valene, Nothing Ever Ends and A Country Of Eternal Light. His short fiction appears in Strange Horizons, Interzone, Shimmer and other venues.