'Ahsoka': Rosario Dawson Shares an Instagram Post Showing Mena Massoud and Lars Mikkelsen Being Cast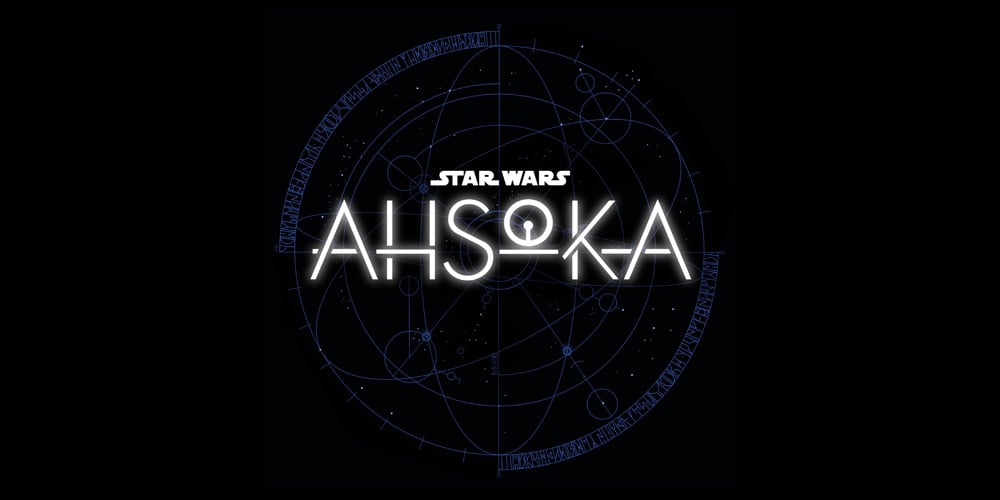 Yesterday, Rosario Dawson, who played the live-action version of Ahsoka Tano in the second season of The Mandalorian, and is set to reprise the role in the upcoming Ahsoka series, shared an intriguing image on Instagram. She reposted another story that celebrated a rumor that has been circulating the internet for a few months — Mena Massoud being cast to play live-action Ezra Bridger, and Lars Mikkelsen as Grand Admiral Thrawn. This is certainly eyebrow-raising and (if true) a very weird way to share the news. So much so that we even posted a Twitter poll to gauge our audience's reaction:
Is @rosariodawson's post confirmation @MenaMassoud is Ezra and Mikkelsen is Thrawn in your opinion?

— SWNN (@StarWarsNewsNet) July 27, 2021
We cannot stress enough that, as of this moment, this is not official. Neither Lucasfilm nor any reputable Hollywood trade has confirmed either casting. Rosario Dawson could have easily come across this post online and, without any idea of whether or not it was true or not, she bought it immediately.
Mena Massoud did tease him playing Ezra Bridger on Instagram a few months ago, but that was easily interpreted as him campaigning for the role. Lars Mikkelsen is a live-action actor with a long resumé, who also voiced the character of Grand Admiral Thrawn in Star Wars: Rebels. His casting has always seemed like a no-brainer, especially after Katee Sackhoff got the role of Bo-Katan in live-action — meanwhile, Rosario Dawson was cast as Ahsoka Tano instead of Ashley Eckstein, who did not have much experience as a live-action actor, and many would say doesn't look the part. Taylor Gray, who voiced Ezra in Rebels, also has a respectable live-action resumé, so we'd like to think that, unlike Eckstein, he was at least considered for the part.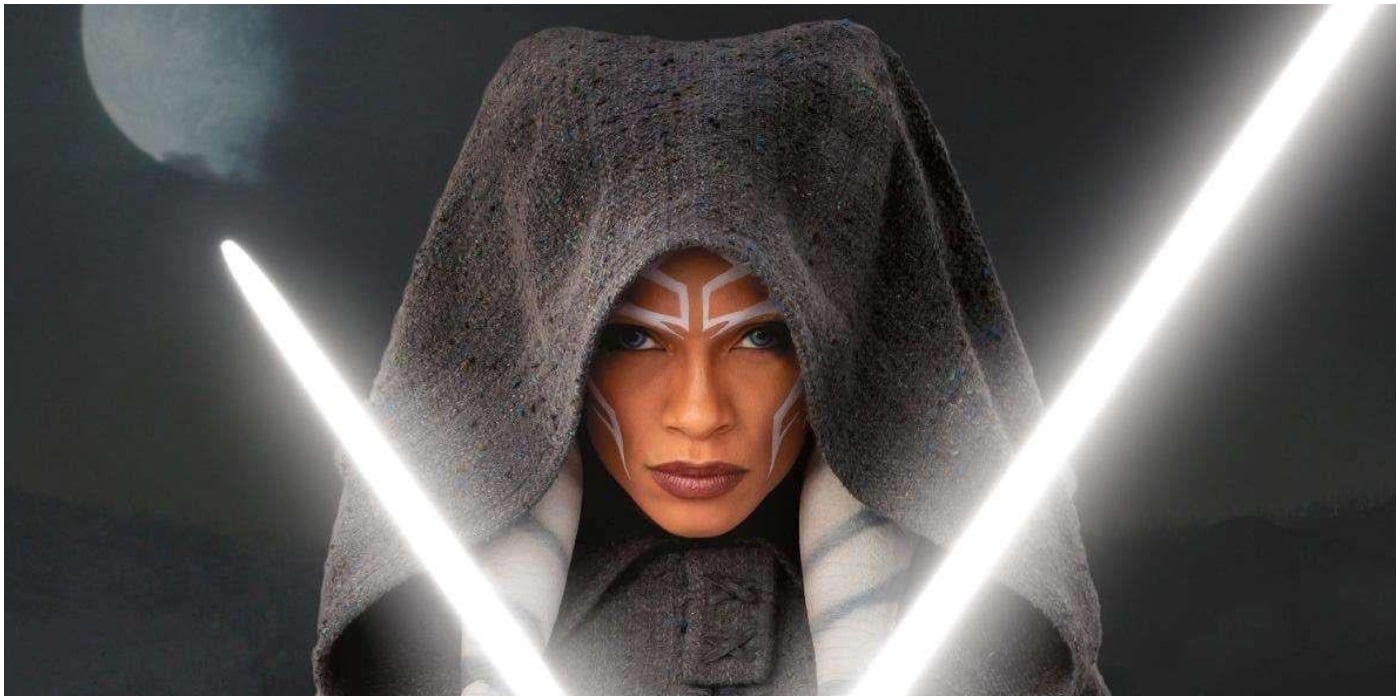 With all that said, we have no specifics on which stage of development Dave Filoni and the team are at with Ahsoka. Back in December, Jon Favreau confirmed on Good Morning America that Filoni was hard at work writing the show. Being that this was seven months ago, it's probably reasonable to think that the scripts are complete and Lucasfilm will strike while the iron is hot with Ahsoka, whose live-action debut was very well-received among the fanbase. The Mandalorian season 3 is apparently not shooting until late this year or early next year, so it is possible they can shoot another limited series before that takes place. Right now, Obi-Wan Kenobi is occupying the Los Angeles "Volume" set, but there are still other virtual environments available.
We'll keep you posted as more information comes to light. Let us know what you think — is Rosario Dawson sharing this information confirmation to you about the casting?
Miguel Fernández is a Spanish student that has movies as his second passion in life. His favorite movie of all time is The Lord of the Rings, but he is also a huge Star Wars fan. However, fantasy movies are not his only cup of tea, as movies from Scorsese, Fincher, Kubrick or Hitchcock have been an obsession for him since he started to understand the language of filmmaking. He is that guy who will watch a black and white movie, just because it is in black and white.