'Star Wars: Visions' to Reveal First Look at Anime Expo Next Month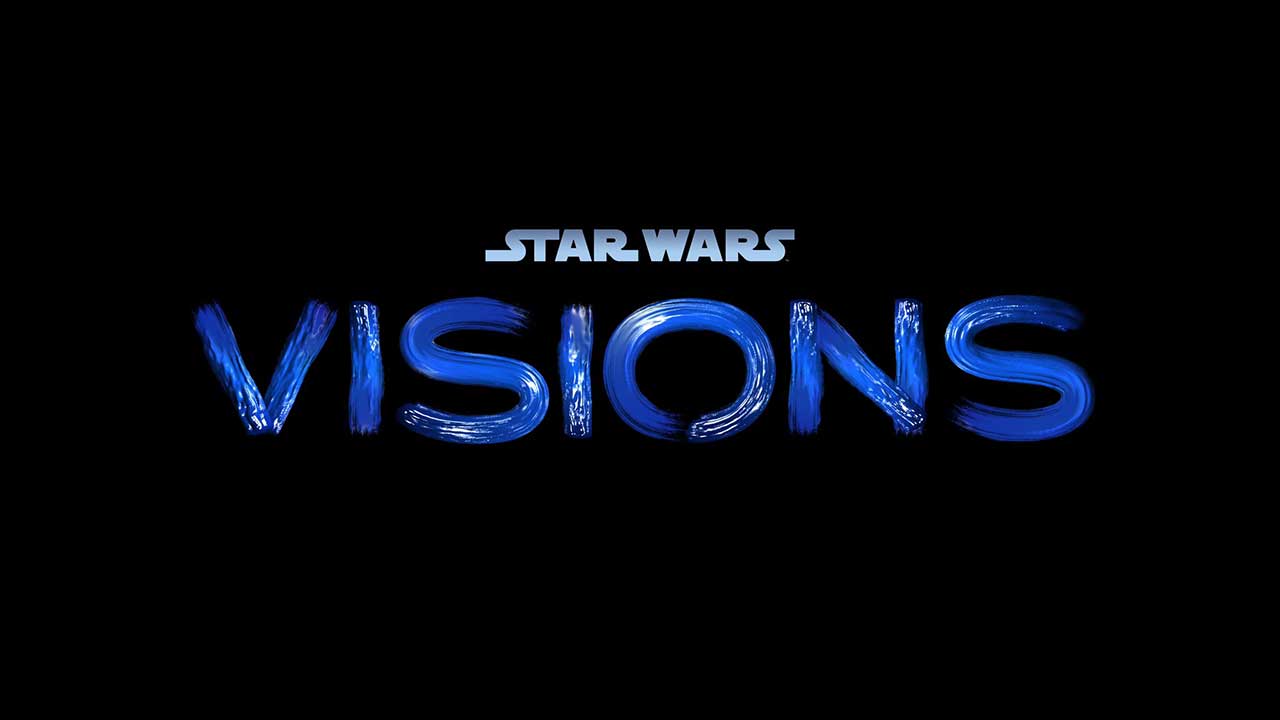 Between The Bad Batch airing right now, and the anticipation for The Book of Boba Fett (coming out in December), perhaps most Star Wars fans forgot that there is still one more piece of content coming to Disney Plus in 2021. We are of course talking about Star Wars: Visions, which, as StarWars.com announced today, will be featured in next month's Anime Expo, where they will drop a sneak peek for the series.
The panel, titled "Star Wars: Visions – Sneak Preview", will take place on July 3, at 3 pm PST, and will be 30 minutes long. From Lucasfilm:
Today, Anime Expo announced that Lucasfilm will bring a galaxy far, far away to Anime Expo Lite this July with the panel Star Wars: Visions – Sneak Preview.

Join host Chastity Vicencio and Lucasfilm executive producers Jacqui Lopez, James Waugh, and Josh Rimes, Qubic Pictures' and co-executive producer Justin Leach, and producer Kanako Shirasaki for an inside look at Star Wars: Visions before the series debuts on Disney+ later this year.
Kathleen Kennedy announced Visions back in December during Disney's Investors Day 2020. The project was described as "a series of animated short films celebrating Star Wars through the lens of the world's best anime creators." It is a 10-episode series that will be dropping on Disney Plus later this year. Even though the release date has not yet been announced, it is very likely they will do so on July 3. However, a Fall release (probably around October) is expected, as Ronin, an original novel from Emma Mieko Canon inspired by the upcoming animated series, will be released on October 12.
We will keep you posted as more details for Visions come our way.
Miguel Fernández is a Spanish student that has movies as his second passion in life. His favorite movie of all time is The Lord of the Rings, but he is also a huge Star Wars fan. However, fantasy movies are not his only cup of tea, as movies from Scorsese, Fincher, Kubrick or Hitchcock have been an obsession for him since he started to understand the language of filmmaking. He is that guy who will watch a black and white movie, just because it is in black and white.