UPDATED — 'Star Wars: Andor' Adds 'Chernobyl' Actor Robert Emms to Cast; Season 1 to Wrap Filming This Summer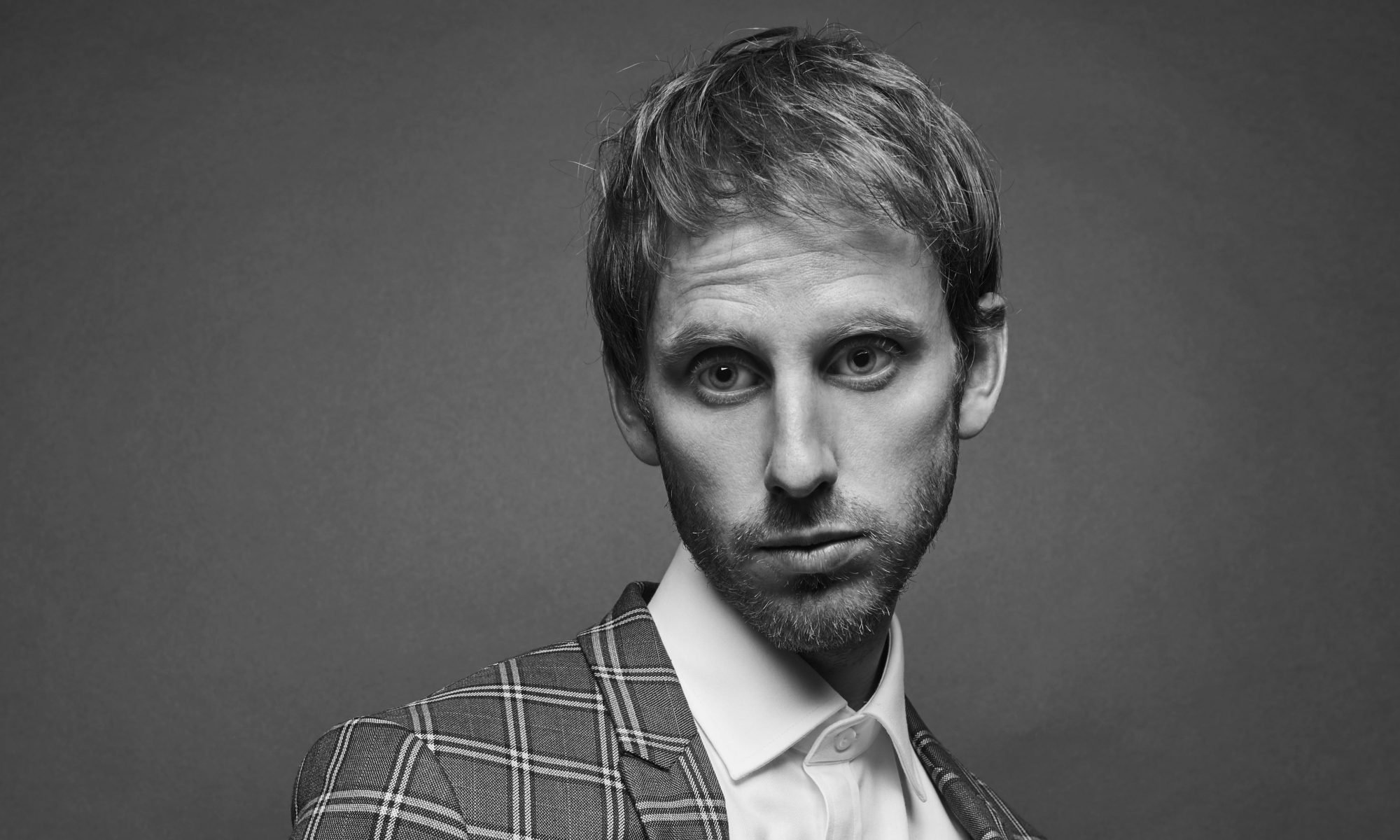 There's finally some news! After almost two weeks of pure silence as far as Star Wars news is concerned, it is now being reported that actor Robert Emms has joined the cast of Andor. He is not the only one that would be joining the cast, as there is word out there that both Nick Blood and Ragevan Vasan are joining the cast as well. These last two, however, are based on pure Internet speculation, while Emms' name is based on a report by a reputable Hollywood trade.
Indeed, according to Deadline, Emms will have a supporting role in the series, although we don't know if he has been cast recently, or we are just learning about it. His role is currently undisclosed, so speculation may begin on whether or not the actor is playing a known character or not.
On the other hand, as we mentioned above, there are two more names that have appeared online. Keep in mind that these two are pure rumors for now, until Lucasfilm officially announces them, or a reputable trade reports them. According to Reddit, Blood would be playing "a rebel spy/contact/friend named Kimzi," while Vasan plays a character named Felzonis. Information about Nick Blood would be coming both from a leaked picture that shows a guy who sort of looks like him, as well as an online resumé where he would have listed a Disney Plus project directed by Toby Haynes. Haynes is the lead director in the Andor series.
As far as Ragevan Vasan goes, they are also sharing the information from an online resumé where he lists an untitled Star Wars series for Disney Plus in which he would play a character named Felzonis. Granted, there is no reason to assume that this series is Andor, so this part is more of a leap of faith, based on the fact that he is U.K.-based and that is the only series shooting there right now. Here is what the user who posted this on Reddit said in the comments:
Robert Emms has already appeared in several streaming shows like Chernobyl or His Dark Materials. He is also no stranger to franchises, as he had a role in Jurassic World: Fallen Kingdom.
Andor is currently shooting in Scotland, where the crew has set up two sets in different locations. With filming set to wrap this summer, the show is aiming for a 2022 release date.
UPDATE
Bespin Bulletin is also confirming another addition to the cast. This time around, it is Duncan Pow, who will be reprising his role as Ruescott Melshi from Rogue One. Here is the Instagram post where he breaks down the details (you may use the arrows to navigate through the images):
View this post on Instagram
Reddit also reposted this piece of news, and they are now saying that the guy who was previously thought to be Nick Blood is actually Pow. Even the user who posted yesterday's details, who also shared this new report, admitted his mistake in the comments.
Miguel Fernández is a Spanish student that has movies as his second passion in life. His favorite movie of all time is The Lord of the Rings, but he is also a huge Star Wars fan. However, fantasy movies are not his only cup of tea, as movies from Scorsese, Fincher, Kubrick or Hitchcock have been an obsession for him since he started to understand the language of filmmaking. He is that guy who will watch a black and white movie, just because it is in black and white.