'Obi-Wan Kenobi': More Leaked Photos Could Hint at Indira Varma's Role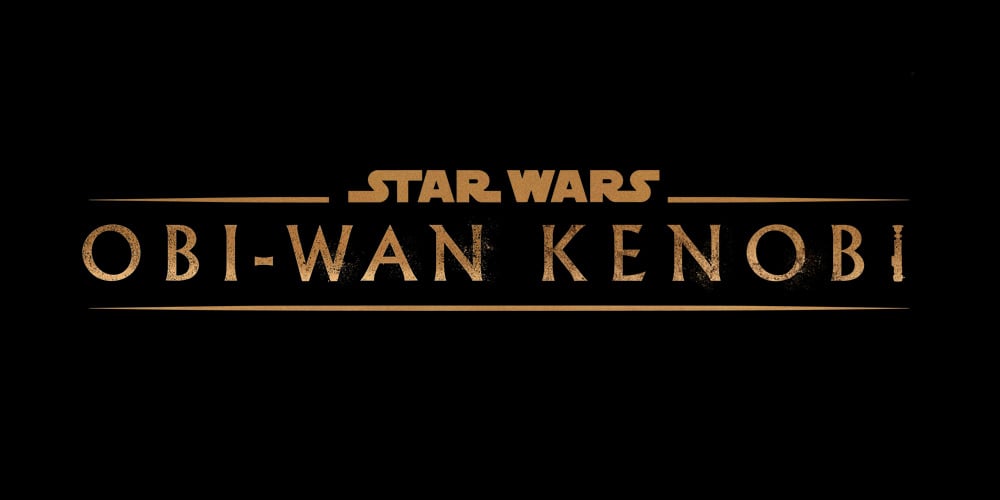 It looks like another picture has leaked from the outside of the soundstage where Obi-Wan Kenobi is filming right now. On Saturday, we posted the first look at Ewan McGregor on set, covering his costume with a black coat while walking outside, and a similar picture appeared on Reddit the next day. This time around, it is another actress from the cast, and she definitely looks a lot like Indira Varma. Here's the picture: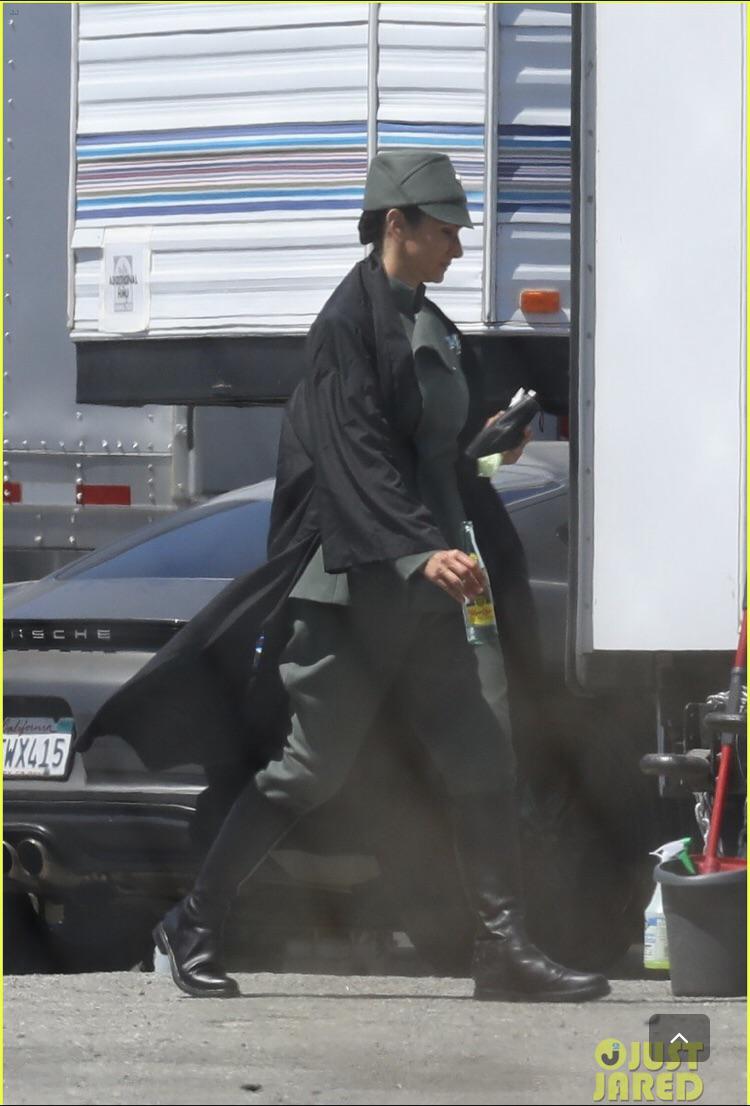 And here you can see it side by side with a picture of the actress:
If this is indeed her, this might be confirmation of her playing an Imperial officer. Her involvement with the series was one of the first to be reported earlier this year. When Deadline broke the news back in March, they said her role was been kept under wraps. However, it looks like the actress didn't get this note, because even though Ewan McGregor was covering his entire costume with the black coat so that he wouldn't get photographed, she definitely does not share that sentiment. Not only can we clearly see her costume, but even if the coat was covering her green costume, we'd still be seeing the iconic Imperial hat.
Not much is currently known about Obi-Wan Kenobi's plot right now, beyond the fact that there will be the rematch of the century between the title character and Hayden Christensen's Darth Vader. With Vader involved, we could very well be seeing the Imperial that immediately answers to him, kind of like Admiral Piett in Empire Strikes Back. We also know that Obi-Wan will encounter Jawas and stormtroopers in his journey, as Ewan McGregor revealed in a video posted last week.
This, picture, however, is not the only one that leaked over the weekend. Here is another Imperial Officer (via @infomarwars):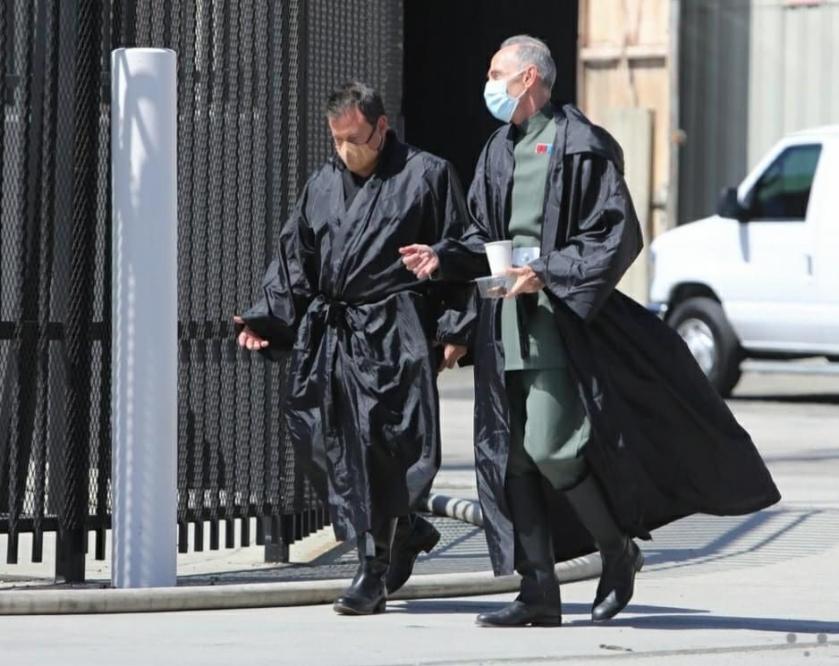 And a stormtrooper: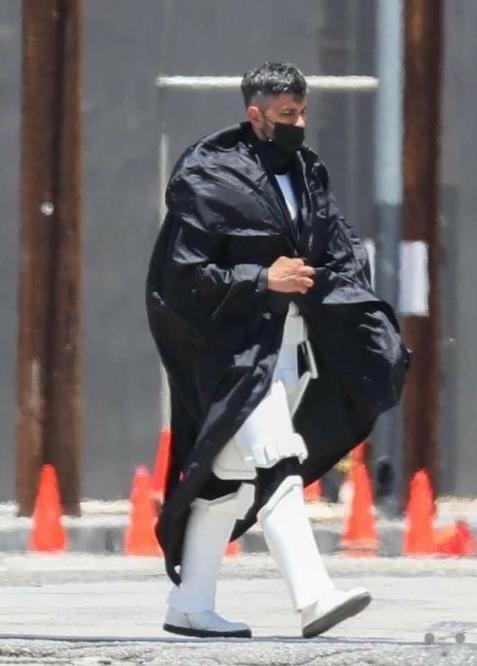 Obi-Wan Kenobi is currently shooting in Los Angeles. We will keep you posted as more of these photos come out.
Miguel Fernández is a Spanish student that has movies as his second passion in life. His favorite movie of all time is The Lord of the Rings, but he is also a huge Star Wars fan. However, fantasy movies are not his only cup of tea, as movies from Scorsese, Fincher, Kubrick or Hitchcock have been an obsession for him since he started to understand the language of filmmaking. He is that guy who will watch a black and white movie, just because it is in black and white.