New Pics Arrive from Cruachan 'Star Wars: Andor' Sets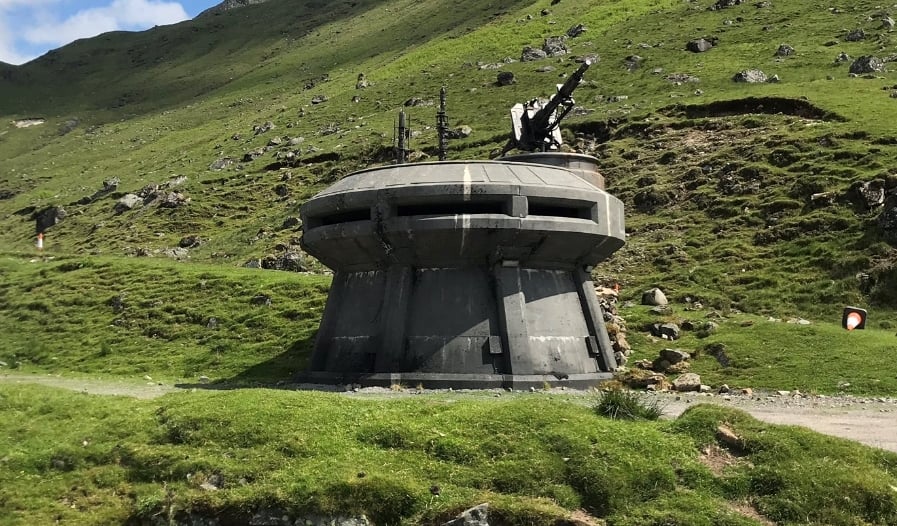 The lengthy production of Andor, one of the many upcoming Star Wars Disney Plus shows, keeps moving forward.
Last month we reported that Lucasfilm was moving the production of the series to Scotland, specifically to the Cruachan Reservoir, in the Scottish Highlands. Watchtowers and other very Star Wars-y buildings and vehicles are now covering the Cruachan landscape, meaning that filming there is either still happening or about to begin.
Now, new (and crisp) pictures have surfaced via Ross Cameron's Twitter account (@ross_cmrn), who was just climbing up Ben Cruachan a couple of days ago and stumbled upon the unexpected scenery from a galaxy far, far away. Check the photos in full detail below: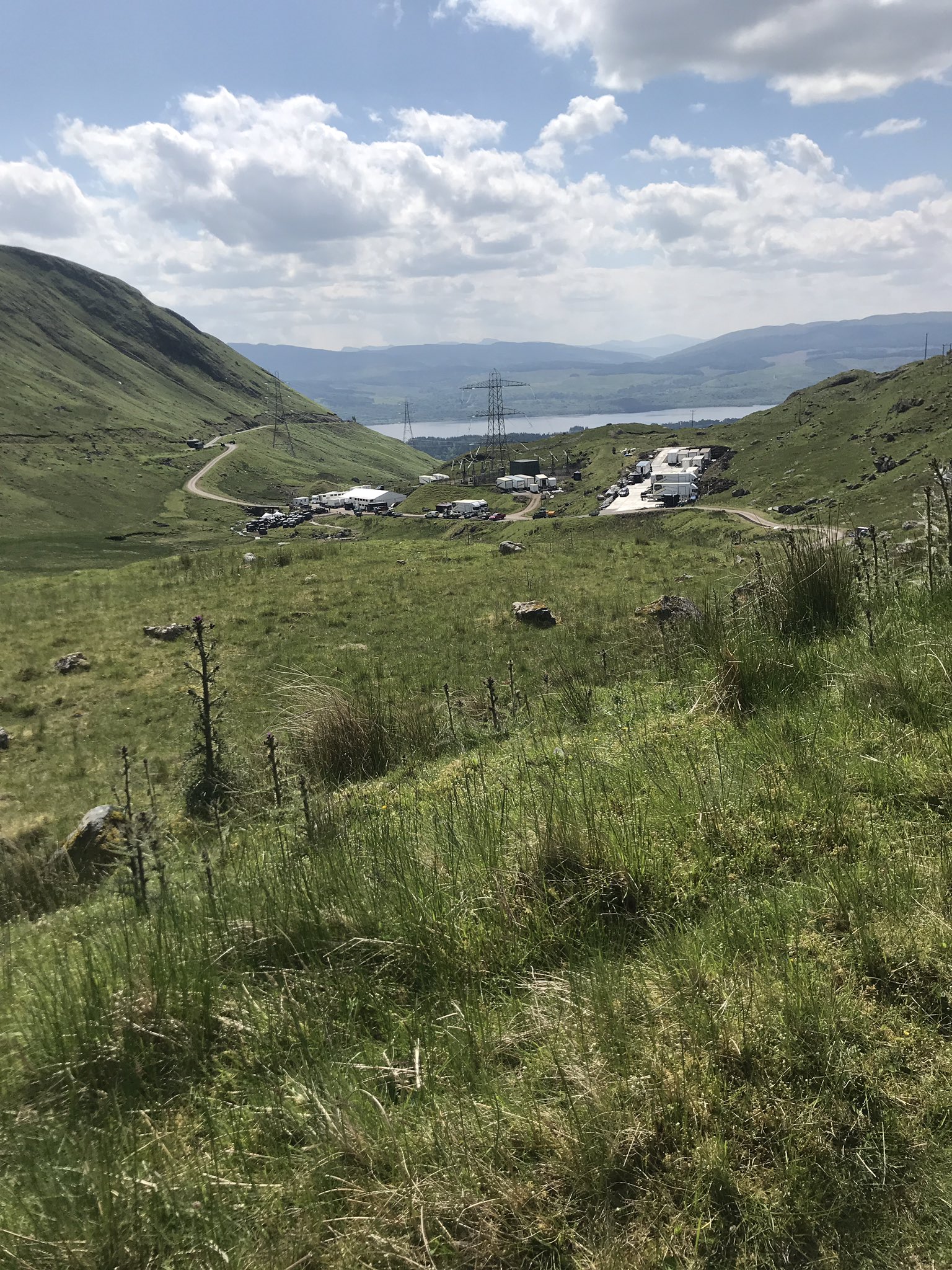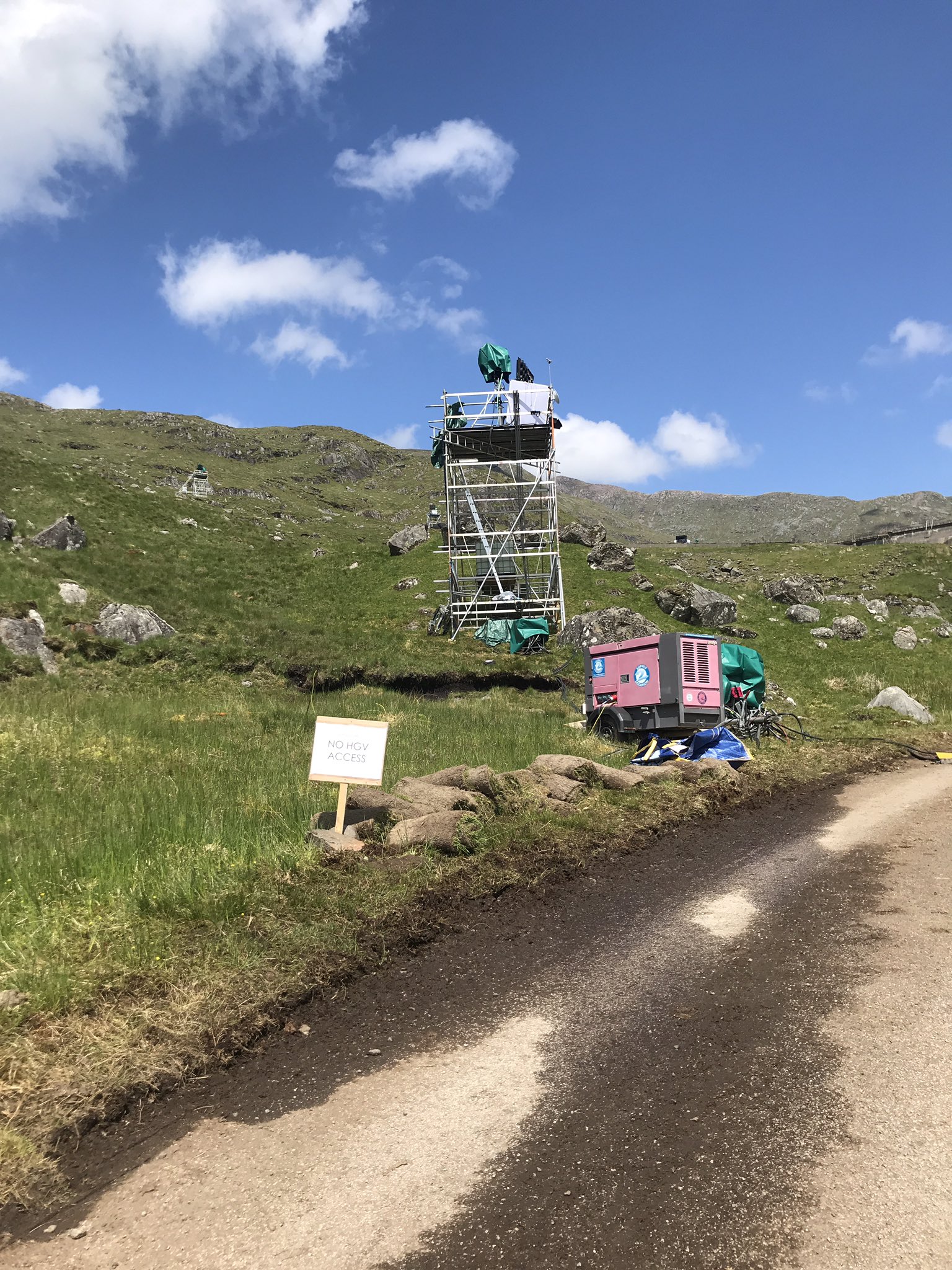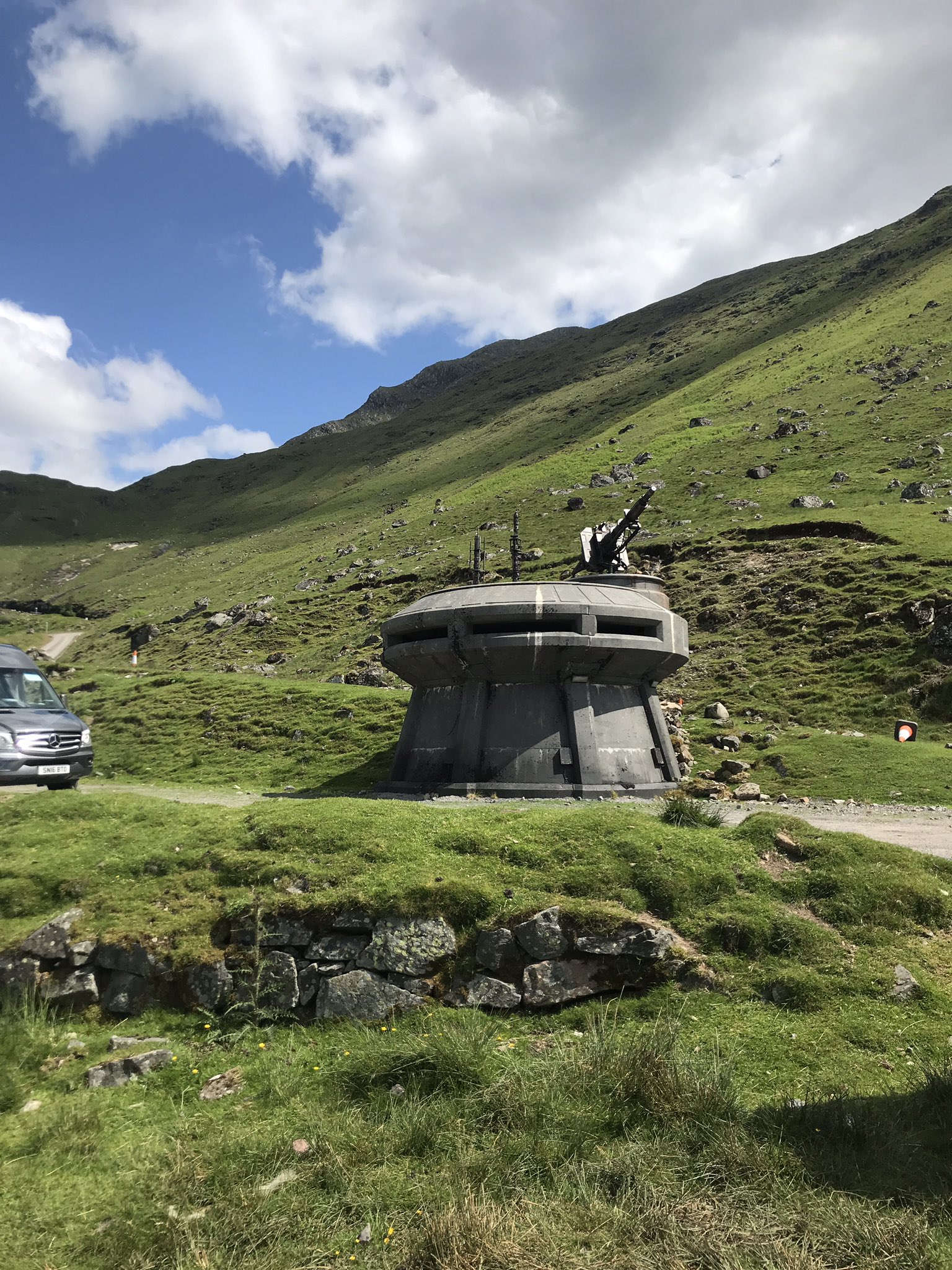 As you can see, we're getting to see turbolasers and some impressive fortifications (making good use of the Cruachan Dam) in the picturesque location, plus additional sets have also been built in another locale of the Scottish countryside. If we look back at all the set pictures connected to Andor, it appears the spy adventure will see Diego Luna bouncing around the galaxy quite a bit.
I'm really liking all the real places that they are choosing for this project, but I'd like to see some weird-looking worlds as well, something which I think recent Star Wars installments have been lacking a lil bit.
Thanks to @MaxJohanni for the heads-up.
Francisco J. Ruiz is that guy who has watched Jurassic Park a thousand times and loves Star Wars. His hunger for movies is only matched by his love for video games. He graduated in English Studies from the University of Malaga, in Spain. As he keeps writing about what he enjoys (and doesn't) for websites all over, he's continuing his studies.