Marvel Unlimited: This Week's Star Wars Releases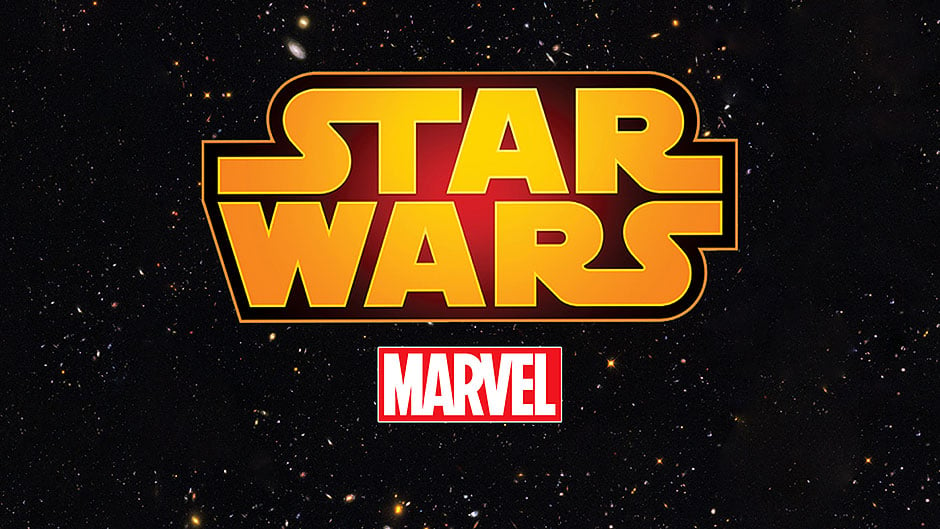 Marvel Unlimited is the Star Wars comic publisher's subscription service. Think of it as like Netflix/Spotify but for Marvel comics. The comics are released on the service three months after they're released for individual purchase (either physically/digitally).
They've got the entire canon Marvel Star Wars back catalog in their library plus anything they've released under the Legends banner.
Released this week: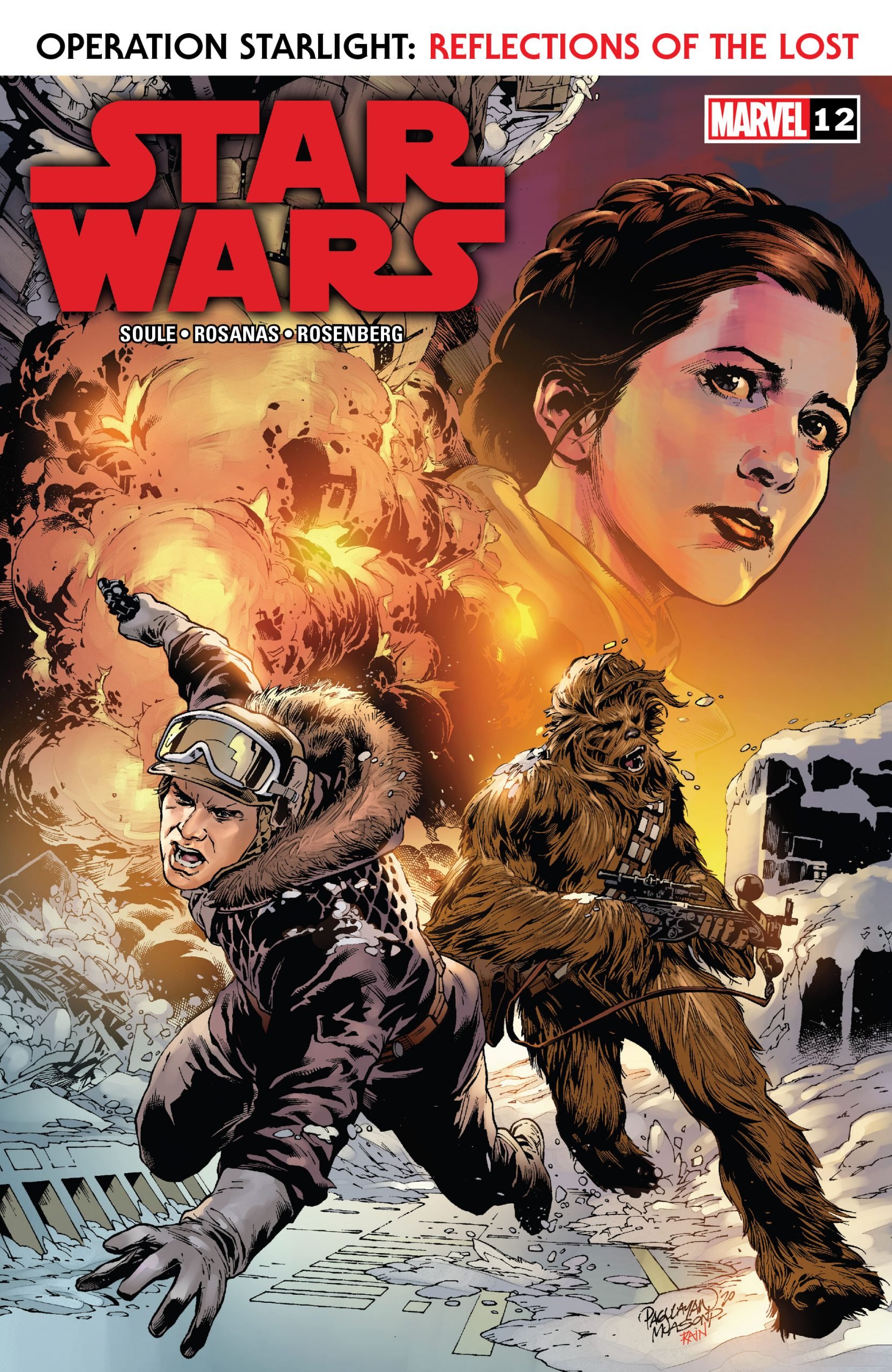 Star Wars #12
REFLECTIONS ON THE LOST! LEIA ORGANA and KES DAMERON share stories of their lost loves! Learn how POE DAMERON'S parents met! Learn the real reason HAN SOLO is so important to THE REBELLION!
Verdict:
Not the strongest issue in Charles Soule's Star Wars run but still one of good character building. More of a transitional issue, we see a slowing down of Leia's plot to be picked up later in preparation for Luke's story in the coming issues and the War of the Bounty Hunters crossover event. This issue does show us the first time Leia ever laid eyes on Poe though, which is very exciting knowing their future together. Full review with spoilers here.
Happy Reading, and may the force be with you.
Alex Newman is huge Star Wars fan and loves to keep up to date with the canon. He's also loved movies for as long as he can remember. He's a massive Disney and superhero fan but will watch anything. He's worked at a cinema, a comic book store and at Disney World but is currently working in radio in London!