Del Rey Announces Four Additions to the Star Wars Legends Essential Collection Novels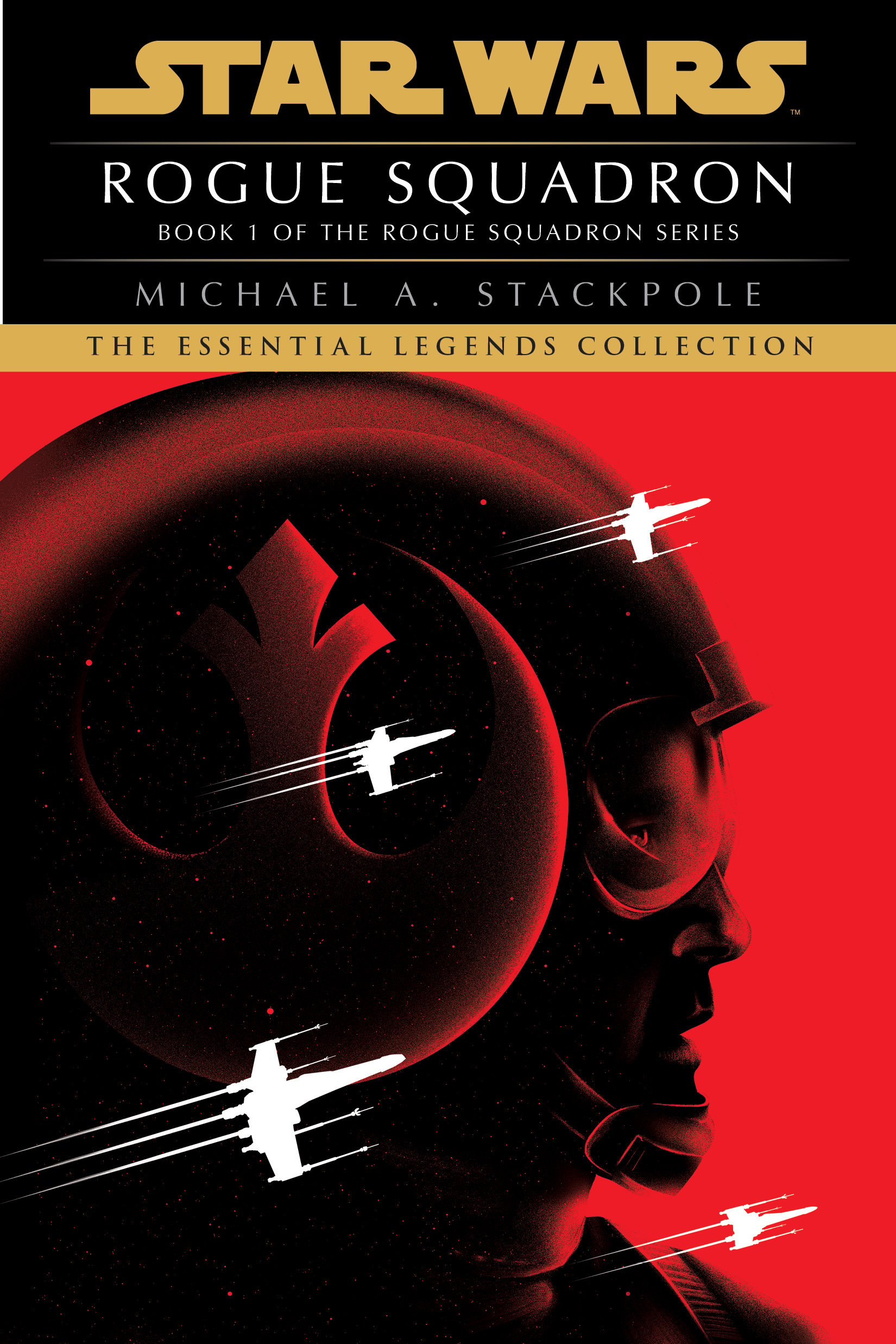 Del Rey continues to reward longtime Star Wars readers with four new additions to their Essential Legends Collection. With their first round of titles released last week (Heir to the Empire by Timothy Zahn; Darth Bane: Path of Destruction by Drew Karpyshyn; Shatterpoint by Matthew Stover), Del Rey is wasting no time adding to the collection. Each title features a new cover by artist Tracie Ching and it sounds like this project will be ongoing.
From Del Rey:
Novels set in a galaxy far, far away have enriched the Star Wars experience for fans seeking to continue the adventure beyond the screen. When he created Star Wars, George Lucas built a universe that sparked the imagination, and inspired others to create. He opened up that universe to be a creative space for other people to tell their own tales. This became known as the Expanded Universe, or EU, of novels, comics, videogames, and more.

To this day, the EU remains an inspiration for Star Wars creators and is published under the label Legends. Ideas, characters, story elements, and more from new Star Wars entertainment trace their origins back to material from the Expanded Universe. This Essential Legends Collection curates some of the most treasured stories from that expansive legacy.

On September 7th, the collection expands with a new batch of trade paperback editions: Dark Force Rising by Timothy Zahn, The Last Command by Timothy Zahn, Darth Bane: The Rule of Two by Drew Karpyshyn, and Rogue Squadron by Michael A. Stackpole. Each edition will have a new book cover with original artwork. Tracie Ching is the cover artist of Dark Force Rising and the Last Command, Simon Goinard is the cover artist of The Rule of Two, and Doaly is the cover artist of Rogue Squadron. In addition to the new cover, Rogue Squadron will also receive an all-new unabridged audiobook edition, read by Star Wars narrator Marc Thompson.
Take a look at these covers! I just received the first round of Essential Legends Collection titles and they look fantastic on my bookshelf. This is a great way for Del Rey to honor the special place these stories have for longtime readers, as well as presenting them to a whole new generation of fans who can explore these stories for the first time.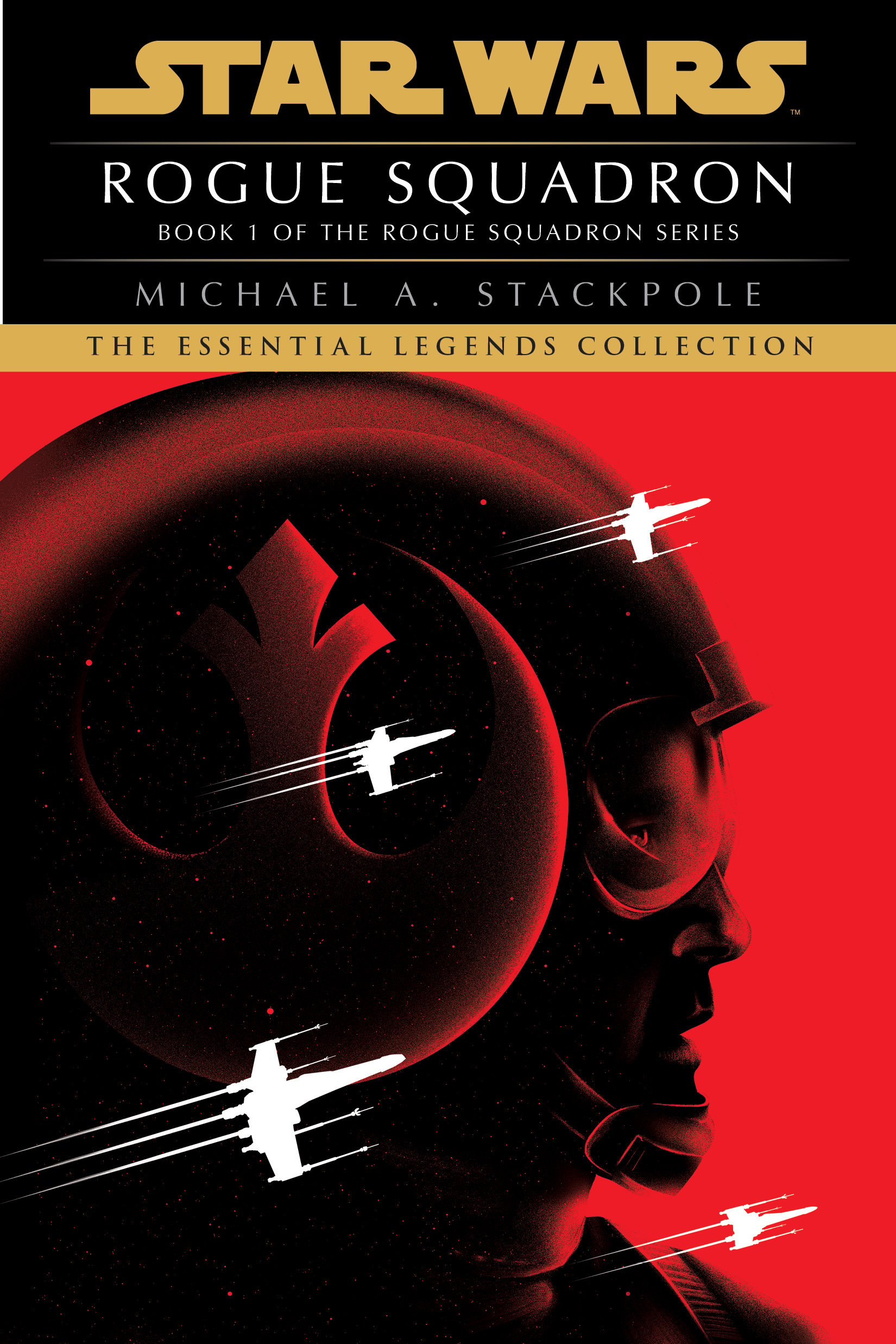 The original Thrawn trilogy by Timothy Zahn will be completed in this release cycle, along with the second novel of Drew Karpyshyn's Darth Bane trilogy. The addition of the first novel in Michael Stackpole's Rogue Squadron suggests this series will be getting some love, too. Rogue Squadron will also be released as a new audiobook, read by Star Wars audiobook veteran Marc Thompson. It's been wonderful to revisit these stories, especially since the binding of the old copies I own is finally starting to go. This art by Tracie Ching is incredible and will surely grab any curious readers who might not be familiar with the Legends titles.
Look for these titles to arrive where books are sold on September 7th. Del Rey also let us know to expect more additions to the Essential Legends Collection in the Spring of 2022. The Force is strong with these Legends novel! I'll politely suggest the Revenge of the Sith novelization by Matthew Stover be included.
Kyle Larson lives in Portland, Oregon. When he's not running trails, he's reading and writing.