Possible 'Star Wars' Sets Spotted in Scottish Highlands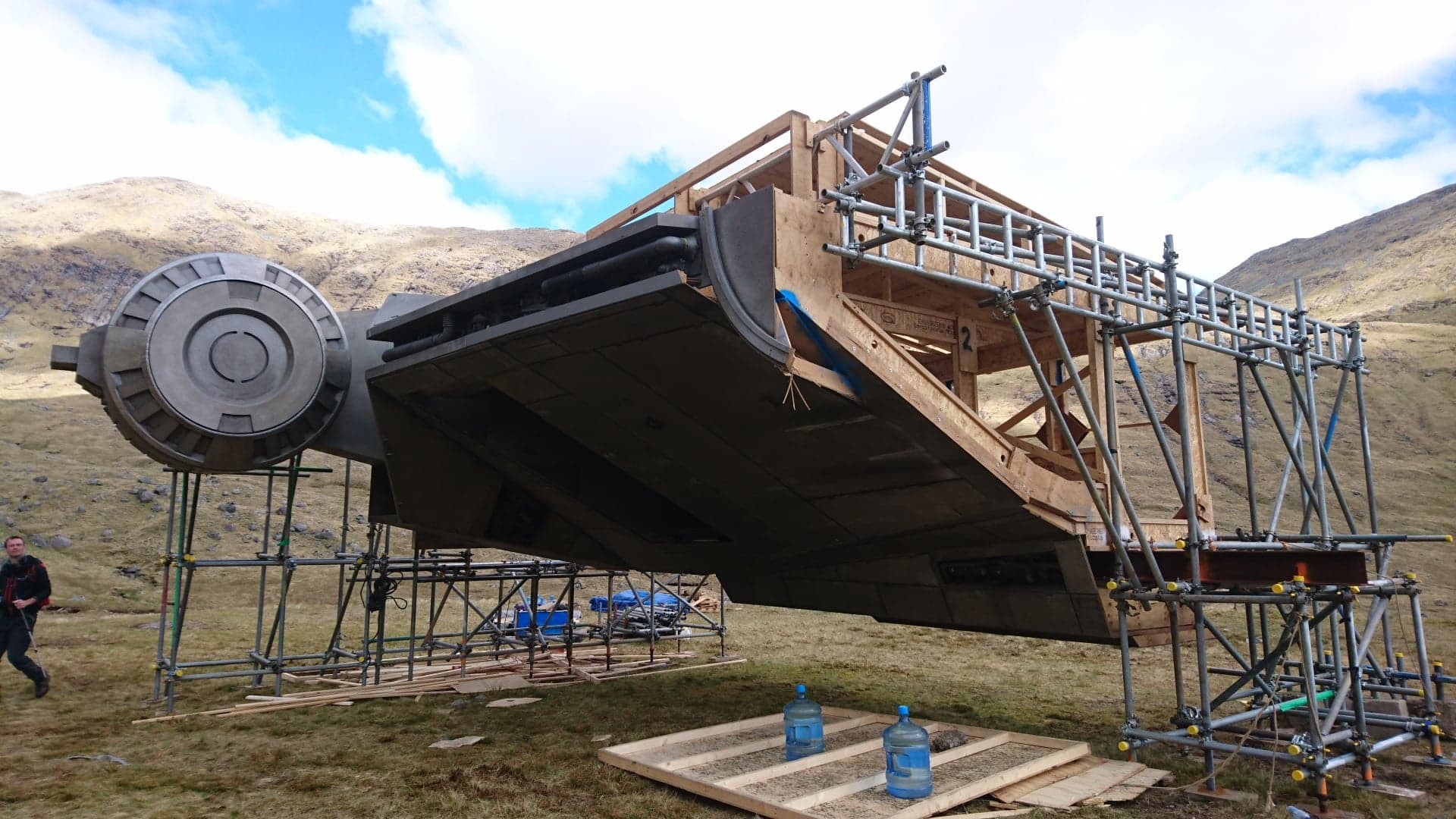 It appears that Star Wars is shooting all over the UK right now.
The last few months have been incredibly busy regarding live-action Star Wars productions, and most of them are taking a stroll through the British Isles. We are getting lots of Andor reports and set pictures specifically, and it now seems like Lucasfilm is quickly preparing to shoot some scenes in the gorgeous Scottish Highlands.
We found these photos in the always active r/StarWarsLeaks subreddit, where they were posted by user u/Nonsuch42, who supposedly got them from a friend who was on a holiday in the area. Security appears to be minimal at this Cruachan Reservoir location, so these are filled with details: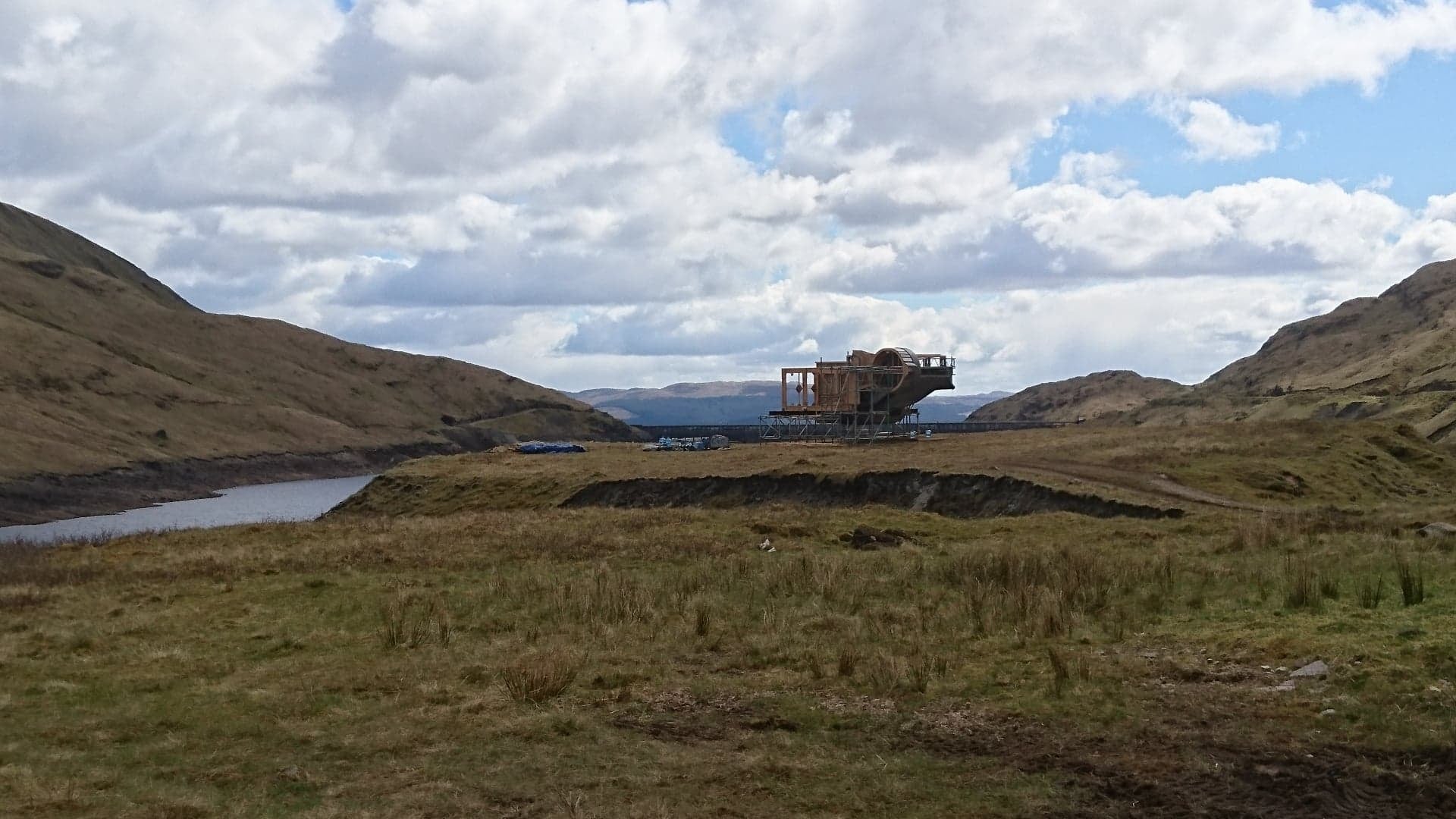 While we don't have explicit confirmation these sets belong to Andor, we can even see what looks to be something similar to the Rebel turrets used during the Battle of Hoth in Empire Strikes Back. The "com's bunker" marking on one of the structures is also quite precise, so we might be looking at a base or outpost of sorts in a brand-new location.
If these sets indeed belong to Andor, it seems like we're in for an extensive Disney Plus production, as it has been shooting in numerous and wildly different British locales. It's also rumored to have a 12-episode season, with more possibly on the way, so we should expect a big and epic galaxy-wide spy adventure.
Francisco J. Ruiz is that guy who has watched Jurassic Park a thousand times and loves Star Wars. His hunger for movies is only matched by his love for video games. He graduated in English Studies from the University of Malaga, in Spain. As he keeps writing about what he enjoys (and doesn't) for websites all over, he's continuing his studies.