Dave Filoni Has Been An Executive Creative Director at Lucasfilm Since Last Summer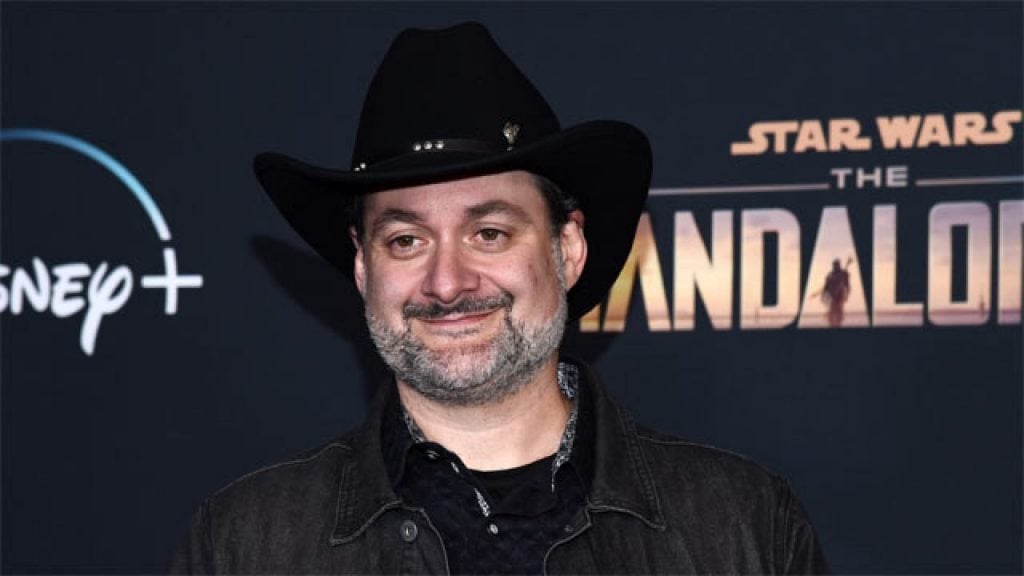 Lucasfilm recently updated their website with its current executive hierarchy, but that does not mean those involved just earned their current roles. Star Wars fans, social media accounts, and blogs lit up the internet today because someone noticed the change on the studio's website, but it turns out Dave Filoni has been an Executive Creative Director at Lucasfilm since last summer. And to clear up any confusion, he is one of several people with that title, including Doug Chiang and John Knoll.
We reached out to Lucasfilm publicity for clarification and details on this and are awaiting a response, as we were surprised Filoni would receive such a promotion without a press release, considering he is universally loved by fans and it would be a no-brainer public relations win for the company. Now it is clear why there wasn't one, he's been in the role for almost a year.
Adam B. Vary of Variety tweeted that a representative confirmed Filoni has held the Executive Creative Director position since last summer, and that the website just hadn't been updated.
Star Wars fans noticed today that Lucasfilm's website now lists #TheMandalorian EP Dave Filoni as the "Executive Creative Director" of the company. This isn't new, tho: A rep tells me Filoni has had this title since last summer. The site just updated this week with it. pic.twitter.com/rCD09pJPZV

— Adam B. Vary (@adambvary) May 20, 2021
As we mentioned earlier, Filoni isn't the lone wolf (yes I did that on purpose) with that title. That designation also belongs to longtime legendary Lucasfilm creative genius Doug Chiang and ILM's John Knoll (who is also the reason Rogue One exists).
So yes Dave Filoni is an Executive Creative Director at Lucasfilm (not the), but that promotion didn't just happen, it happened almost a year ago. We have all known Filoni's stock was only going to rise with the company, and for someone who is known as the understudy of George Lucas, anytime Filoni rises in the creative ranks within the company is a good thing.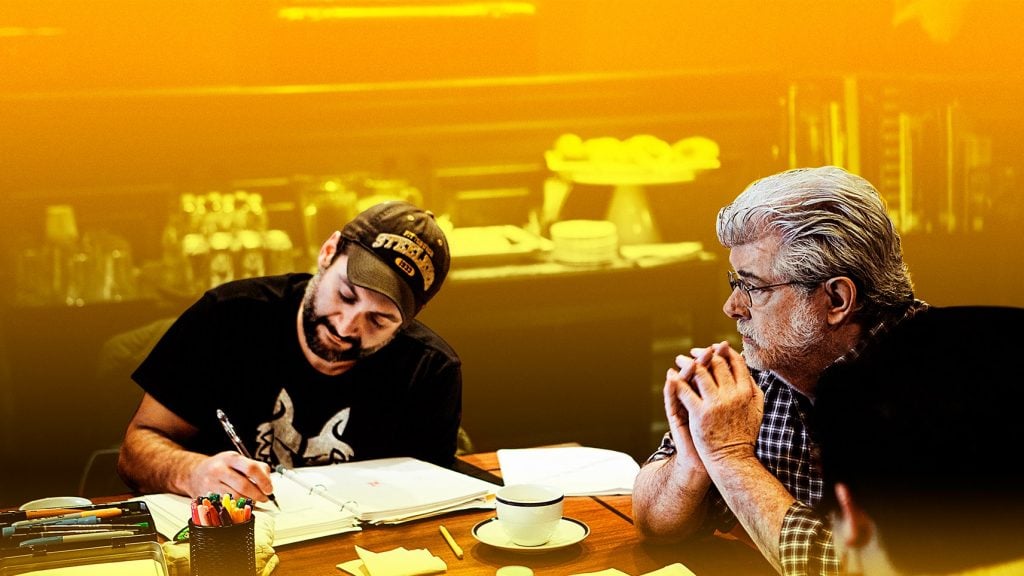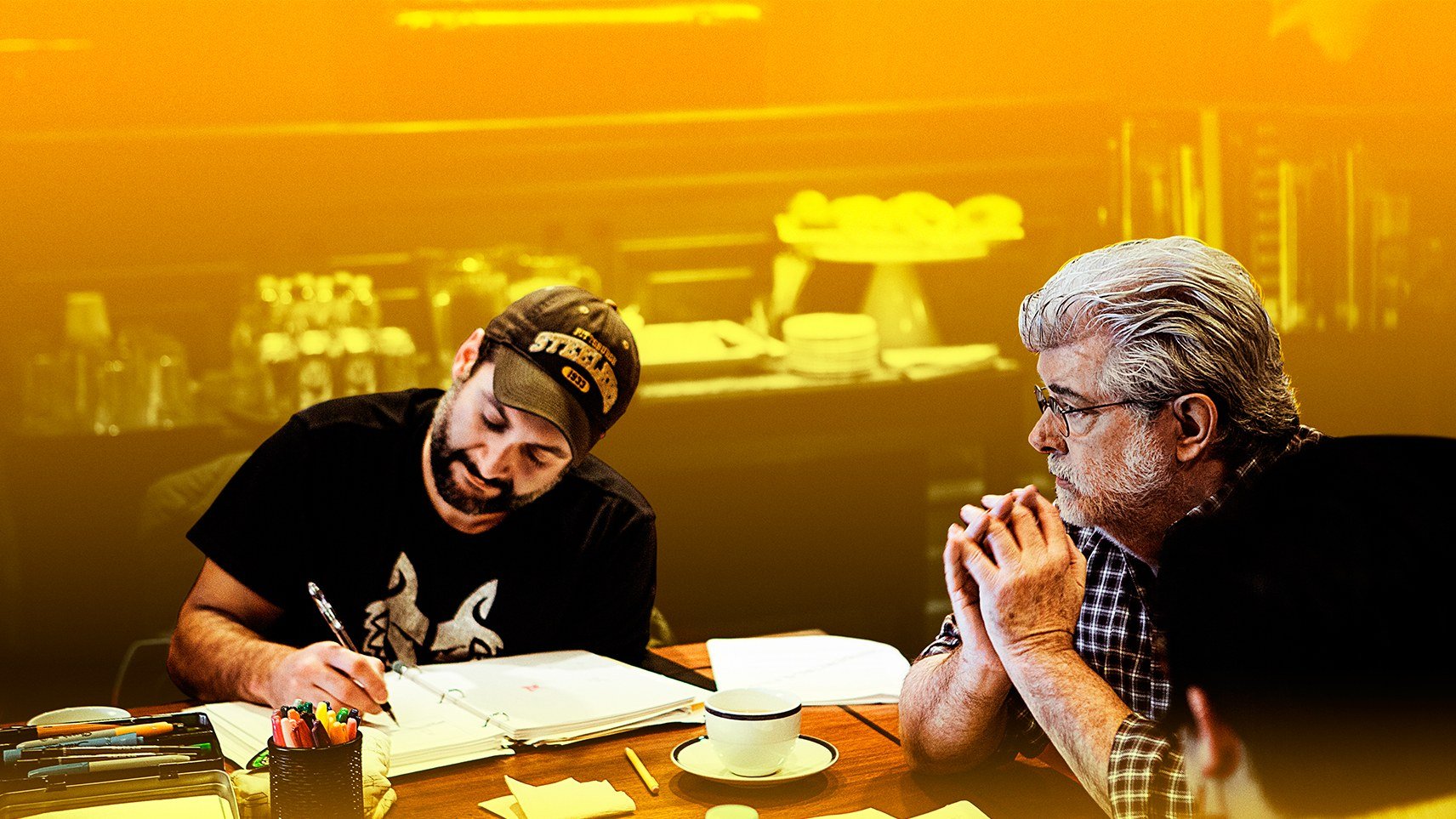 We will update this piece if we get our own clarification/confirmation from Lucasfilm.
John Hoey is the Lead Editor and Senior Writer for Star Wars News Net and the host of The Resistance Broadcast podcast
"For my ally is the Force, and a powerful ally it is."