Star Wars Vintage Collection Now Streaming On Disney+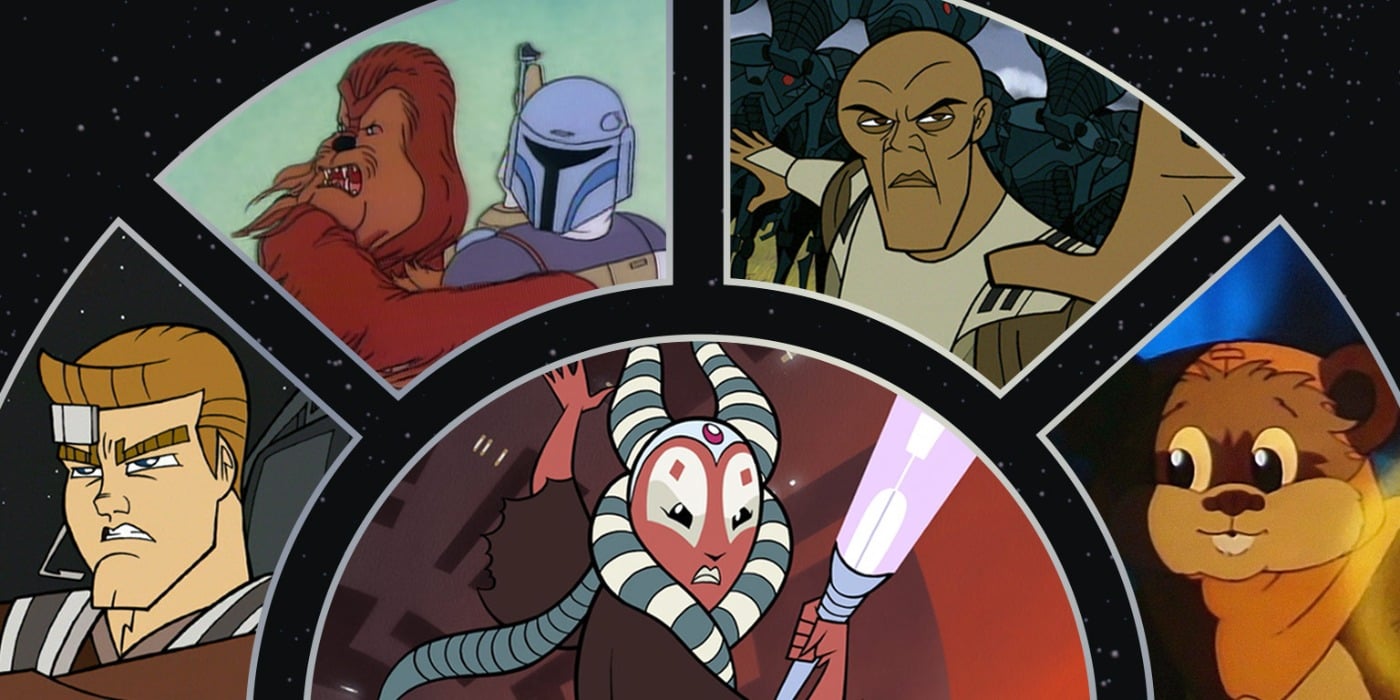 Longtime fans of Star Wars entertainment are very happy today with the release of the Star Wars Vintage Collection on Disney+!
In a surprise move, Disney+ is making available a galaxy of earlier Star Wars content that had been deemed 'Legends' by either George Lucas or Lucasfilm after the Disney sale in 2012. Among these offerings are some of the most beloved – and rare – content from a galaxy far, far away.
Disney+ gathered all of these under one banner called the Vintage Collection (not to be confused with the Hasbro line of 3 and 3/4″ action figures, though more on that in a minute). Among the movies and shows available today is The Story Of The Faith Wookie, the animated excerpt for the infamous 1978 Star Wars Holiday Special that introduced Boba Fett.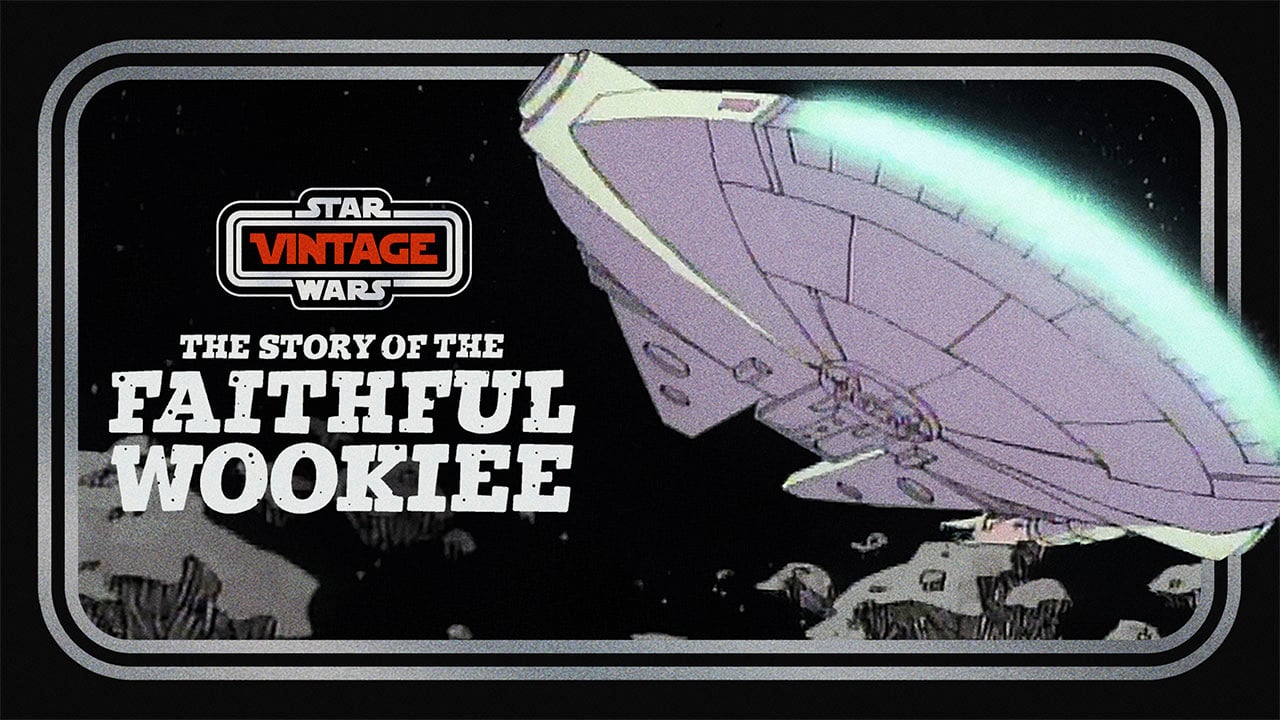 Also included in the collection s the complete run of the 2D Clone Wars micro-series from 2003. This series, co-created by Genndy Tartakovsky, served as a forerunner of the eventual 3D series. Both seasons of the show, made up of several very short episodes, are available.
The series had been previously available on DVD but has been out of print for years. Also out of the public eye for decades are the two live-action Ewoks movies, which ran on ABC in the mid-80s. Both Caravan Of Courage and The Battle Of Endor are available for streaming.
The Star Wars Vintage Collection also includes the one and only season of the Ewoks animated series from 1985, which also ran on ABC. This ran in a block along with the Droids series, featuring R2-D2 and C-3PO. Though Droids isn't streaming today, it will be coming later this year.
One of the best things about the Vintage Collection is how it ties into another classic piece of Star Wars history. The branding for the series takes its black and silver racing stripe design elements straight from the original Kenner Star Wars action figures. Hasbro replicates the branding today with The Vintage Collection series.
All these titles are available to stream today!
DARBY HARN is a novelist, freelance writer and podcaster. His novels include Ever The Hero, The Judgement of Valene, Nothing Ever Ends and A Country Of Eternal Light. His short fiction appears in Strange Horizons, Interzone, Shimmer and other venues.