Special Retail Edition of 'Vader Immortal' Coming This Spring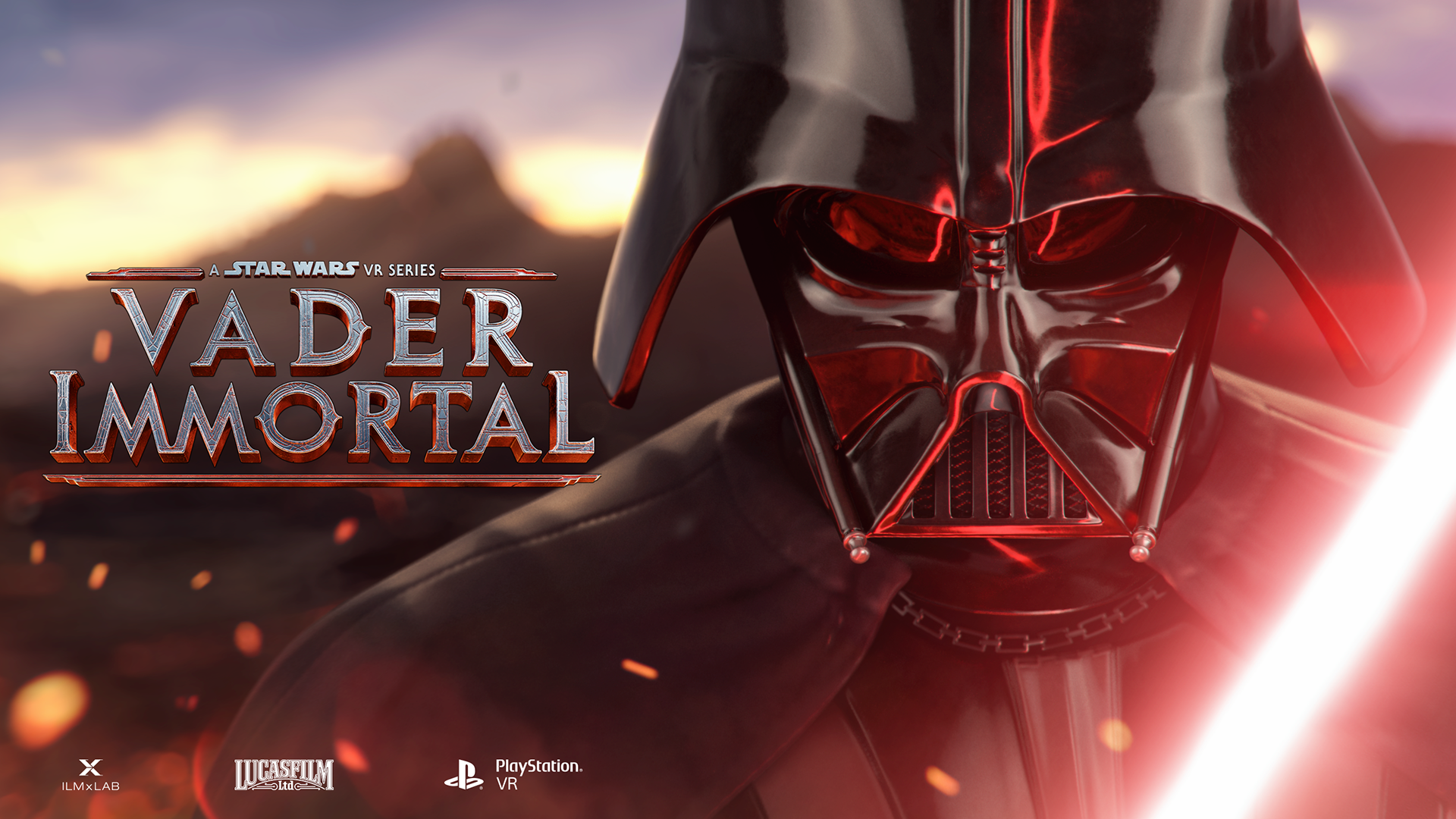 Two years ago this week Star Wars fans got their first taste of Vader Immortal at Star Wars Celebration Chicago. Today, ILMxLAB have announced that a special edition of Star Wars' first ever VR series will be coming to retail this Spring.
Earlier this morning the official Twitter account for ILMxLAB revealed that they are partnering with Perp Games to release a Special Retail Edition of the game for PlayStation VR. This new edition of Vader Immortal will include all three episodes of the VR series, a digital artbook, postcards, and more.
All good things come in special packages. We're excited to announce that a Special Retail Edition of our award-winning #VaderImmortal series on @PlayStation VR is coming this Spring in collaboration with @PerpGames, featuring an exclusive digital artbook, postcards, and more. pic.twitter.com/IqQm44ztEP

— ILMxLAB (@ILMxLAB) April 15, 2021
The VR series allows players to step into a galaxy far, far away as they find themselves captive to Darth Vader and imprisoned in his fortress on Mustafar. Whilst I've never played Vader Immortal I have experienced ILMxLAB's Secrets of the Empire, which serves as a prequel to the VR series, and that was absolutely incredible. It truly felt like getting to be part of the story. Whilst Vader Immortal lacks some of the more physical elements of Secrets of the Empire, it adds a longer narrative, lets players wield a lightsaber, and brings you face to face with Vader himself as you explore his castle over three episodes of content.
"Step inside a galaxy far, far away with Vader Immortal. You are a smuggler operating near Mustafar, the fiery world Darth Vader calls home. When you are unexpectedly pulled out of hyperspace, you find yourself uncovering an ancient mystery at the behest of the Sith Lord himself.

With the help of your droid companion, ZO-E3, you'll navigate the dangers of the fortress, hone your lightsaber skills, and meet new characters along the way as you discover what Vader is up to."
Vader Immortal: Special Retail Edition will be available in stores this Spring.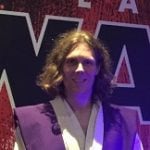 Chris is a lifelong fan of Star Wars, Disney, and super heroes who can't quite believe this golden age of movies and TV we're living in. Having written blogs dedicated to Disney's Aladdin musical and Star Wars Celebration, Chris is excited to be part of the SWNN and MNN teams.