Sith Council #14 – No Jar Jar Binks in Obi-Wan Kenobi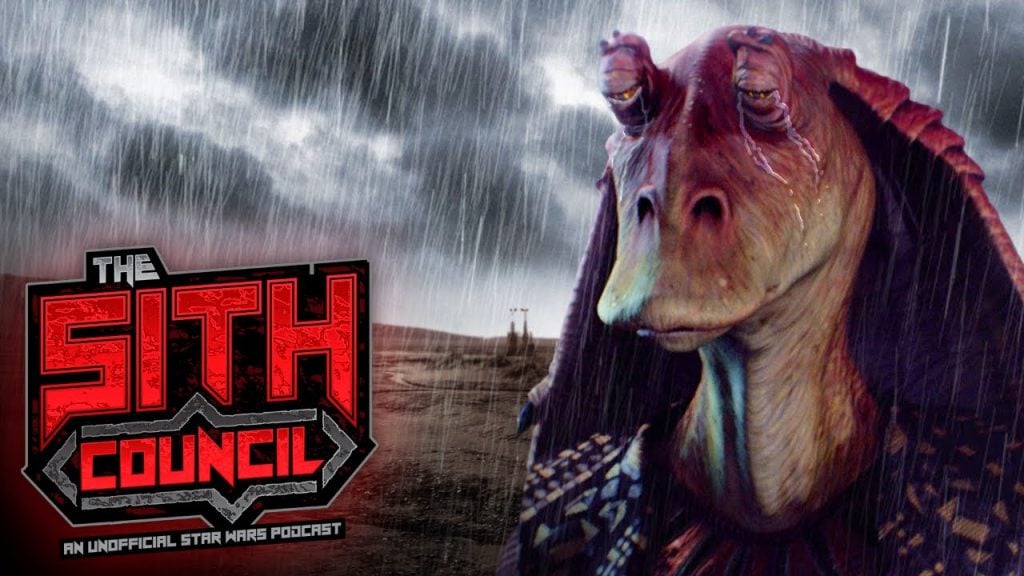 This week the Sith Council discusses Ahmed Best's confirmation that Jar Jar Binks will not be in the Obi-Wan Kenobi series.
On episode 14 of The Sith Council, Darth Harloff returns with Kalinowski and Steph Sabraw. Jar Jar not in the Obi-Wan series, New trailers and Obi Wan set!
https://www.youtube.com/watch?v=-ztFanQglNE
Writer and Star Wars lover located in Florida, USA.
"I don't like sand. It's coarse and rough and irritating and it gets everywhere."
- Anakin Skywalker