Rumor: 'The Mandalorian' Video Game Might Be in Development at Microsoft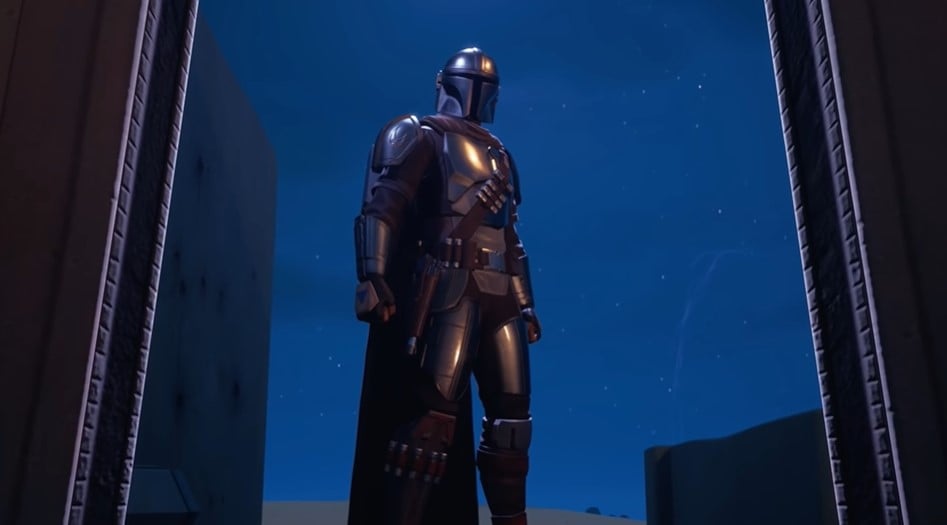 All signs could be pointing to a game based on The Mandalorian being in active development at Microsoft Game Studios.
Hold on to your beskar helmets, because there are a lot of names involved in this new slew of rumors. It all starts with Phil Spencer updating his infamous shelves once again for the GamesBeat Summit 2021, where he took some time to talk about diversity within Xbox and his role over the years in Microsoft's gaming division. Why is this important? Well, he has teased plenty of upcoming projects in the past (and even Xbox Series S) via figures and other hidden stuff on those shelves. Among the new possible teases that eagle-eyed fans inferred from Phil's last appearance, one was Star Wars-related: what appears to be a Din Djarin Funko Pop on the top shelf. Here's a screencap as posted by Bespin Bulletin on his IG account: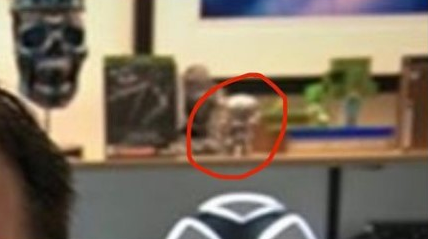 Gaming industry insider and co-founder/host of the XboxEra podcast Nick Baker quickly claimed a Mandalorian game is in development at Microsoft, but he later deleted the tweet because he hadn't received the go-ahead from his source. Later, he explained himself and also said that wasn't a Din Djarin figure on Spencer's shelf (some people say it could be a character from the Halo series):
As you can see, he didn't back out regarding his Mando-related claims even if he jumped the gun at first. Adding some fuel to the fire, Bespin Bulletin's IG posts also reminded us that he claimed back in January during his podcast that "a bounty hunter game was in development but didn't know with what studio." Of course, that game could very well be Ubisoft and Massive's open-world Star Wars title; a sandbox, open-ended structure would be a perfect fit for a project which focused on bounty hunters. Then again, we know next to nothing about the potential setting or direction that Massive is going for, so this new title could be something yet to be announced and strongly linked to Microsoft if we take Spencer's potential tease (which also includes a Squadrons-themed gamepad) into account.
Furthermore, one of the members of Last Stand Media's Xbox-related podcast also heard rumblings of another Microsoft studio working on a Lucasfilm IP. Earlier this year, we learned about a surprising partnership between Lucasfilm Games and (now Microsoft-owned) Bethesda, which is going to handle an Indiana Jones game. With Lucasfilm now reaching out to developers all over the globe in order to ramp up the number of AAA projects based on their IPs, it would make sense to have at least one more of Microsoft's studios tackling Star Wars. One of the wildest recent rumors (which really wasn't backed by reputable sources) claimed The Coalition, the studio behind the Gears of War franchise now, was working on a third-person Star Wars shooter. Could that be true and turn out to be the mysterious game coming from Microsoft? I think it's not outside the realm of possibility.
For now, let's pay attention to next week's May the 4th announcements and the upcoming E3 gaming expo, which will take place during the first half of June. The Mandalorian is spearheading the next few years of Star Wars media, so Disney and Lucasfilm Games probably want to capitalize on its popularity sooner rather than later (besides dropping him into Fortnite).
Francisco J. Ruiz is that guy who has watched Jurassic Park a thousand times and loves Star Wars. His hunger for movies is only matched by his love for video games. He graduated in English Studies from the University of Malaga, in Spain. As he keeps writing about what he enjoys (and doesn't) for websites all over, he's continuing his studies.