Rumor: 'The Mandalorian' Could Start Filming Soon; Wookiees In Season 3?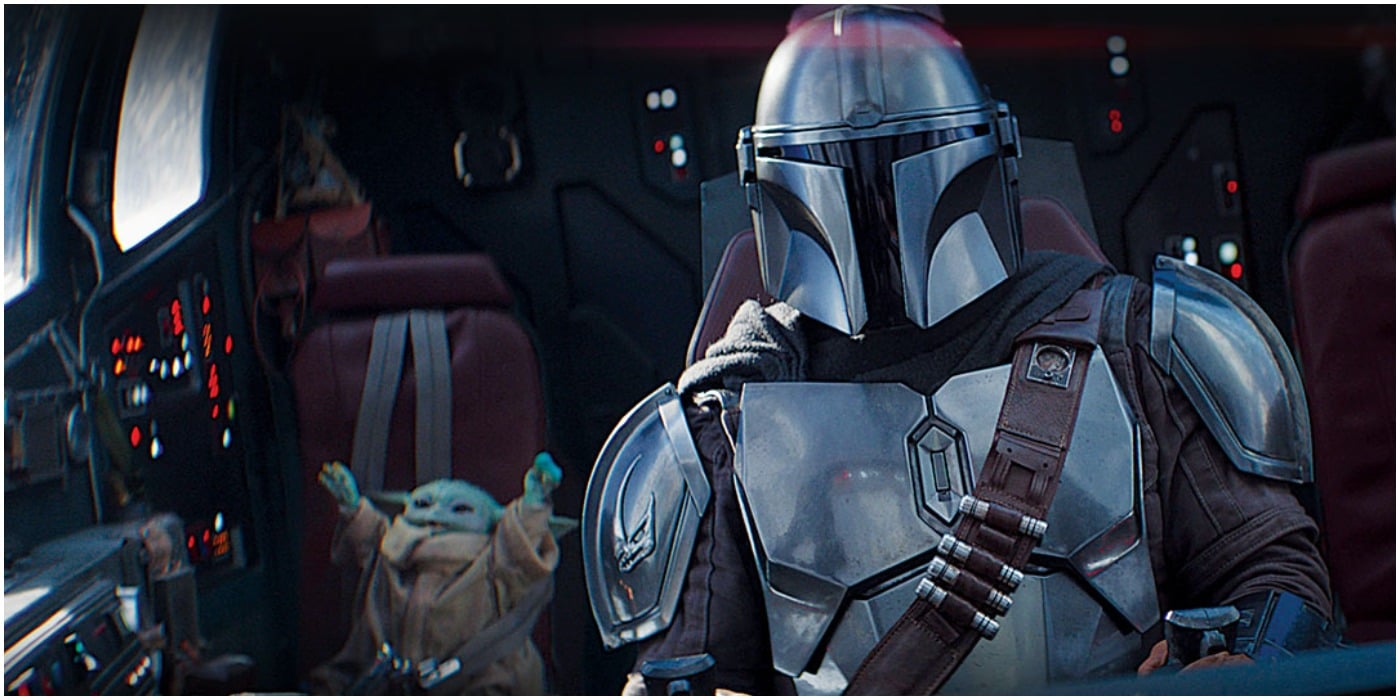 Star Wars projects always come with rumors, which are used to fuel speculation of all kinds. This latest rumor states that the The Mandalorian could begin filming soon and that we might see a Wookiee in the show's third season.
This rumor comes from a post by Bespin Bulletin on Instagram.
According to Bespin Bulletin, the train yard location in Los Angeles where The Book of Boba Fett was filming is now empty, besides some blue screens (which are always there) and other background props. This is where The Mandalorian filmed parts of its first two seasons, and presumably where parts of its third will be shot. Boba Fett has wrapped filming at this location, but principal photography is not over yet. We speculated last week that The Mandalorian might be filming season 3 in the near future.
After that huge season finale, everybody is excited for the show to come back, so it's normal that we hang on to every rumor out there. If this information were true, this would be huge for another reason — five months later, The Book of Boba Fett is still filming! While no official episode count has been given, we've all assumed it was going to be a quick run, with the unofficial number running around being four episodes. Five months of filming could either mean that we are going to get more than that, maybe six or even eight, or that they are going to be significantly longer than the average episode of Mandalorian.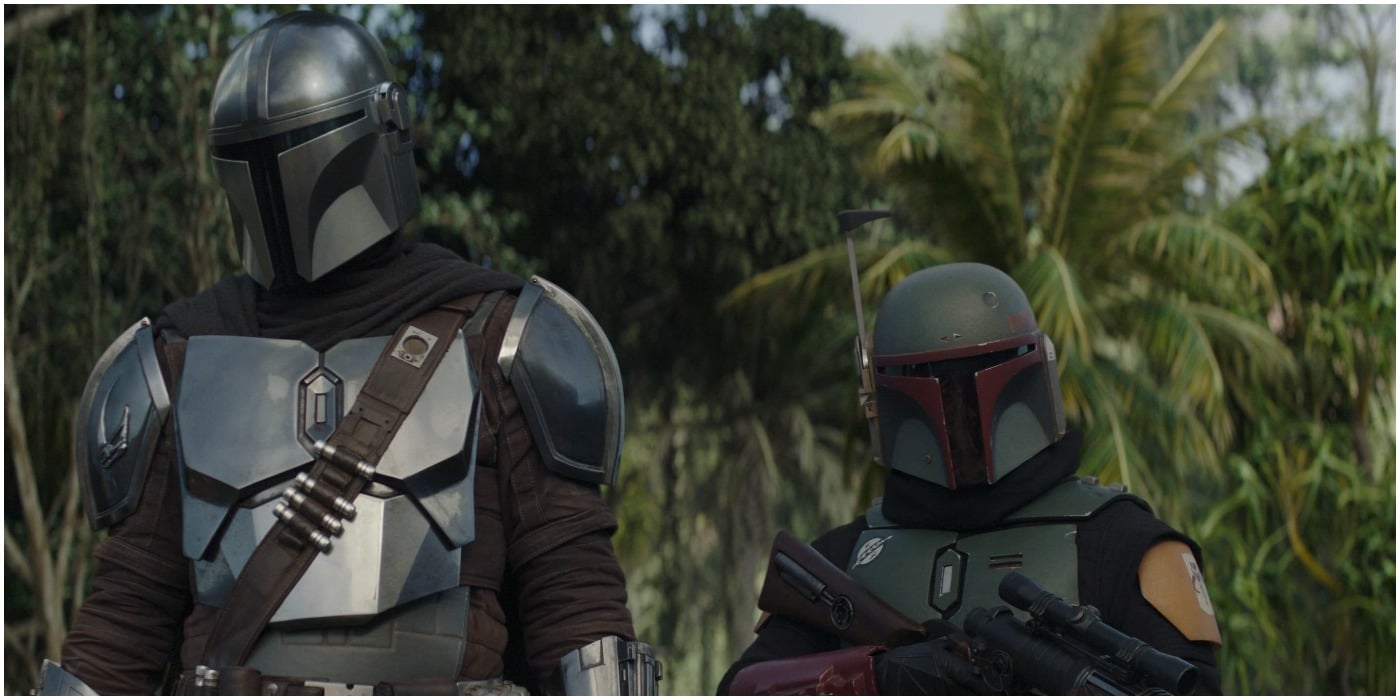 Another rumor from their post is that a Wookiee could be appearing in the show, maybe even more than one. It is unknown at this point whether or not it will be a known character or not, or whether it'll have any spotlight or just be a character in the background. Is it possible Din Djarin is about to meet yet another legendary Star Wars character without even knowing who it is? Add another one to the long list, if that's the case! Let the speculation begin, but always in a responsible way, as this is nothing official and can only be viewed as a rumor at this point, a fun one nonetheless.
Here is the post from Bespin  Bulletin:
View this post on Instagram
As The Mandalorian moves closer to production more and more rumors and news will surface, so be sure to visit SWNN every day for your latest in Mando news and all other Star Wars related news!
Miguel Fernández is a Spanish student that has movies as his second passion in life. His favorite movie of all time is The Lord of the Rings, but he is also a huge Star Wars fan. However, fantasy movies are not his only cup of tea, as movies from Scorsese, Fincher, Kubrick or Hitchcock have been an obsession for him since he started to understand the language of filmmaking. He is that guy who will watch a black and white movie, just because it is in black and white.