'Obi-Wan Kenobi': Ewan Mcgregor Talks About His Lightsaber Training for the Series; Teases Young Luke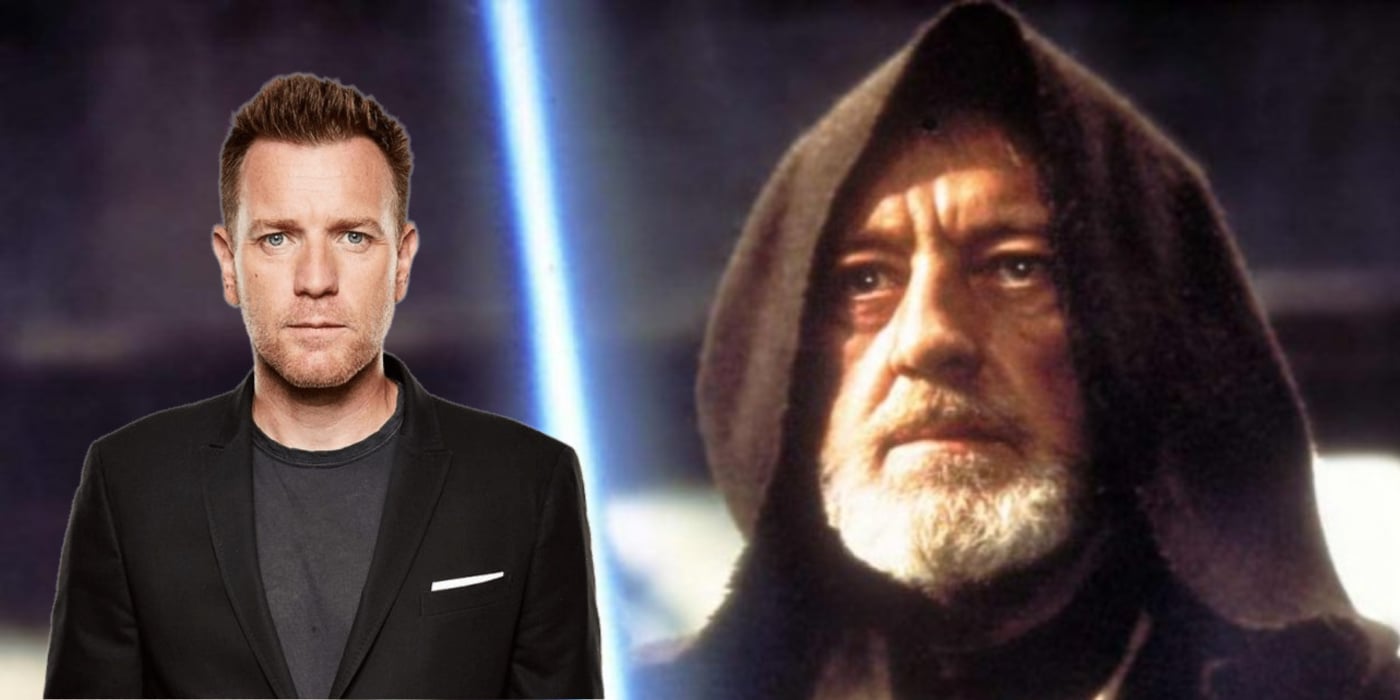 Ewan McGregor was interviewed by The Hollywood Reporter and spoke at length about his career and his upcoming projects, which of course includes Obi-Wan Kenobi, the six-parter for Disney Plus that will finally see his return as the Jedi Master. McGregor spoke about his extensive lightsaber training in preparation for the series, reflecting on playing Obi-Wan at 50 versus in his twenties and thirties, and even teases a young Luke Skywalker appearing.
In speaking with The Hollywood Reporter, McGregor first talked about his lightsaber training for the upcoming Disney Plus series:
"For months, we've been doing these monster, two-and-a-half-hour sessions of sword fights and hand-to-hand stuff."
McGregor is full of excitement for this upcoming project, more than his first time around:
"I'm really excited about it. Maybe more so than the first ones, because I'm older — I just turned 50 — and I'm just in a much better place."
One of the many reasons he's excited about playing Obi-Wan again now is the new StageCraft technology, used in the making of The Mandalorian, which will also be used for his Obi-Wan Kenobi show:
"They project [the virtual backgrounds] onto this massive LED screen. So if you're in a desert, you're standing in the middle of a desert. If you're in the snow, you're surrounded by snow. And if you're in a cockpit of a starfighter, you're in space. It's going to feel so much more real."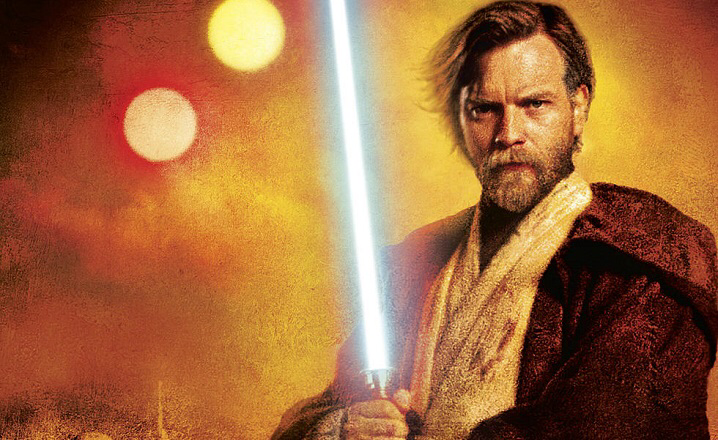 McGregor briefly reflects back on what it was like trying to act in the environment of the prequel sets with perhaps not the greatest of dialogue:
"[…] because George loves technology and loves pushing into that realm. He wanted more and more control over what we see in the background. After three or four months of that, it just gets really tedious — especially when the scenes are … I don't want to be rude, but it's not Shakespeare. There's not something to dig into in the dialogue that can satisfy you when there's no environment there. It was quite hard to do."
Flash back to now, the Scottish actor admits he'd known for a long time that Disney wanted to bring him back for the role, but he just couldn't talk about it until August 2019, when Kathleen Kennedy brought him on stage at D23. We were the first to break the news that the Kenobi project was being made into a six-episode Disney Plus in February of that year, and Lucasfilm confirmed it in August at D23.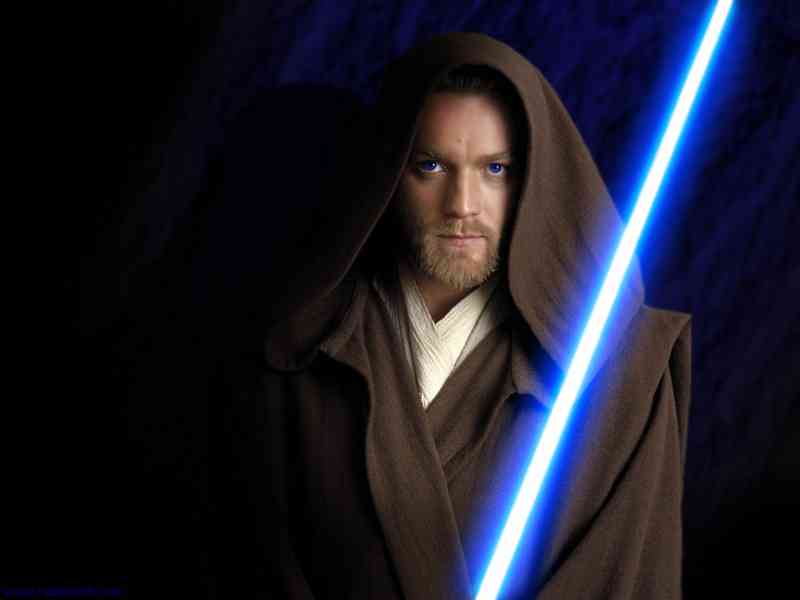 Finally, McGregor told THR that he did some screen tests with director Deborah Chow (who is directing the entire series), which he used as an opportunity to sing her praises. This might be referring to the in-costume camera tests done on the set of The Mandalorian we learned about last year. He followed up by teasing the appearance of a young Luke Skywalker in the show — after being asked whether those tests were done with a young Luke, the actor said, while grinning:
"That's very possible. I don't know."
Obi-Wan Kenobi is currently aiming for a 2022 release date. We'll keep you posted on everything related to the show as it develops. Meanwhile, make sure to head over to The Hollywood Reporter to read the rest of the interview.
Miguel Fernández is a Spanish student that has movies as his second passion in life. His favorite movie of all time is The Lord of the Rings, but he is also a huge Star Wars fan. However, fantasy movies are not his only cup of tea, as movies from Scorsese, Fincher, Kubrick or Hitchcock have been an obsession for him since he started to understand the language of filmmaking. He is that guy who will watch a black and white movie, just because it is in black and white.