New 'Star Wars: The Clone Wars' Black Series Figures Announced by Hasbro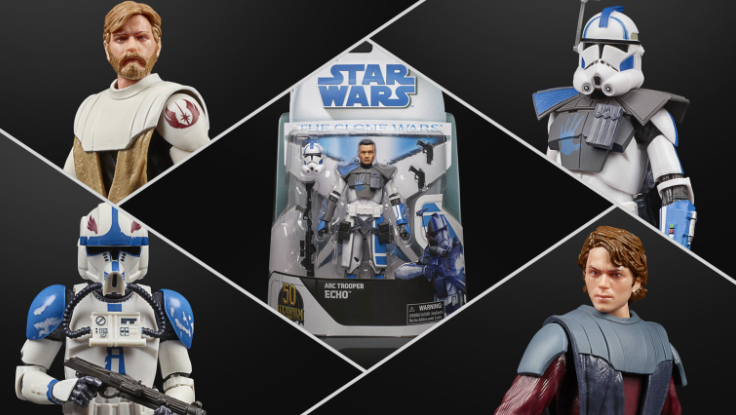 It's a celebration of The Clone Wars in the new batch of Star Wars Black Series figures that have just been announced by Hasbro.
2021 marks the 50th anniversary of Lucasfilm, and Disney appears to be going all out with the merch to celebrate the occasion and make our wallets much lighter. Today, Hasbro and Lucasfilm have jointly announced a new line of Black Series figures based on The Clone Wars.
The standout addition to the roster of Black Series figures is ARC trooper Echo, who will reappear next month in The Bad Batch, but the three other new figures are quite appetizing too: General Obi-Wan Kenobi, General Anakin Skywalker, and clone pilot Hawk. Check them out in detail below: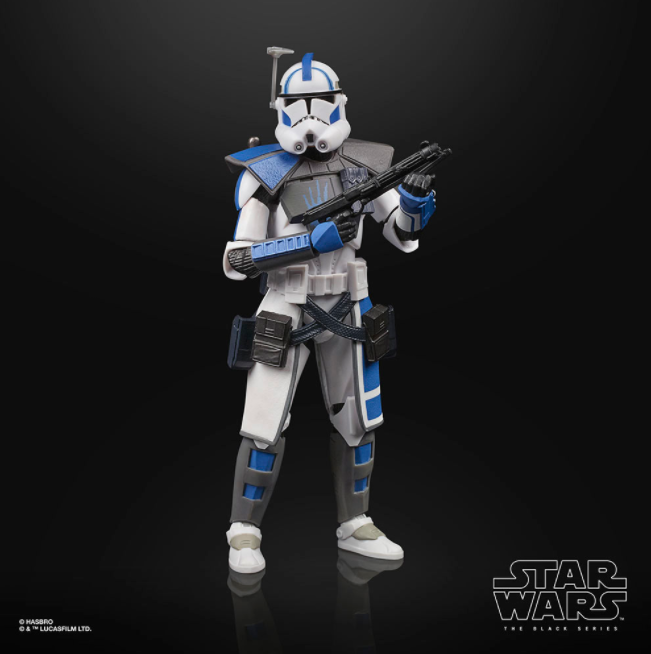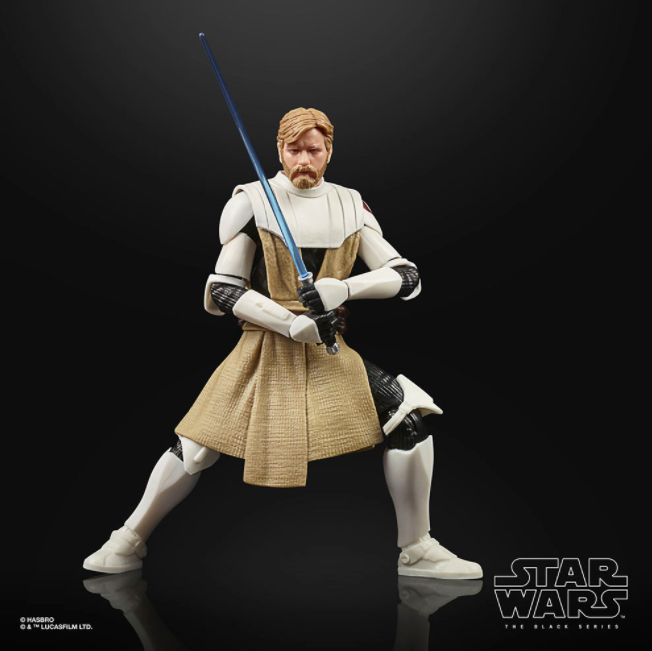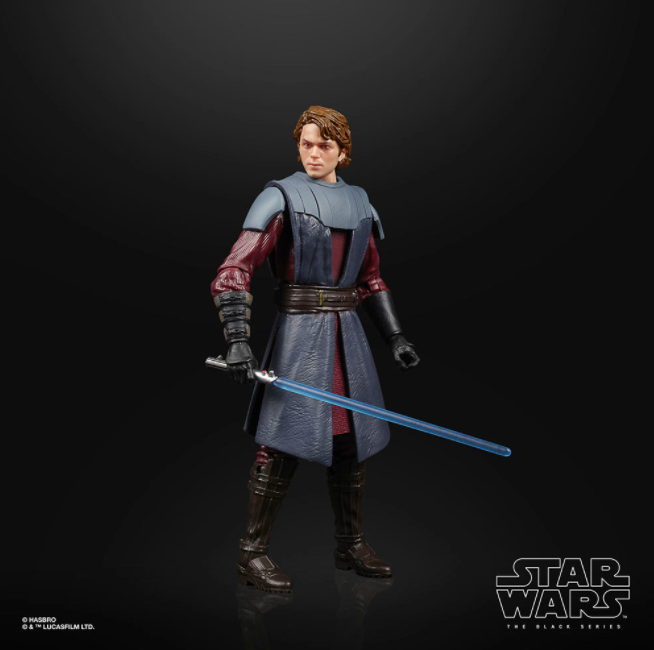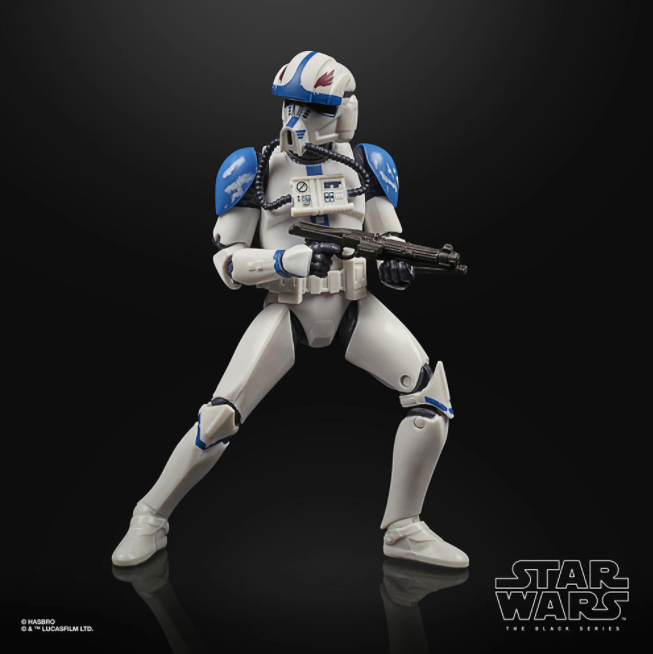 Associate product designer Eric Franer was also tasked with replicating the packaging which made the original Clone Wars figures stand out. This is what he had to say about the process and the illustrations featured in the new line:
With the Anakin and Obi-Wan figures in particular, we were able to use the actual illustrations from the original packaging. For Clone Pilot Hawk and ARC Trooper Echo, since these figures didn't exist in the original 3.75-inch line, new illustrations were created to match the style of the original artwork. In terms of the actual figures, we focus on the realistic interpretations of the characters for the Black Series. For example, the original 3.75-inch figures were styled to look like the animation, but we updated them for the Black Series.
Additionally, the ending bit of his interview with StarWars.com teased there are more nostalgia-infused toy goodies coming our way this year:
While I can't hint too much at what is to come, we do have a lot to celebrate for Lucasfilm's first 50 years. We've been able to hit a lot of the key moments in Lucasfilm's history between these Clone Wars characters and the Phantom Menace card backs. We are really excited for you to see what else we have in store!
If you are a dedicated Star Wars collectionist, keep your eyes peeled for those, as they are probably selling out as soon as they hit preorders and shelves!
Francisco J. Ruiz is that guy who has watched Jurassic Park a thousand times and loves Star Wars. His hunger for movies is only matched by his love for video games. He graduated in English Studies from the University of Malaga, in Spain. As he keeps writing about what he enjoys (and doesn't) for websites all over, he's continuing his studies.