New 'Star Wars: The Bad Batch' Character Poster Revealed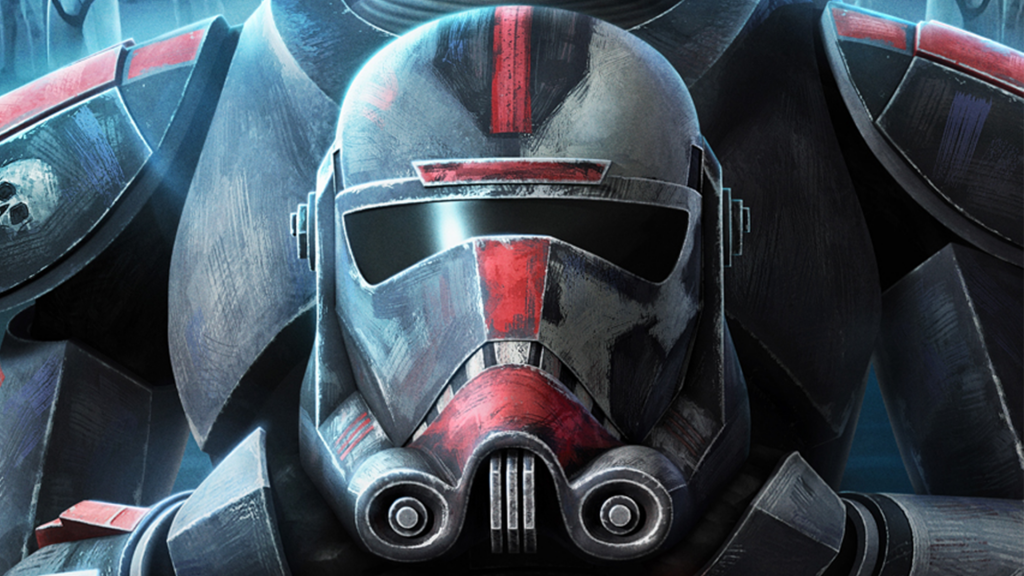 The Bad Batch hype is continuing to build as we get closer to the premiere on May 4th. Over the past few weeks we've seen a new poster and new trailer, but it looks like fans are getting more reveals with character posters for The Bad Batch.
Revealed today via The Bad Batch official twitter account, we got a look at one of the main characters of the upcoming show, Hunter.
Hunter 💥 Star Wars: #TheBadBatch starts streaming May the 4th on @DisneyPlus. pic.twitter.com/3U6R9uxDK3

— Star Wars: The Bad Batch (@TheBadBatch) April 28, 2021
Fans can assume that Star Wars will release a character poster for each episode similar to the way they released the posters for The Mandalorian.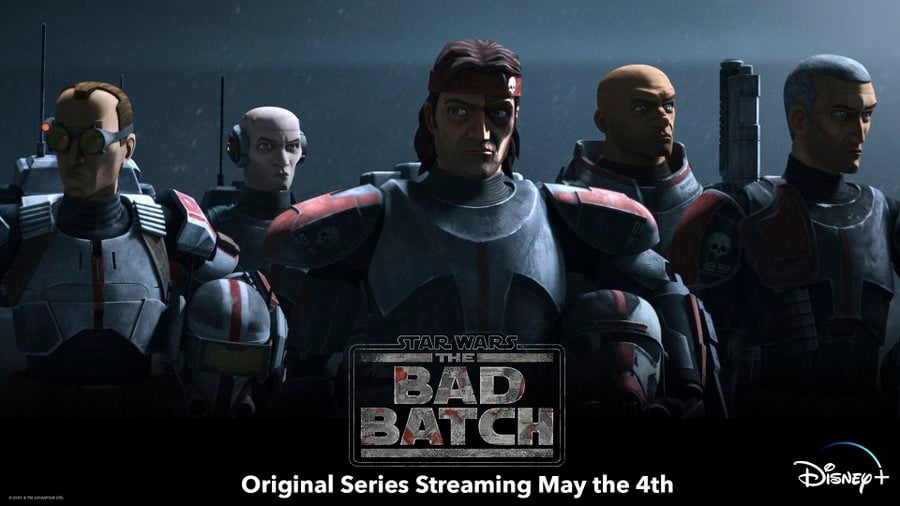 Star Wars: The Bad Batch follows the elite and experimental clones of the Bad Batch as they find their way in a rapidly changing galaxy in the immediate aftermath of the Clone War. Members of Bad Batch—a unique squad of clones who vary genetically from their brothers in the Clone Army—each possess a singular exceptional skill that makes them extraordinarily effective soldiers and a formidable crew.
The Bad Batch premieres on Disney+ on May 4, with new episodes streaming weekly every Friday, starting May 7.
Lacey is a co-host on SWNN's official podcast The Resistance Broadcast. You can see and hear her Monday and Thursday recapping the news and having deep discussions with the rest of the TRB crew. When not podcasting, Lacey provides live coverage for events like Star Wars Celebration, New York Comic Con, and more! A Star Wars Fan since 2nd grade, she has always been drawn to the characters and adventures in a galaxy far, far away. You can usually find her either watching The Force Awakens for the 100000th time, or looking for art, toys and collectibles to add to her ever-growing collection. Geek out with Lacey on Twitter and Instagram - @laceygilleran.