Marvel Unlimited: This Week's Star Wars Releases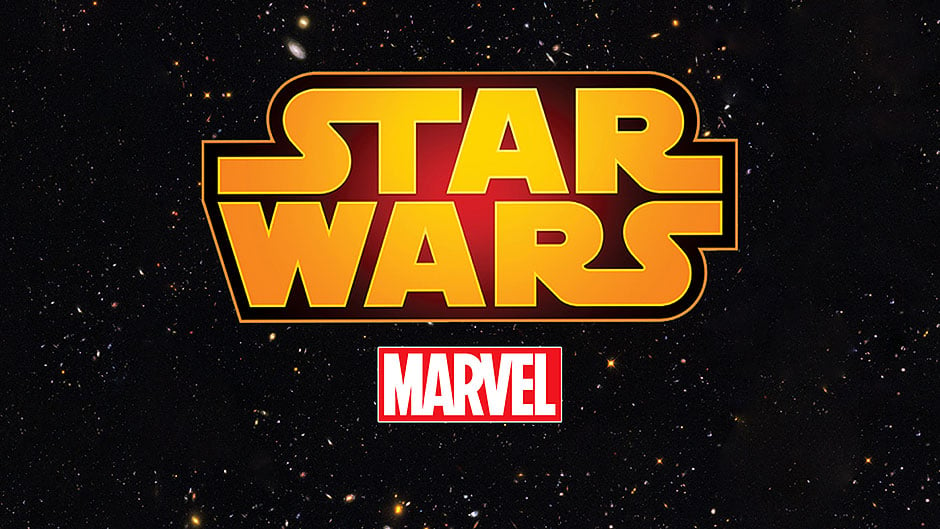 Marvel Unlimited is the Star Wars comic publisher's subscription service. Think of it as like Netflix/Spotify but for Marvel comics. The comics are released on the service three months after they're released for individual purchase (either physically/digitally).
They've got the entire canon Marvel Star Wars back catalog in their library plus anything they've released under the Legends banner.
Released this week:
Doctor Aphra #7
THE OFFER! Hired by DOMINA TAGGE, APHRA sets her sights on a mysterious piece of tech that could shift the balance of the galactic civil war. Her hunt takes her to CORELLIA… and to SANA STARROS' doorstep! But Aphra's not the only one on Corellia with an eye on the tech…!
Verdict:
The return of Sana Starros is always welcome, providing a grounded perspective to Aphra's antics. This issue is still largely setting up the main adventure for this arc but Alyssa Wong has a way of making even that seem fun, so the series is well worth the read. The art is also a stand-out, particularly with the various aliens in this issue, including a familiar one from Solo! Read the full review with spoilers here.
Happy Reading, and may the force be with you.
Alex Newman is huge Star Wars fan and loves to keep up to date with the canon. He's also loved movies for as long as he can remember. He's a massive Disney and superhero fan but will watch anything. He's worked at a cinema, a comic book store and at Disney World but is currently working in radio in London!