Marvel Unlimited: This Week's Star Wars Releases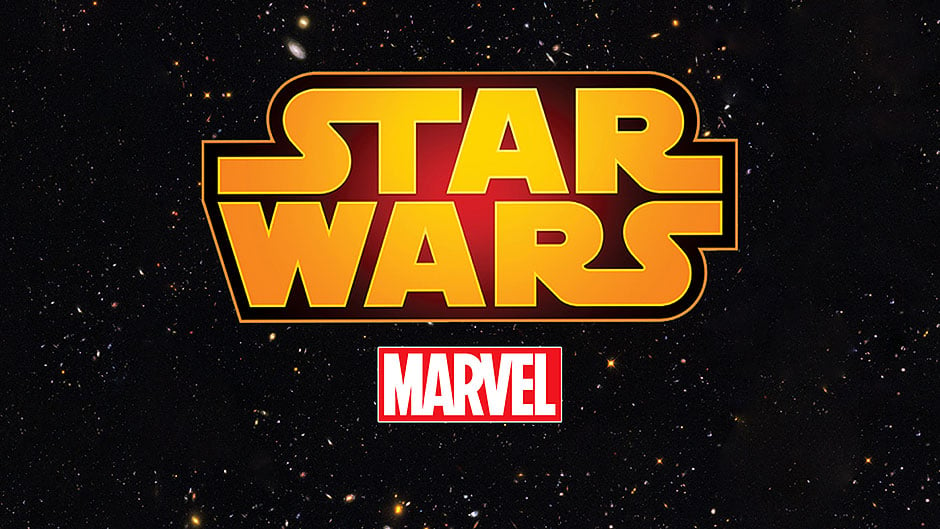 Marvel Unlimited is the Star Wars comic publisher's subscription service. Think of it as like Netflix/Spotify but for Marvel comics. The comics are released on the service three months after they're released for individual purchase (either physically/digitally).
They've got the entire canon Marvel Star Wars back catalog in their library plus anything they've released under the Legends banner.
Released this week:
Darth Vader #9
THE ASSASSIN RETURNS! In his search for vengeance in the depths of MUSTAFAR, DARTH VADER has seized the mysterious key to the EMPEROR'S greatest secret. But the key itself needs a key — which only the deadly assassin OCHI OF BESTOON seems to have. Vader and Ochi are in for the fight of their lives with the fate of the Emperor in the balance — but how much of this is all PALPATINE'S plan? And what happens when the SITH LORD and the SITH ASSASSIN start to figure that plan out?
Verdict
While maybe not a highlight of the Into the Fire arc of Darth Vader, this episode does feature some cool action, transitions us off of Mustafar, and lets us get to know Ochi of Bestoon better. The issue is a lot of fun and we get to see how Vader is made mighty by his organic parts, not his mechanic ones.
However, it will leave you with both confusion and understanding regarding Ochi and his bumbling demeanor. Confusion as to why he's regarded as such an amazing assassin; while understanding as to how he ended up dying in that sand hole on Pasaana before The Rise of Skywalker. Full review with spoilers here.
Happy Reading, and may the force be with you.
Alex Newman is huge Star Wars fan and loves to keep up to date with the canon. He's also loved movies for as long as he can remember. He's a massive Disney and superhero fan but will watch anything. He's worked at a cinema, a comic book store and at Disney World but is currently working in radio in London!