'LEGO Star Wars' Social Media Emoji Stirs Speculation 'The Skywalker Saga' Trailer Could Arrive Soon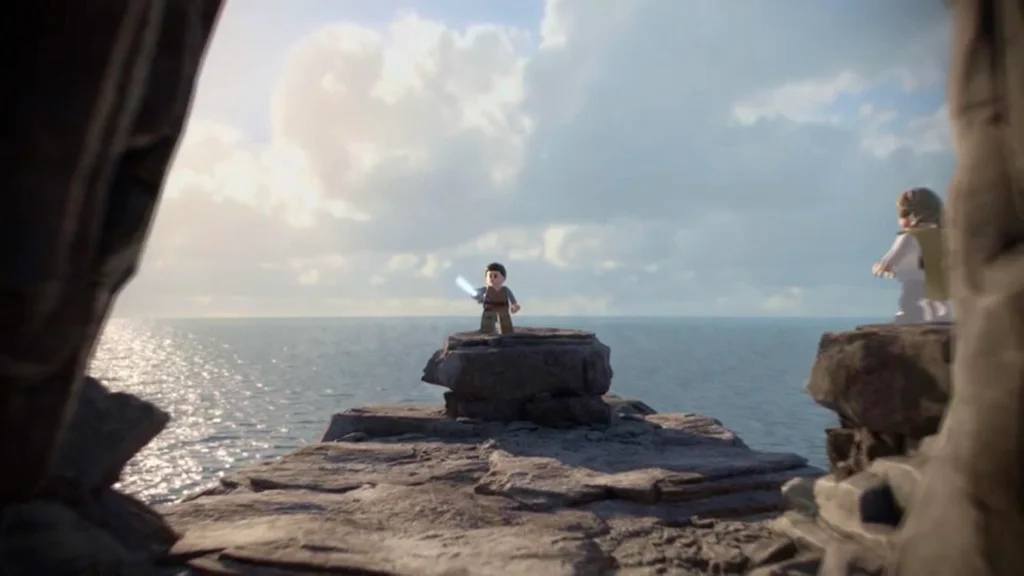 After a long period of quiet, it seems possible that more information on LEGO Star Wars: The Skywalker Saga will arrive soon, potentially in time for May the Fourth, thanks to a small indication that marketing may finally ramp up on the title.
This is only a small story, so bear with us, but it's a little bit exciting. Word has it that The LEGO Company has reached out to Twitter to attach an emoji to the #LegoStarWars hashtag, which is a practice commonly associated with ramping up the promotional cycle on an upcoming product. Since the game itself was delayed twice due to complications tied to COVID-19 interrupting the development process, this likely means that some kind of marketing on a the game or a future LEGO Star Wars project is coming up soon. Check it out below:
#LEGOStarWars pic.twitter.com/YYV3CyfhHM

— Hashflags (@HashflagArchive) April 26, 2021
There could be a slight catch, however, in that the hashtag for #LEGOStarWarsTheSkywalkerSaga is not similarly given an emoji. There's a chance that this could be tied simply to new LEGO-branded Star Wars merchandise and not the game itself – but in any case, it seems like LEGO fans will have something to look forward to soon. Star Wars Day, or "May the Fourth be with you!", is happening soon, and given the absence of a Star Wars Celebration event for a while, it's commonly become a big day for Lucasfilm to promote upcoming Star Wars projects. Whatever LEGO products are coming, it stands to reason that we'll see something soon – whether it's for a game or for a playset.
There's reason to be optimistic at the possibility of a new look at the game. The Warner Brothers Games title is still expected to release this year, and it's planned to arrive before another WB Games title, Back 4 Blood, releases; that game is set for October 2021, so we'll hopefully see The Skywalker Saga on the shelves and in our hands either in late Summer or early Autumn.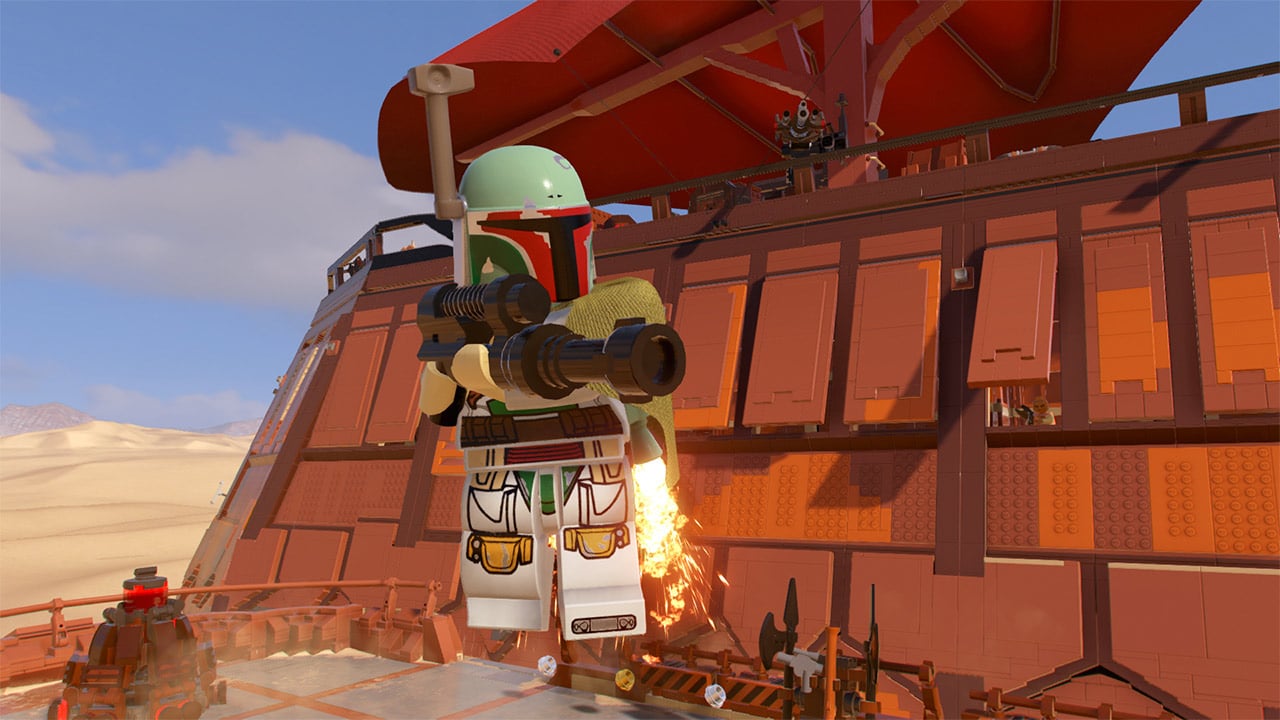 Now's probably a good time to recap on what we know about the game itself. We know that the game will feature 300 unique playable characters (plus hundreds of variants, bringing the total number of models to around 800 when including non-playable characters) and expand upon the stories of certain characters, such as Finn in The Rise of Skywalker. 28 locations from across the galaxy far, far away are available to visit, with most of them being massive open-world environments and some strictly being levels.
While we're at it, this is also a good place to cover some details that we missed out on previously. For starters, the physical version of the Deluxe Edition of the game has a removable slipcase with Darth Vader's helmet on it. You take it off, and you get Mustafarian-Fried Anakin underneath, standing in front of the Death Star. Here's what it looks like in stop-motion:
Deluxe Edition Slip Case Features Removable Vader's Helmet from LegoStarWarsVideoGame
For a title like this, DLC is not far behind. So far, there is still not word if the likes of Rogue One or Solo will be story DLC for an already-expansive title; while the developers initially pointed away from such a possibility, the game has had a longer period of development since then. However, we do know that DLC characters are planned; according to Best Buy, the lineup of DLC will include two packs dedicated to The Mandalorian, along with single packs dedicated to Rogue One, Solo, The Bad Batch, and Classic LEGO Star Wars characters using the old character models from the original games. More may appear after that, considering the leaked data indicating that there could be as many as eight DLC packs:
Looks like The Skywalker Saga will be 30gb and have 8 DLC's from legostarwars
Hopefully, the patience on the project will be rewarded soon. The title is expected to be showcased at E3, which will be a digital event this year, but with luck, we'll get something of note in the next few days.
LEGO Star Wars: The Skywalker Saga will release at some point this year for Nintendo Switch, Xbox One, Xbox Series X, PC, PlayStation 4, and PlayStation 5.
Grant has been a fan of Star Wars for as long as he can remember, having seen every movie on the big screen. When he's not hard at work with his college studies, he keeps himself busy by reporting on all kinds of Star Wars news for SWNN and general movie news on the sister site, Movie News Net. He served as a frequent commentator on SWNN's The Resistance Broadcast.