Katee Sackhoff: 'The Mandalorian' Cast Was Told Plo Koon Was Jedi Coming For Grogu in Season 2 Finale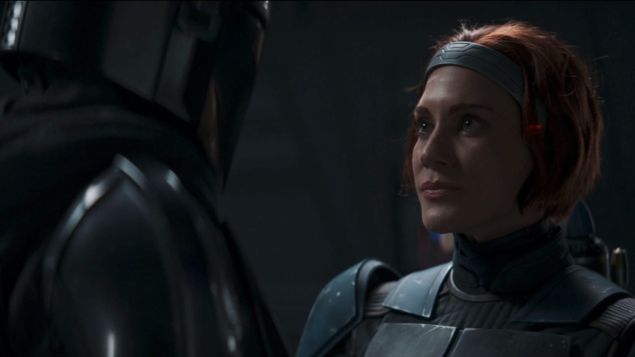 Last weekend, Alex and Mollie Damon from Star Wars Explained participated in a special event organized by amfAR to promote National Youth HIV/AIDS Awareness Day and raise funds for the foundation. To help the cause, Katee Sackhoff joined the stream for two hours. During the chat, Sackhoff revealed that the cast of The Mandalorian was told Plo Koon was the Jedi showing up at the end of the season finale, not Luke Skywalker, proving how badly Favreau wanted to keep Skywalker's return a secret.
Plo Koon was a Jedi Master heavily featured in the animated series Star Wars: The Clone Wars, and also had small appearances in all three prequel movies. He died in Star Wars: Revenge of the Sith as a consequence of the execution of Order 66. Plo Koon picking up young Force users is actually not a new thing in Star Wars canon, as he was the one that spotted Ahsoka Tano at a very early age.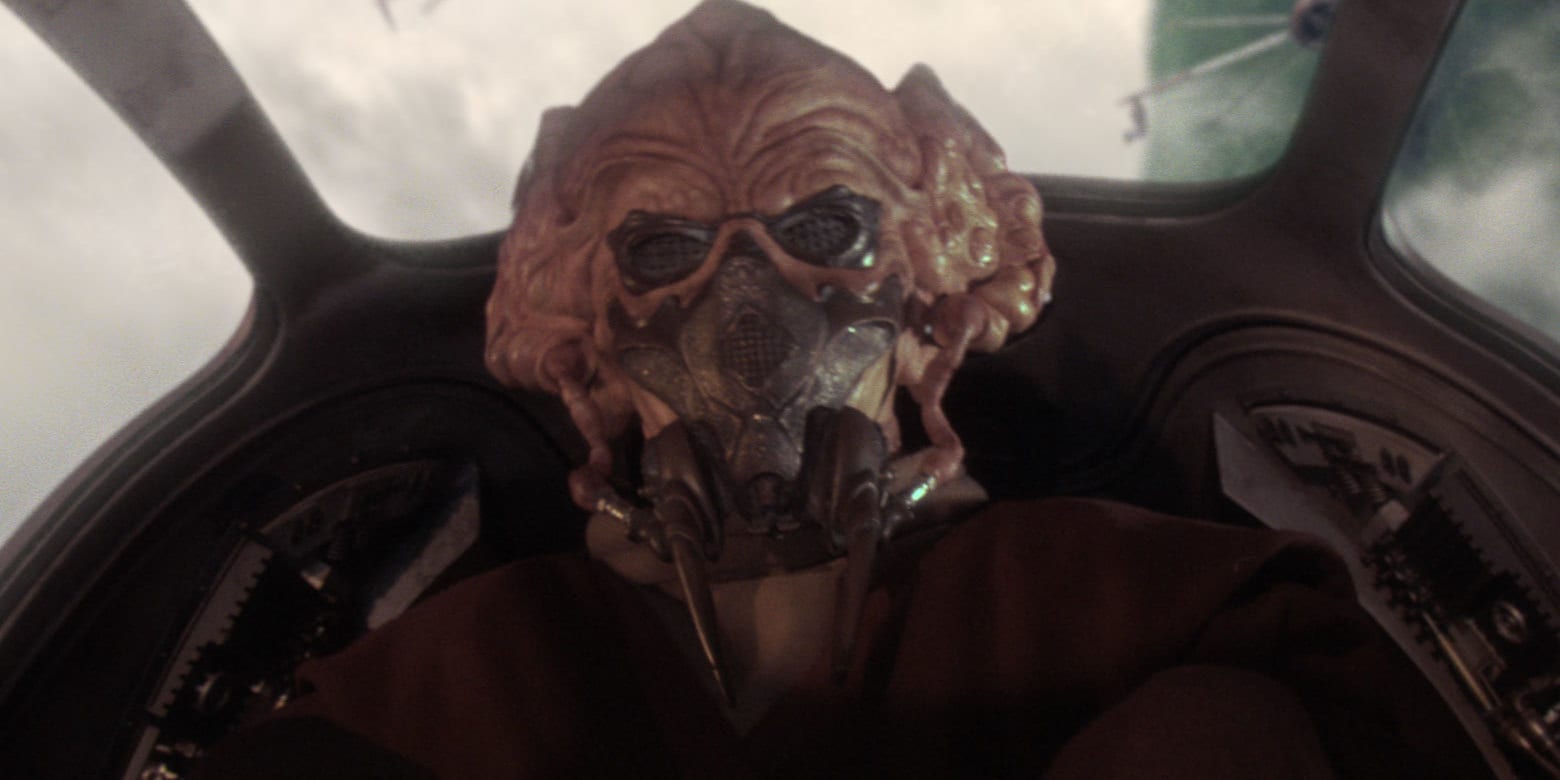 One of the questions that Alex asked Katee towards the end of the stream was whether or not she will be appearing in The Mandalorian season 3. While this question may have an obvious answer to many fans after the way season 2 ended, it is one she has repeatedly responded in the past with an "I honestly have no idea." The last time she did that was actually not that long ago, in an interview published on April 5. This time around, however, she purposefully skipped the question, saying "I have no idea what you're talking about, Alex."
It is interesting that she is now skipping the question, while a couple of weeks ago she was straight up saying that she did not know. If she is already in the know of whether she'll be appearing or not in the upcoming season, that might mean that production is set to begin soon. We do know that Pedro Pascal is set to star in The Last of Us series for HBO, which will start filming in July. But nothing with stop Pascal from returning to play Din Djarin when The Mandalorian begins shooting for season 3. It is not unusual for actors to work on multiple projects at the same time, and schedules can be made to suit an actor of Pascal's current star power.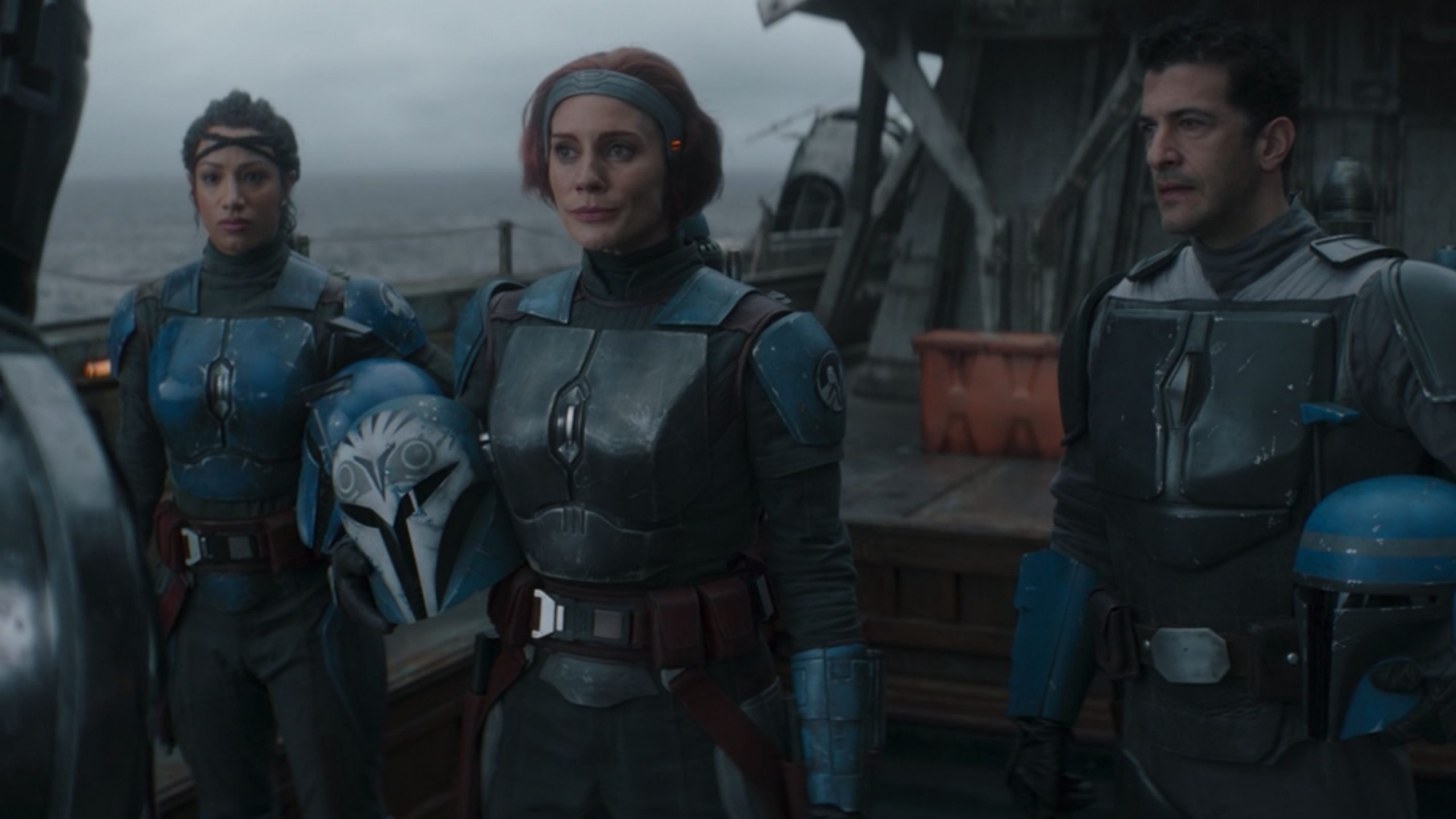 One final detail is that when asked what Star Wars project Sackhoff was most excited about, she said The Bad Batch. Right away, she was asked whether or not she is in the series, to which she again said how excited she was for the project. Sam Witwer immediately chimed in to say that he's seen the very beginning of the show and that it is in fact, awesome. When asked whether or not he's in the series too, he denied it, saying straight up he is not.
This is rather interesting, as Emperor Palpatine, a character Witwer has voiced in animated projects in the past, does make an appearance in the Bad Batch trailer and new poster, which could mean they brought back Ian McDiarmid. Or once again, we could have an actor being misleading due to an NDA (non-disclosure agreement).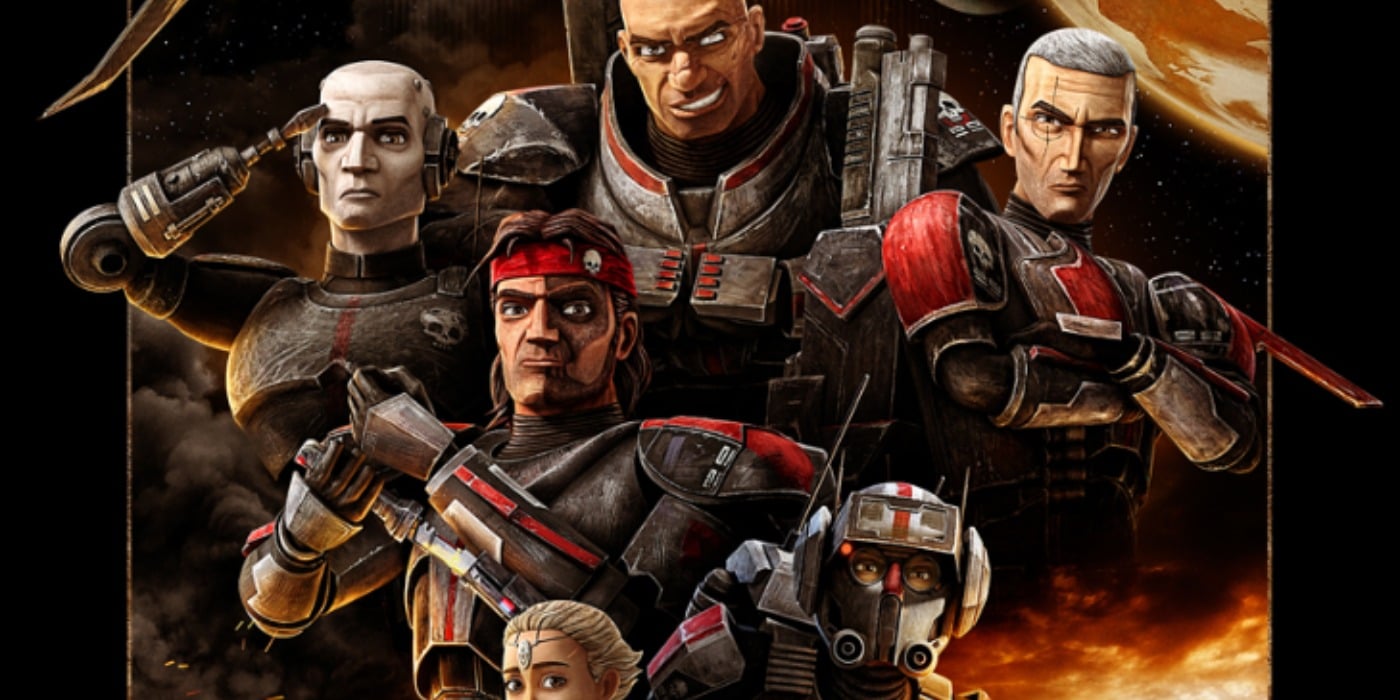 Another fun question left unanswered was, what was the biggest secret Dave Filoni has ever told Sackhoff? Once again, the actress skipped the question, which may or may not lead to a lot of speculation. Is something big coming up that we still don't know about? We'll have our answers eventually when The Mandalorian returns and we see the debuts of the other series heading to Disney Plus from a galaxy far, far away.
Donations for the event are still being accepted here. You can also find out more about amfAR and their research to fight HIV/AIDS here.
The 7-hour live stream is on YouTube:
Additionally, Star Wars Explained also posted a shorter version with Katee Sackhoff's highlight moments, which you can check out right here:
Miguel Fernández is a Spanish student that has movies as his second passion in life. His favorite movie of all time is The Lord of the Rings, but he is also a huge Star Wars fan. However, fantasy movies are not his only cup of tea, as movies from Scorsese, Fincher, Kubrick or Hitchcock have been an obsession for him since he started to understand the language of filmmaking. He is that guy who will watch a black and white movie, just because it is in black and white.