SWNN Book Discussions and What Happened in Victory's Price: An Alphabet Squadron Novel by Alexander Freed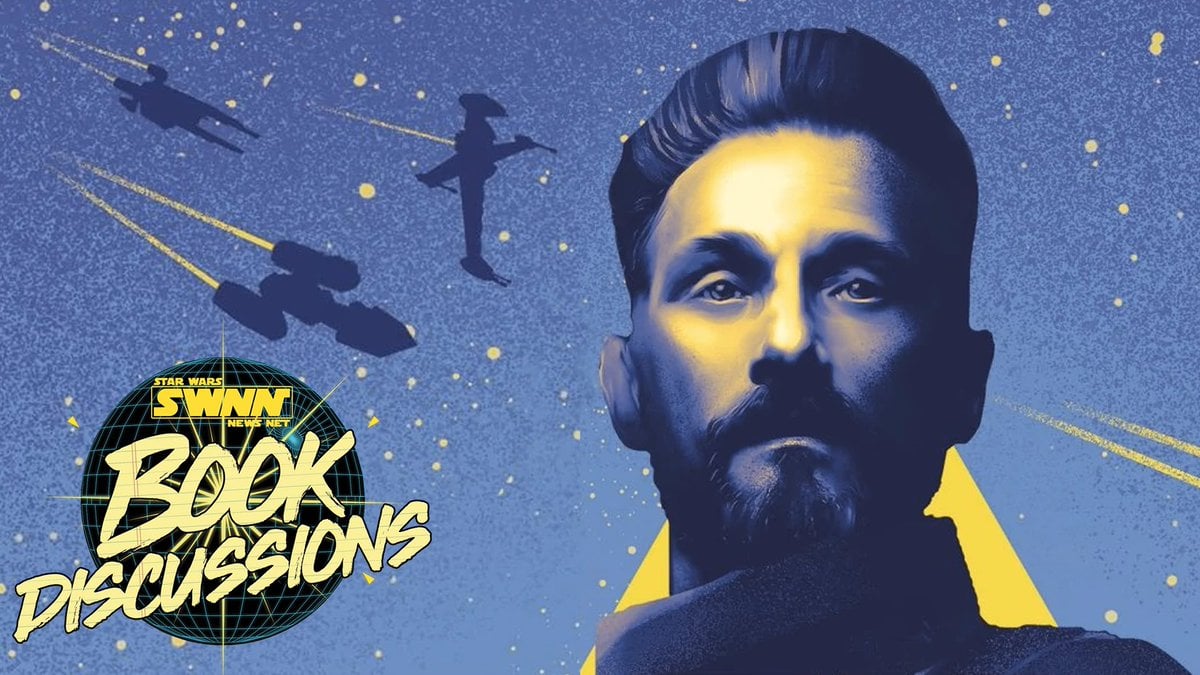 We are back and thrilled to be talking about Victory's Price: An Alphabet Squadron Novel in this edition of SWNN Book Discussions! James and I sit down to gush over Alexander Freed's conclusion to the Alphabet Squadron trilogy and we've also got you covered with our "What Happened…" video in case you only have a few minutes to spare!
Hopefully you can carve out some time to read Victory's Price but if you just want the gist, James and I have you covered
In our full book discussion, we go over:
Our ratings and favorite moments
How this ties up loose ends from the previous Alphabet Squadron novels
Each character and their moral journey through this conclusion
The Big Brother secret weapon employed by the Empire
Wyl Lark, a very good boy
Kyle is cuckoo for Kairos
We hope you enjoyed our discussion and thank you for watching! Make sure to like, subscribe, and sound-off in the comments!
Star Wars News Net YouTube Channel
Kyle Larson lives in Portland, Oregon. When he's not running trails, he's reading and writing.