New Look at Fennec Shand in 'Star Wars: The Bad Batch' Released
Star Wars: The Bad Batch is ramping up its promotional campaign. Last week, we learned that the show will drop on Disney Plus on May 4th of this year, with a new episode dropping every Friday, and now, the official Star Wars Instagram account released a story showing off the first look at Fennec Shand in the series, with her helmet off. The picture was not released in a vacuum, though, and was part of a larger series of pictures focusing on Star Wars female characters in animated form, to celebrate Women's History Month. In addition to Fennec Shand, they also celebrated fan-favorite characters like Padmé, Asajj Ventress, or Ahsoka Tano. Here is the image: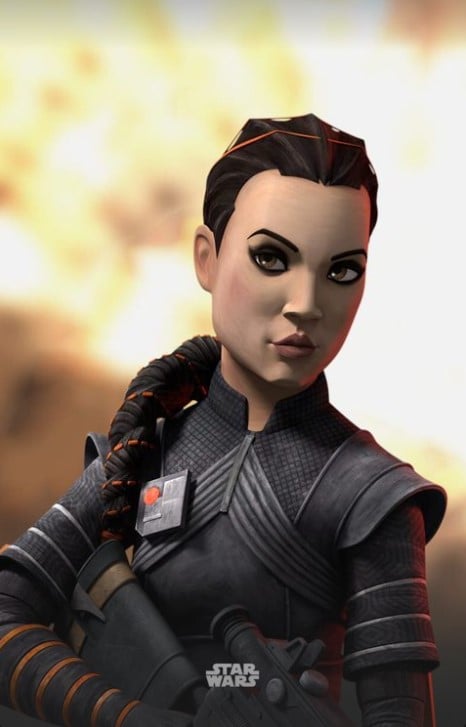 However, this is not exactly the first look Disney has released for the character in the upcoming series, since she already appeared in the trailer released back in December. The difference, however, is that in the trailer it was not obvious it was her, since the character appeared with a helmet on (picture below). A few weeks later, StarWars.com officially confirmed Ming-Na Wen would be voicing the character in the show.
Obviously, this is not the only time we are going to see the character this year, because, in addition to her appearance in The Bad Batch (the extent of which is yet unknown), the character will be appearing again in this December's The Book of Boba Fett, with Wen playing the character in live-action form this time around, alongside co-star Temuera Morrison.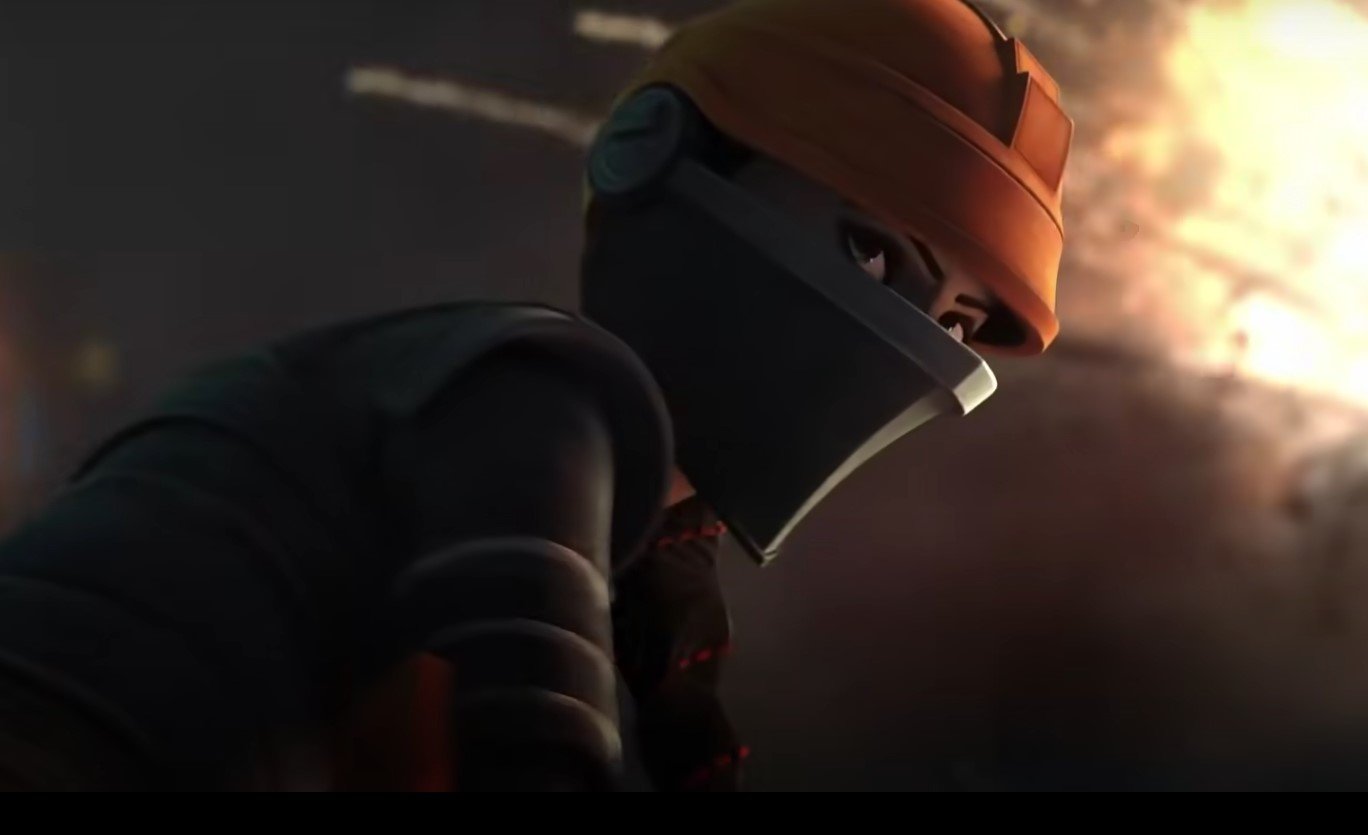 We have two more months to go before the new animated series is released, so we will probably be getting new looks at the show very soon, including, hopefully, a new trailer. After that, and we assume sometime before December, the new Star Wars: Visions will be released, followed up by The Book of Boba Fett at the end of the year. Stay tuned, it's going to be an exciting year!
Miguel Fernández is a Spanish student that has movies as his second passion in life. His favorite movie of all time is The Lord of the Rings, but he is also a huge Star Wars fan. However, fantasy movies are not his only cup of tea, as movies from Scorsese, Fincher, Kubrick or Hitchcock have been an obsession for him since he started to understand the language of filmmaking. He is that guy who will watch a black and white movie, just because it is in black and white.