Marvel Unveils 'Star Wars: The High Republic' Variant Cover in Honor of Trans Day of Visibility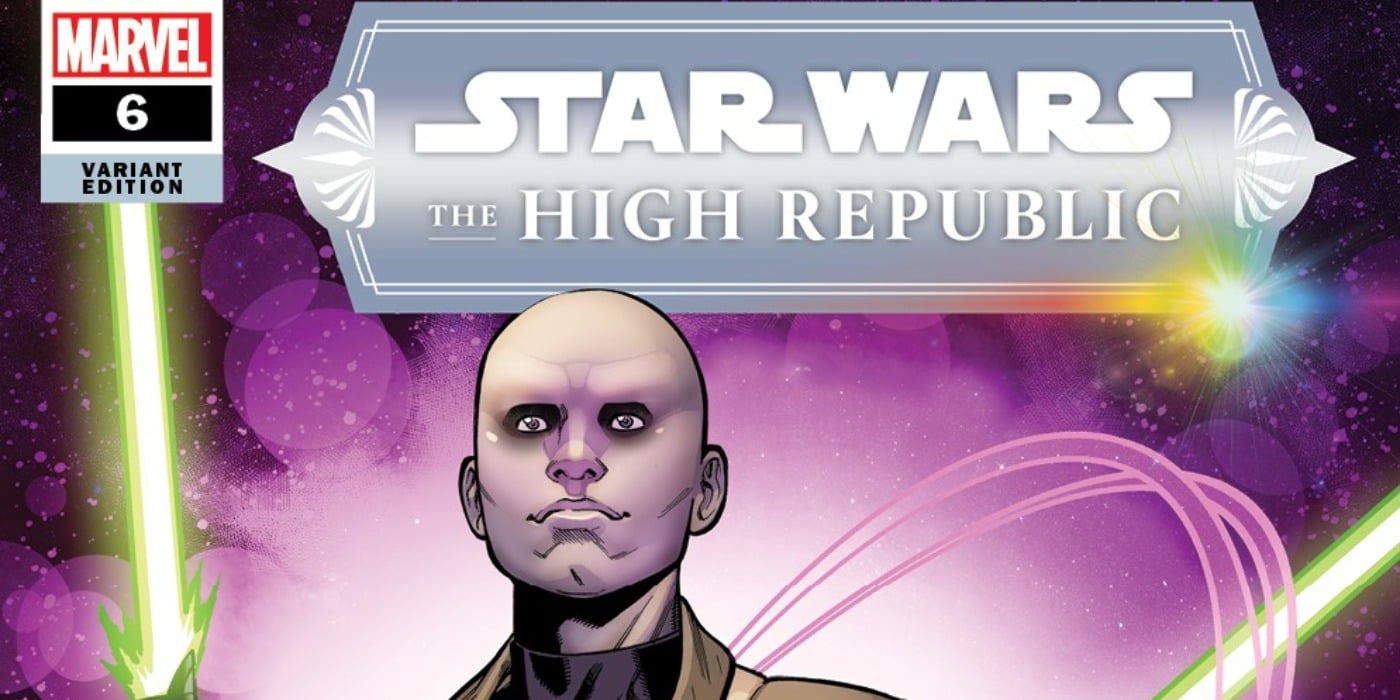 In honor of the Trans Day Of Visibility, Lucasfilm has revealed an exclusive, special variant cover of Star Wars: The High Republic #6.
Lucasfilm revealed the cover across social media today, celebrating #TransDayOfVisibility. The variant cover features Terec and Ceret, trans non-binary Jedi, who are both currently featured in Marvel's ongoing Star Wars: The High Republic comic.
View this post on Instagram
The monthly comic is written by Cavan Scott, who is also writing the upcoming Tempest Runner audio original book coming this fall, featuring Nihil villain Lourna Dee. In a brief statement, the official site said 'We support trans lives and we are passionate and committed to broadening our representation in a galaxy far far away.'
Star Wars: The High Republic #6 comes out this June!
Darby Harn is a contributor for Screenrant, CBR.com, Star Wars News Net, and Movie News Net. He is the author of the sci-fi superhero novel EVER THE HERO. His short fiction appears in Strange Horizons, Interzone, Shimmer, and other venues.