Marvel Unlimited: This Week's Star Wars Releases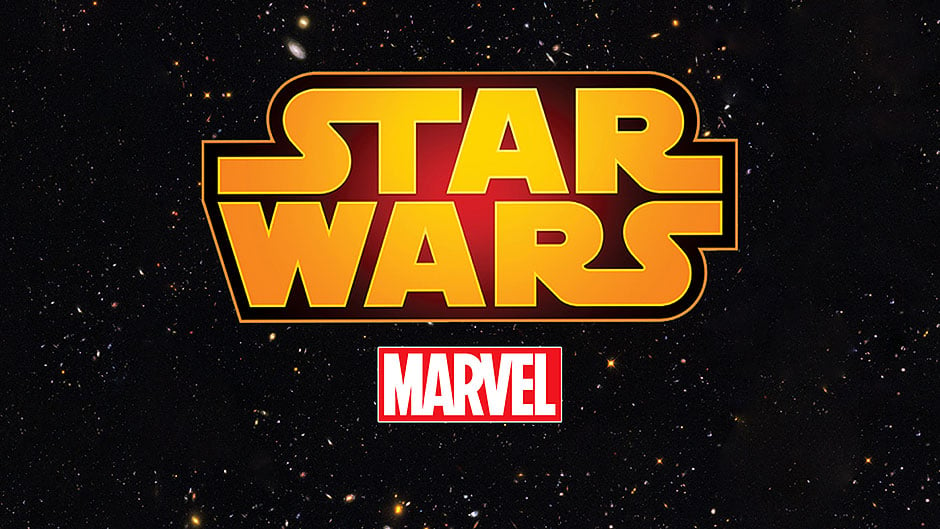 Marvel Unlimited is the Star Wars comic publisher's subscription service. Think of it as like Netflix/Spotify but for Marvel comics. The comics are released on the service three months after they're released for individual purchase (either physically/digitally).
They've got the entire canon Marvel Star Wars back catalog in their library plus anything they've released under the Legends banner.
Released this week:
Star Wars #9
"OPERATION STARLIGHT" BEGINS, AS THE REBEL PATHFINDERS UNDERTAKE A DESPERATE MISSION TO THE IMPERIAL CORE. In the Imperial Museum on CORUSCANT, an ancient droid holds the key to salvation of the REBEL ALLIANCE. The Rebels' elite operations team, the PATHFINDERS, must pull off a daring heist right under the nose of the EMPEROR himself, with LANDO and LOBOT along for the ride!
Verdict:
The start of this new arc comes out of the gate swinging and jumps straight into a plot to solve the Rebels communication problems. While not a perfect opening act, a few plot points are rushed for the sake of the issues conclusion, we do get all the threads for the start of a good arc.
Writer Charles Soule's added focus on Lando and Lobot in this issue is appreciated, considering his great use of the character in 2015's 'Lando' mini-series. Additionally, it's refreshing to see C-3PO using his intelligence in this issue as it's a little tiring to see him consistently ignored in all Star Wars media! This is definitely a worthwhile jumping on point. Full review with spoilers here.
Happy Reading, and may the force be with you.
Alex Newman is huge Star Wars fan and loves to keep up to date with the canon. He's also loved movies for as long as he can remember. He's a massive Disney and superhero fan but will watch anything. He's worked at a cinema, a comic book store and at Disney World but is currently working in radio in London!