Marvel Unlimited: This Week's Star Wars Releases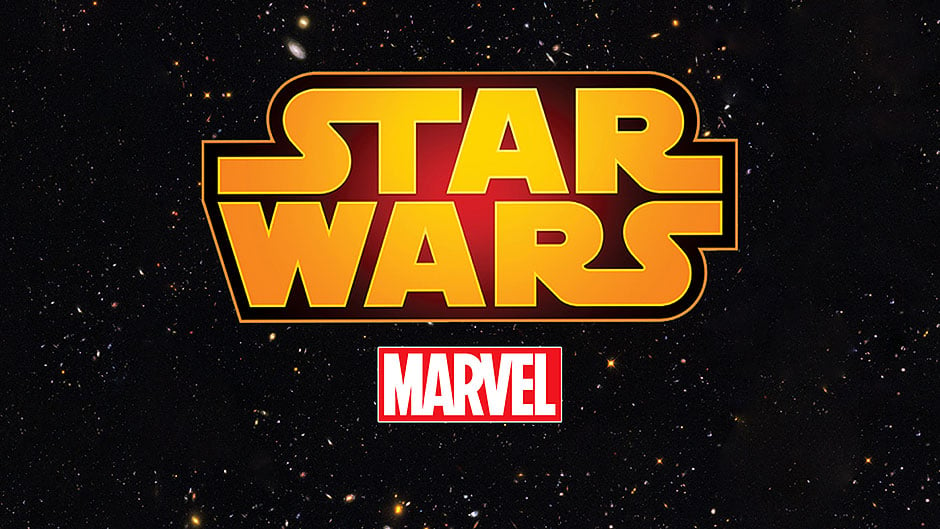 Marvel Unlimited is the Star Wars comic publisher's subscription service. Think of it as like Netflix/Spotify but for Marvel comics. The comics are released on the service three months after they're released for individual purchase (either physically/digitally).
They've got the entire canon Marvel Star Wars back catalog in their library plus anything they've released under the Legends banner.
Released this week: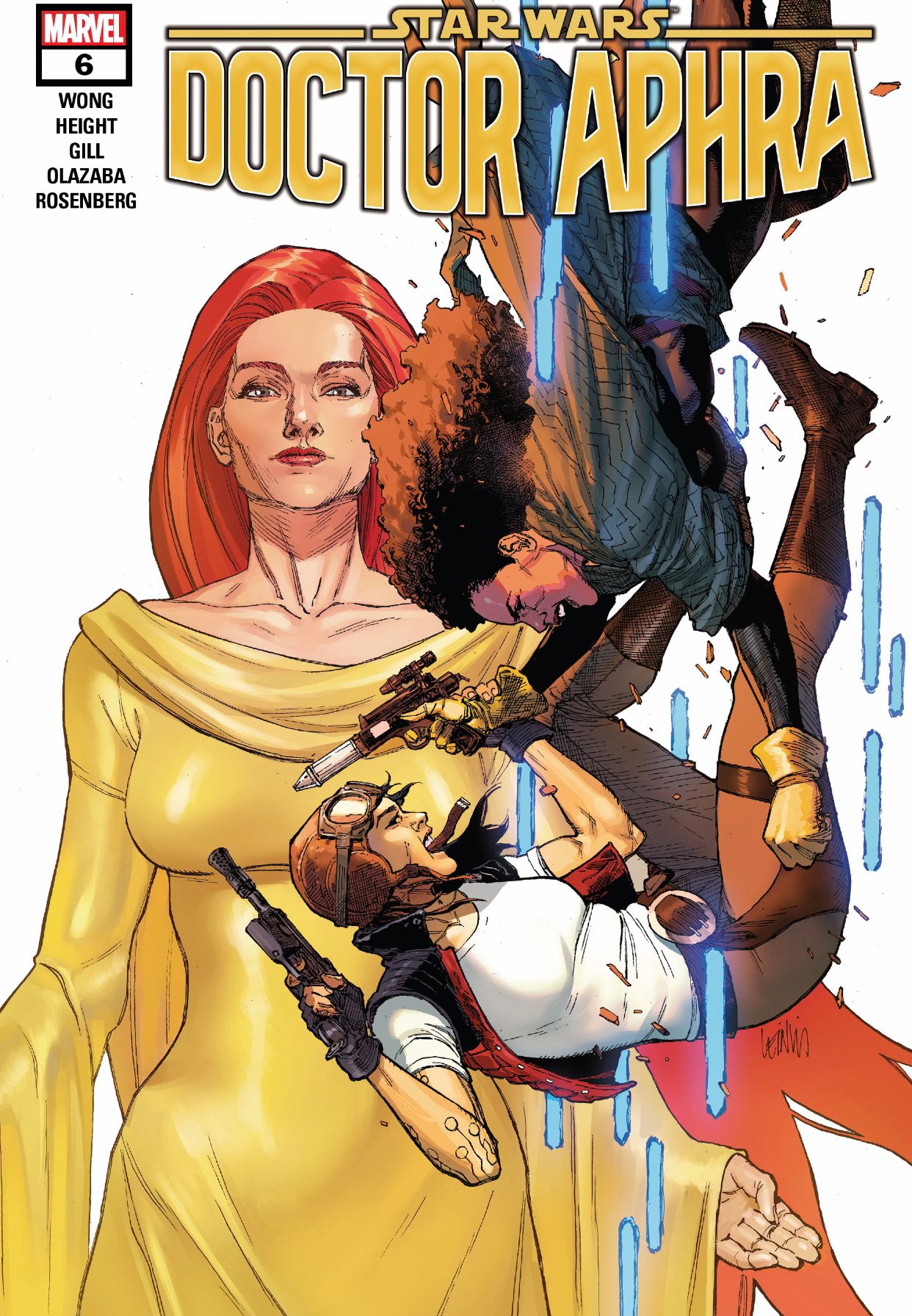 Doctor Aphra #6
Someone sinister has put a price on DOCTOR APHRA's head… and it's none other than DOMINA TAGGE! Now Aphra's running for her life, trying to shake every bounty hunter on her tail. But one of those is SANA STARROS… and for Sana, it's personal! Aphra can't out-think Domina or outrun Sana…what choice does she have left?!
Verdict:
Alyssa Wong continues her slew of good Aphra issues, this one working as a perfect continuation of the first arc while still setting itself apart as new story. Set-up issues can struggle from exposition but the issue mixes in enough action and Aphra humor to make it work.
This new arc comes with new artists as well, and it's a mixed bag. Some of the wider shots are beautiful and striking, but the close-ups, especially of Aphra's face, seem cartoonishly exaggerated and somewhat distracting at times. Overall though this sets itself up to be another amazing Aphra story, especially with the addition of Sana Starros! Full review with spoilers here.
Happy Reading, and may the force be with you.
Alex Newman is huge Star Wars fan and loves to keep up to date with the canon. He's also loved movies for as long as he can remember. He's a massive Disney and superhero fan but will watch anything. He's worked at a cinema, a comic book store and at Disney World but is currently working in radio in London!