Indira Varma Joining Cast Of 'Obi-Wan Kenobi' 'Star Wars' Series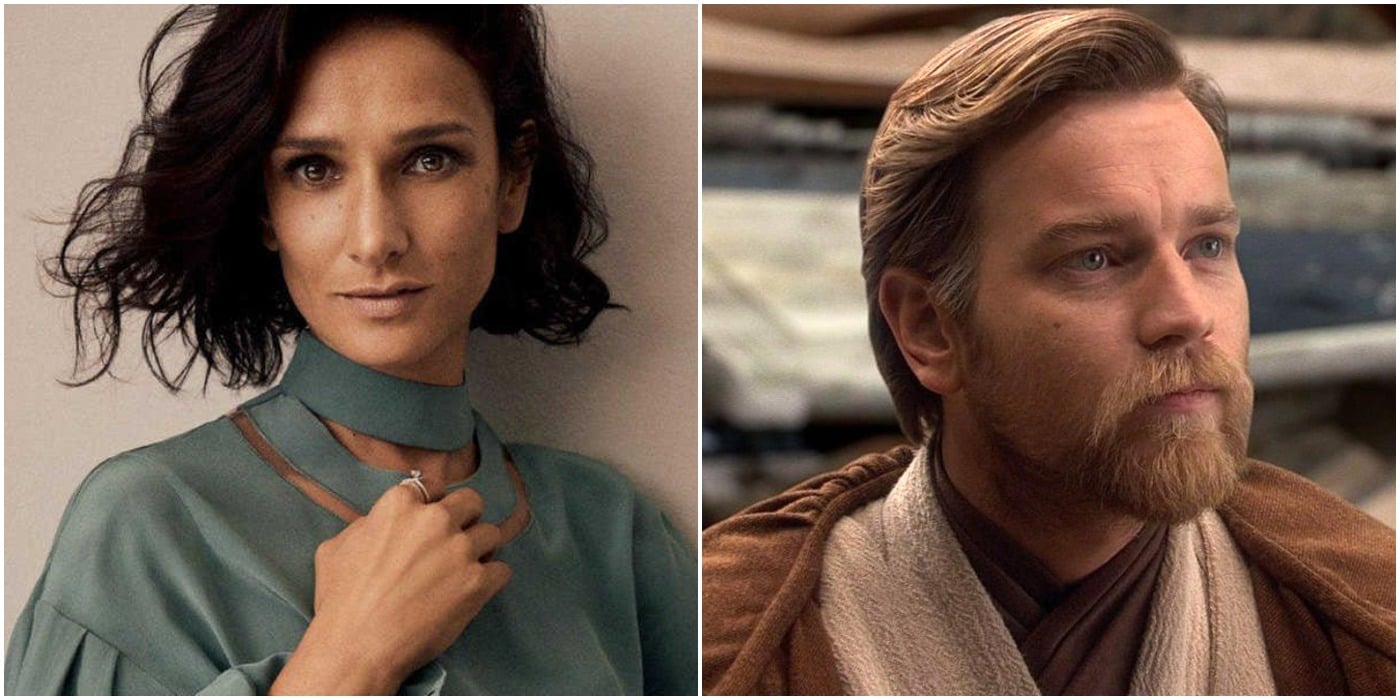 Another Game Of Thrones alum is joining a galaxy far, far away – Indira Varma has been cast in the Obi-Wan Kenobi series!
Deadline is reporting that Varma is joining the cast in the series in an undisclosed role. Production is set to ramp up very soon. The series takes place roughly ten years after the third and final prequel movie Revenge Of The Sith and will feature some kind of major rematch between Obi-Wan Kenobi and Darth Vader.
Varma played Ellaria Sand, the bereaved wife of Oberyn Martell on Game Of Thrones (played by Pedro Pascal, who stars in a little show Star Wars fans might have heard of). Sand attempted to get revenge for her husband's brutal death, but it didn't work out for her or her family.
Varma is well known for small-screen roles in series such as Rome, Carnival Row, and most recently ABC's For Life. She was an exec producer on the UK series Indian Summers and also starred in Ridley Scott's movie Exodus: Gods And Kings.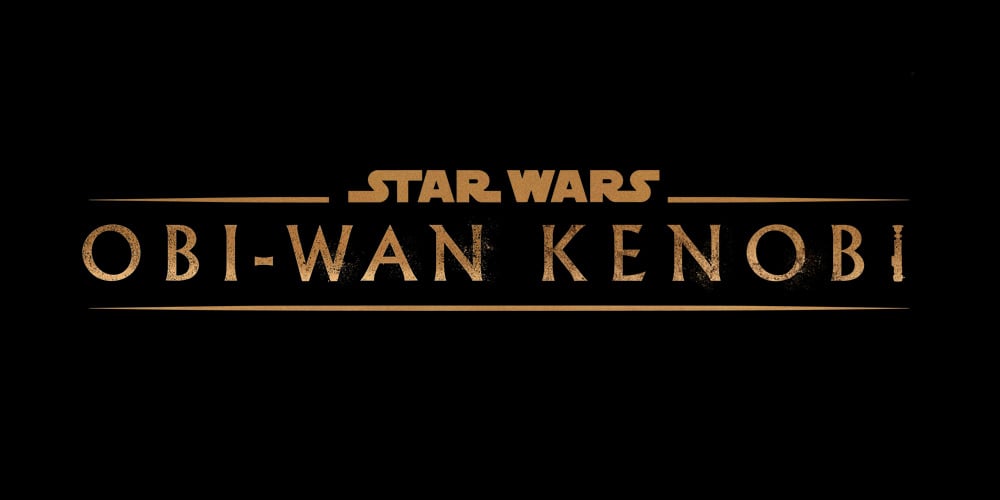 Varma is one of many Game Of Thrones alums who have acted in Star Wars including Pascal, Gwendoline Christie as Captain Phasma in the sequels, and Emilia Clarke, who played Qi'ra in Solo: A Star Wars Story.
The Obi-Wan Kenobi series will be directed by Deborah Chow, who directed two episodes in the first season of The Mandalorian. Obi-Wan Kenobi will also use the same Volume technology as The Mandalorian, in which the show's detailed SFX backgrounds are projected onto ultra-high resolution screens behind the actors.
The series stars Ewan McGregor in the role of Obi-Wan Kenobi and Hayden Christensen, who played Anakin Skywalker in the sequel trilogy, returning as Darth Vader. Expect more casting announcements as production gets closer, and perhaps a sense of who the actors might be playing.
DARBY HARN is a novelist, freelance writer and podcaster. His novels include Ever The Hero, The Judgement of Valene, Nothing Ever Ends and A Country Of Eternal Light. His short fiction appears in Strange Horizons, Interzone, Shimmer and other venues.