Writer For George Lucas' Unfinished 'Underworld' Series Ready To Write For Star Wars Again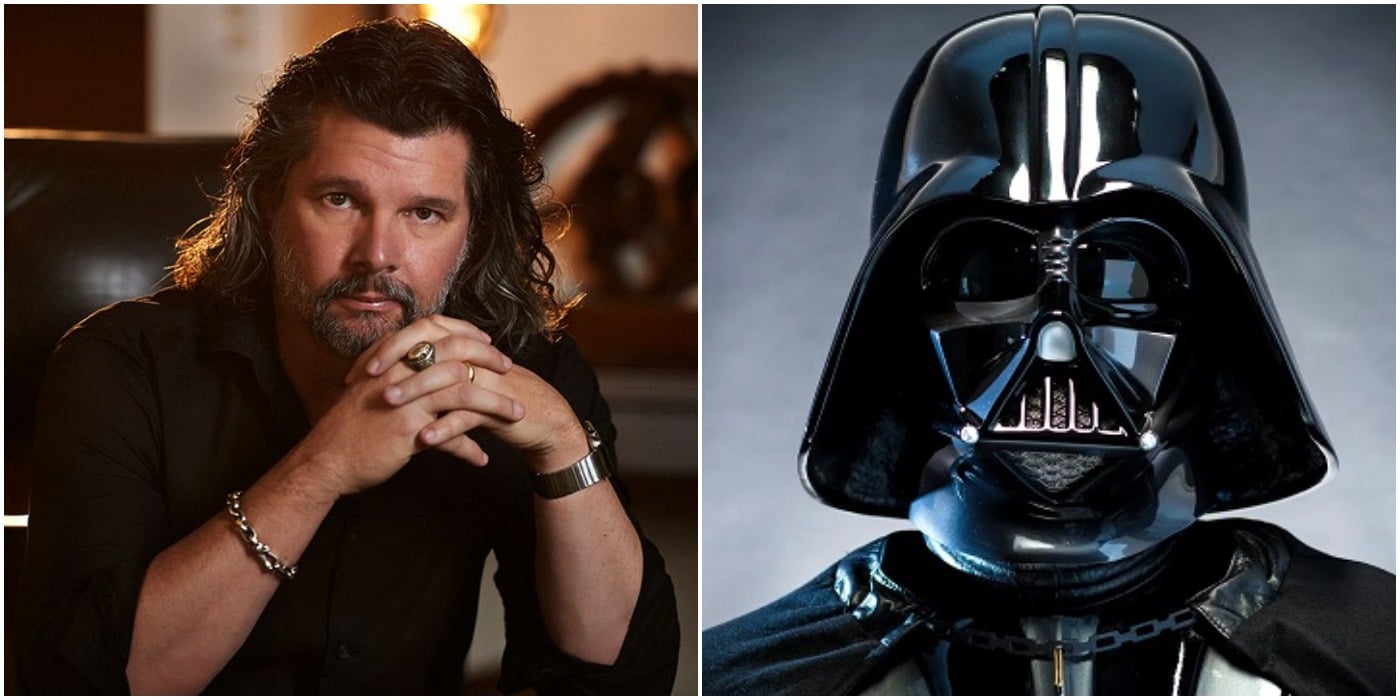 Longtime television writer and producer Ronald D. Moore revealed in a new interview he once wrote scenes for Darth Vader for the lost Star Wars Underworld series.
Ronald. D. Moore has been a major force in television for over thirty years. He is responsible for some of the best episodes of Star Trek The Next Generation and Deep Space Nine, including the TNG finale "All Good Things…" Moore was also the mastermind behind the 2000s reboot of Battlestar Galactica for Syfy and also brought Outlander to Starz.
He is currently writing and producing For All Mankind for Apple TV, now in its second season. In a new interview with The Hollywood Reporter promoting the show, he discussed the new development deal he has signed with Disney+ and the prospect of writing for Star Wars. "I've got a couple of notions in the back of my head," Moore says of potential Star Wars pitches to Lucasfilm. "Ideas and arenas that I think would be fun to poke around the corners of the Star Wars universe."
That said, Moore isn't sure it will be any time soon. "It's always something that's on my mind but clearly, they have their Star Wars plate full at the moment. I'm not sure this is the moment that you go in and pitch a new Star Wars series over there. I would love to do something in that franchise." Moore actually has written for Star Wars before, for the shelved Star Wars Underworld television series. It's this mysterious project that produces the most fascinating aspect of the interview for Star Wars fans.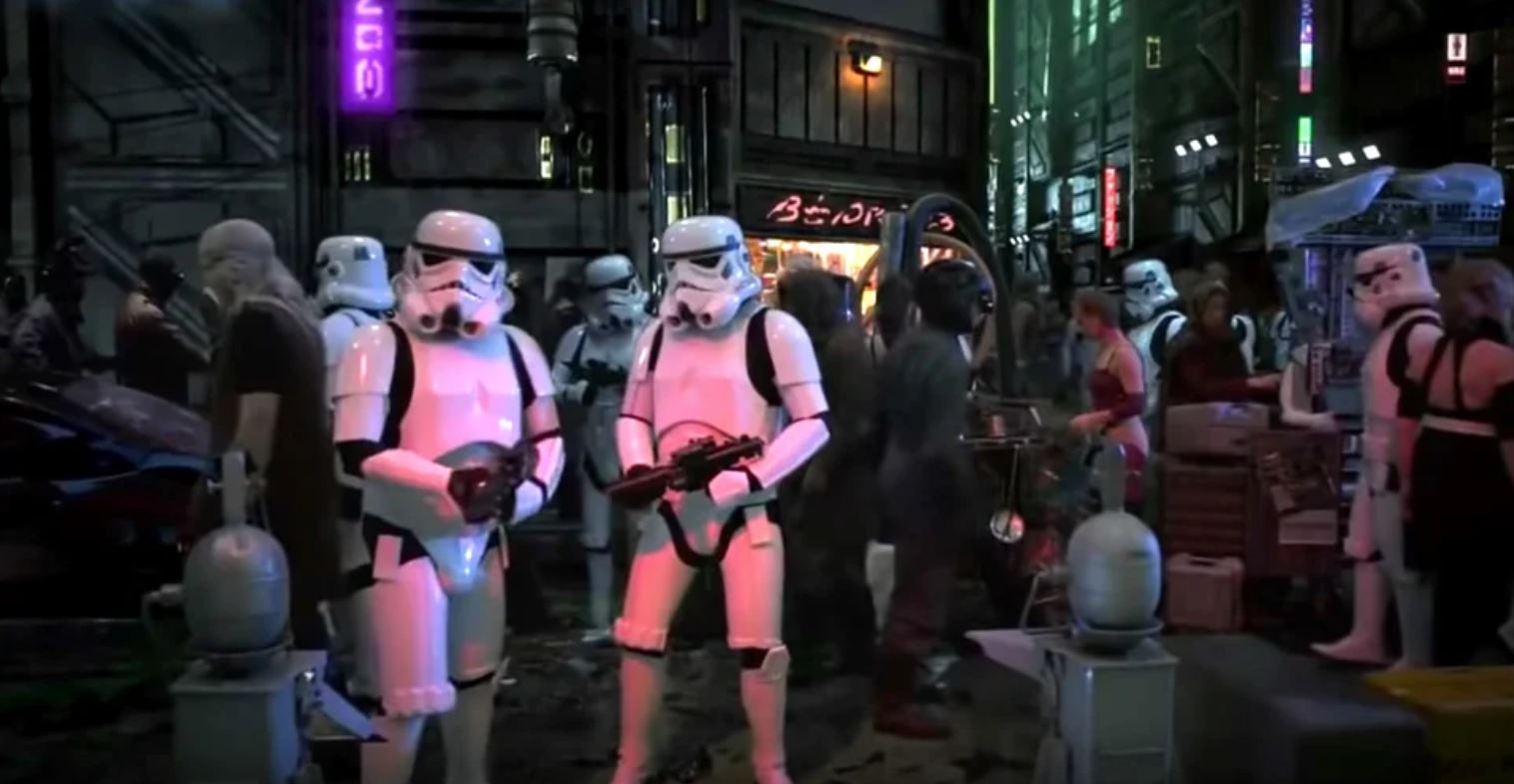 "It was fun to go work on the abortive live-action show that I did way back when," Moore says. "I got a tremendous amount of thrill of writing lines for Darth Vader in one episode and it would be fun to do that again." This is perhaps the first confirmation that Darth Vader would have appeared in the series.
Moore was part of a team of writers who wrote nearly fifty scripts for the series, working closely with Lucas to craft an ambitious storyline that unfortunately never came to fruition. Perhaps with the advent of the many Disney+ streaming series, some elements of the lost Star Wars Underworld show will be resurrected.
DARBY HARN is a novelist, freelance writer and podcaster. His novels include Ever The Hero, The Judgement of Valene, Nothing Ever Ends and A Country Of Eternal Light. His short fiction appears in Strange Horizons, Interzone, Shimmer and other venues.